Howard Berkowitz Directs The Complete Works of William Shakespeare (Abridged)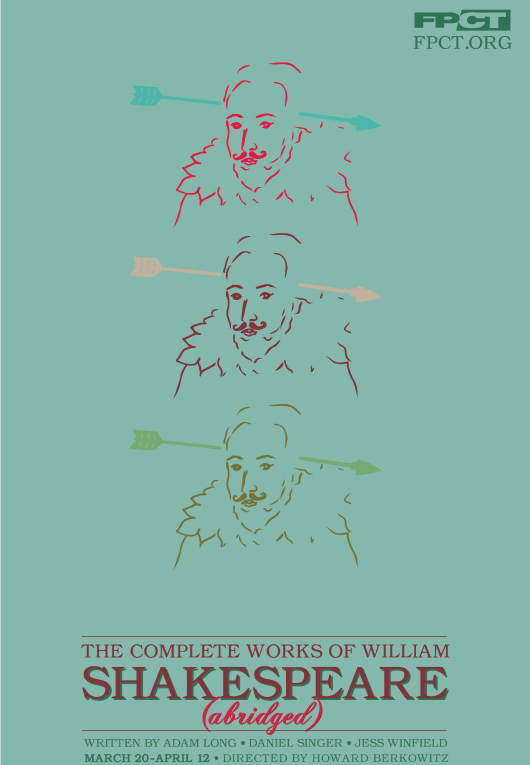 Park Upper School English teacher Howard Berkowitz directs The Complete Works of William Shakespeare (Abridged) at Fells Point Corner Theatre, running from March 20 through April 12. A three-person hilarious romp through Shakespeare's plays, the Fells Point Corner Theatre says:
Odds bodkins and forsooth! The Bard would go bonkers, but you'll have a blast at this riotous mish-mash of hakespeare's greatest hits. Romeo, Cleopatra, Othello , Macbeth, and of course everyone's favorite great Dane—they're giving you a wild ride that will leave you breathless and helpless with laughter.
"If you love Shakespeare, you'll love this show. If you hate Shakespeare, you'll love this show."
For more information, and to buy tickets, visit the Fells Point Community Theatre website: http://www.fpct.org/
Stay tuned for information about a Park School community night during the run of the production!
Back to The Latest
Share
Related Posts
Visual Arts Chair Christine Tillman Featured in BmoreArt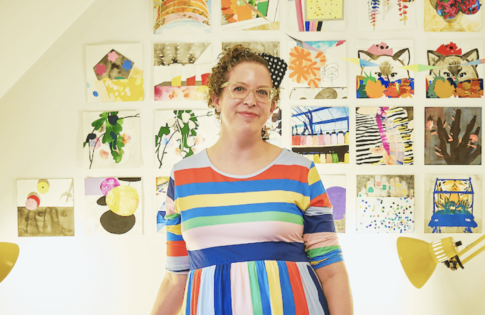 Park School's Pre-K-12 Visual Arts Chair and Upper School Visual Arts Teacher Christine Buckton Tillman was featured in BmoreArt this week. The in-depth interview covered art education, the Baltimore art...
Park's ISAMR Club Featured on WYPR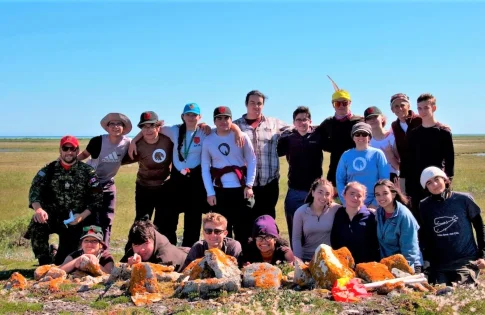 Today WYPR spoke with Park's Upper School science department chair Julie Rogers and Poly's Upper School environmental science teacher Vicki Mathew about the International Student-led Arctic Monitoring and Research program...
Park Students Return to Campus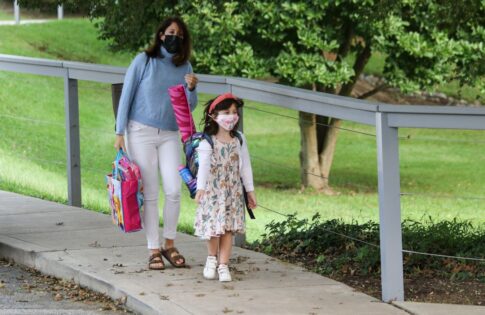 While Park students began the school year in an all-distance learning format due to the prevalence of COVID-19 in the greater Baltimore area, the school was able to begin a...