Four Park Students Named Semifinalists in 2015 National Merit Scholarship Program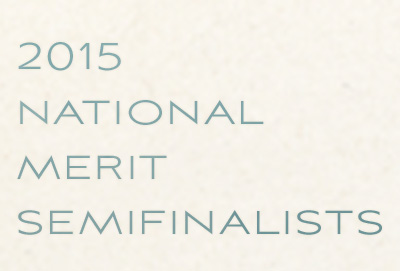 The National Merit Scholarship Corporation (NMSC) published news that four members of The Park School class of 2015 have been named Semifinalists in the National Merit Scholarship Program. Less than one percent of the 1.4 million high school juniors who entered the competition earned Semifinalist status in the 2015 competition. And, again, Park leads all Maryland co-ed independent schools in number of National Merit Semifinalists.
National Merit Semifinalists have an opportunity to continue in the competition for some 8,000 National Merit Scholarships that will be offered next spring.
Congratulations to each of the Semifinalists, their families, and their teachers!
The National Merit Scholarship program is open to all high school students who complete the PSAT/NMSQT by the close of their junior year. About 1.4 million juniors in more than 22,000 high schools entered the 2014 National Merit Scholarship Program by taking the 2015 Preliminary SAT/National Merit Scholarship Qualifying Test (PSAT/NMSQT®), which served as an initial screen of program entrants. The nationwide pool of Semifinalists, representing less than one percent of U.S. high school seniors, includes the highest scoring entrants in each state.
Back to The Latest
Share
Related Posts
Visual Arts Chair Christine Tillman Featured in BmoreArt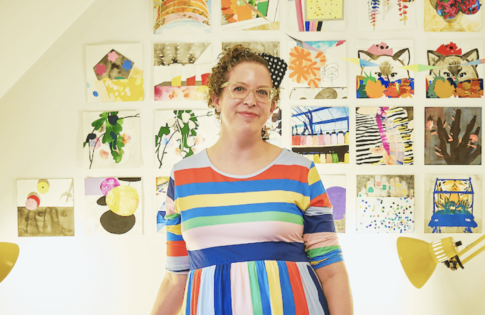 Park School's Pre-K-12 Visual Arts Chair and Upper School Visual Arts Teacher Christine Buckton Tillman was featured in BmoreArt this week. The in-depth interview covered art education, the Baltimore art...
Park's ISAMR Club Featured on WYPR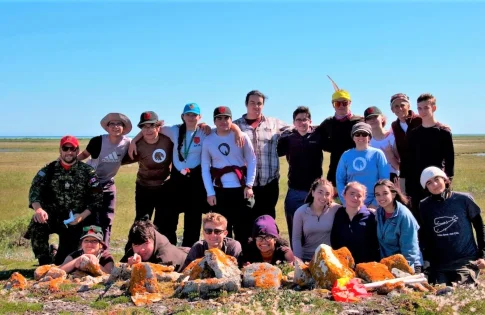 Today WYPR spoke with Park's Upper School science department chair Julie Rogers and Poly's Upper School environmental science teacher Vicki Mathew about the International Student-led Arctic Monitoring and Research program...
Park's Mock Trial Team Wins Maryland State Championship!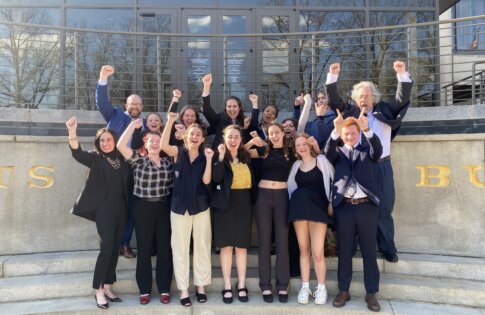 Park's Mock Trial team won its sixth (!) State Championship on Monday afternoon, in a hard-fought trial against Allegany High School. Congratulations to every member of the team and to...