Essay: Upper School English Teacher Greg Brandt Reflects on Work by Arthur C. Benson
Greg Brandt teaches in the Upper School English Department and is the Director of the Cardin Writing Center at Park. Read his appreciation of Arthur C. Benson's The Schoolmaster (first published in 1902) in the debut of the Journal of The Association of Independent Maryland & DC Schools.
One of the best books on teaching I know is Arthur C. Benson's The Schoolmaster, first published in 1902. Benson had taught at Eton for about twenty years when he wrote this consideration of "the life of a schoolmaster from within." The book's great merits are its candor and lucidity; it is free of jargon, the blight of many works on education in our time.
Read the full essay: http://aimsmddc.wordpress.com/2013/10/28/on-the-schoolmaster/
Back to The Latest
Share
Related Posts
Visual Arts Chair Christine Tillman Featured in BmoreArt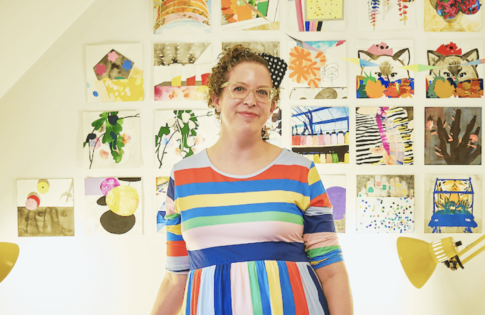 Park School's Pre-K-12 Visual Arts Chair and Upper School Visual Arts Teacher Christine Buckton Tillman was featured in BmoreArt this week. The in-depth interview covered art education, the Baltimore art...
Park's ISAMR Club Featured on WYPR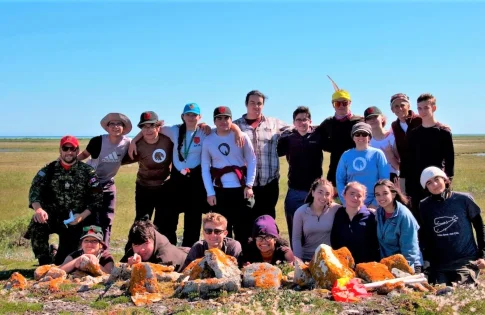 Today WYPR spoke with Park's Upper School science department chair Julie Rogers and Poly's Upper School environmental science teacher Vicki Mathew about the International Student-led Arctic Monitoring and Research program...
Park Students Return to Campus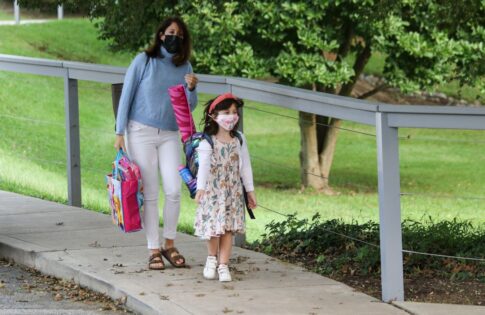 While Park students began the school year in an all-distance learning format due to the prevalence of COVID-19 in the greater Baltimore area, the school was able to begin a...