Share
Related Posts
Park Welcomes Elana Liebow-Feeser '14 and Jeremy Cohen '12 as 2023 Millhauser Fellows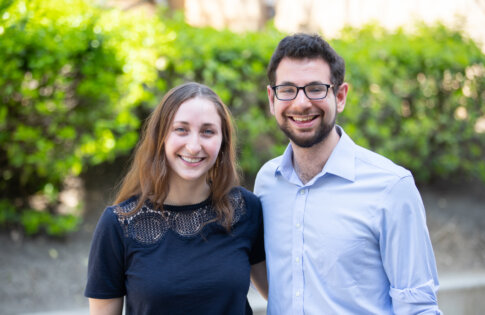 Last week, Park welcomed Elana Liebow-Feeser '14 and Jeremy Cohen '12 back to campus as our 2023 Millhauser Fellows! Started by Louise Eiseman Robinson Millhauser '30 in 1998, and continued...
The Park School of Baltimore's Anti-Racism Action Plan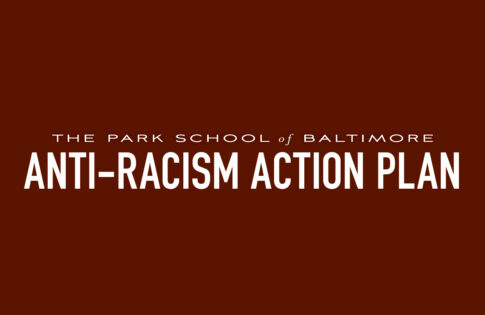 Today, Head of School Dan Paradis and Director of Diversity, Equity, and Inclusion Courtney Rollins sent an email to the Park community sharing the release of the school's Anti-Racism Action...
Park Partners with the SNF Parkway for Baltimore Chronicles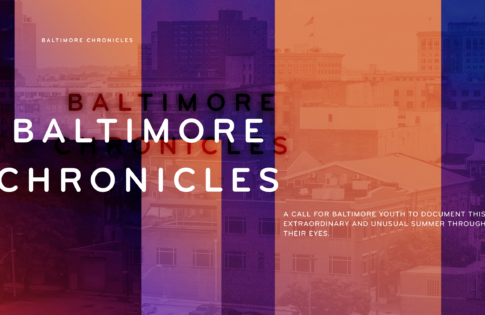 The SNF Parkway partnered with Park School alumni and Baltimore filmmakers, educators, and community organizations to invite young people to create video diaries about their daily lives during this extraordinary...