Park Alumnus Rahsan-Rahsan Lindsay '90, CEO Of MediaCo Holding, Returns To Park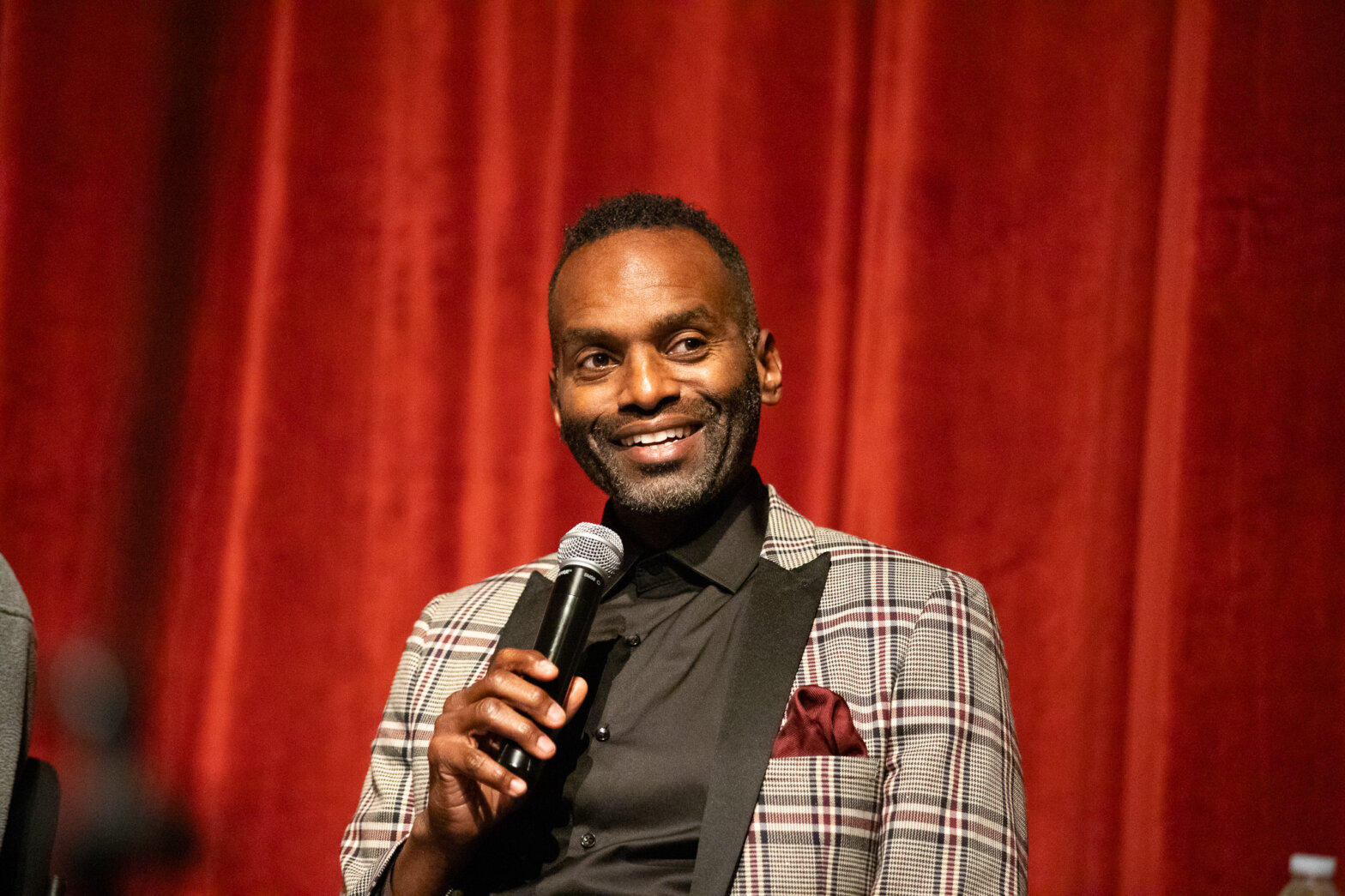 Park alumnus Rahsan-Rahsan Lindsay '90 returned to Park this week to speak with Upper School students about his career in the entertainment industry. Lindsay is the Chief Executive Officer of MediaCo Holding, Inc., which oversees Hot 97, WBLS, and Fairway Outdoor.
Prior to overseeing Hot 97 and other New York City radio stations, Lindsay spent nine years at Urban One. Before that, he was working in ad sales for Viacom Media Networks, where he focused on new business development for MTV, Comedy Central, Spike, CMT, and TV Land. He also served as VP of Ad Sales for MTV2, mtvU, and Palladia.
At assembly yesterday morning, Lindsay answered questions posed by a student panel onstage with him, recounting stories about his experiences working in many sectors of the entertainment industry. When asked about how his Park education helped him in his career path, Lindsay said that the critical thinking skills he learned at Park were essential in helping him become a leader in his profession. He learned to trust his instincts — even if that meant having a different opinion than everyone else in the room.
After the assembly, there was a small group session with Rahsan-Rahsan for students who wanted to learn more about his career path.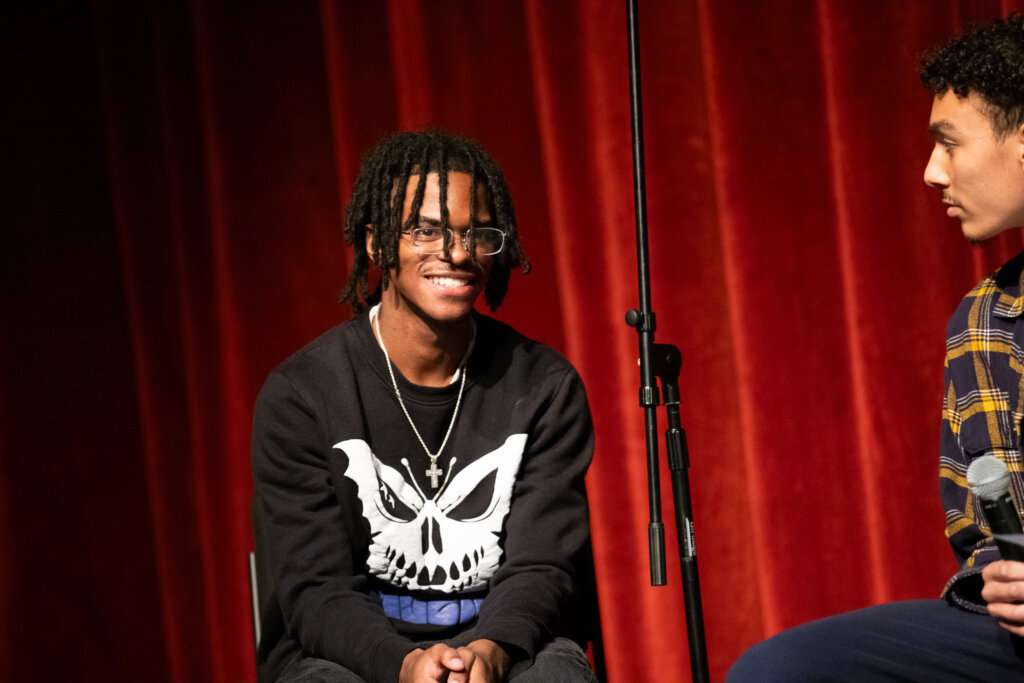 Back to The Latest
Share
Related Posts
Park Welcomes Elana Liebow-Feeser '14 and Jeremy Cohen '12 as 2023 Millhauser Fellows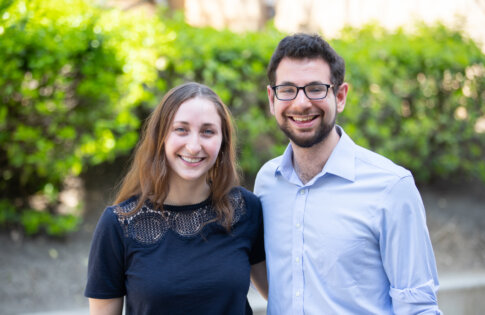 Last week, Park welcomed Elana Liebow-Feeser '14 and Jeremy Cohen '12 back to campus as our 2023 Millhauser Fellows! Started by Louise Eiseman Robinson Millhauser '30 in 1998, and continued...