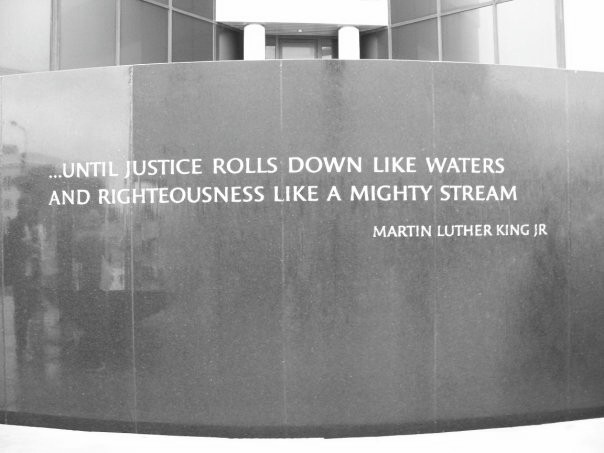 After much study, preparation, and fundraising, students and faculty from Park School, Baltimore City College High School, and City Neighbors High School are currently traveling through the South, visiting sites and meeting people that were – and are – important to the Civil Rights Movement. What they experience is used as a springboard for discussion about activism and ways we can tackle current civil rights issues in Baltimore and beyond.
The trip has occurred annually since 2004. To read the ideas, thoughts, and reflections of the students from each of the schools, visit their blog:
http://crtjanuary2014.blogspot.com/
Back to The Latest
Share
Related Posts
A Conversation with Eric Holder — a public event — is scheduled for March 23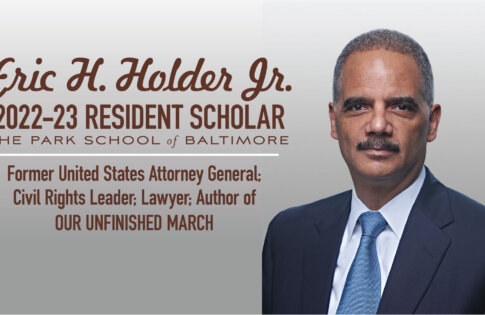 The former U.S. Attorney General to make his second visit to campus this spring
Park Students Honored in the 2023 Regional Scholastic Art & Writing Awards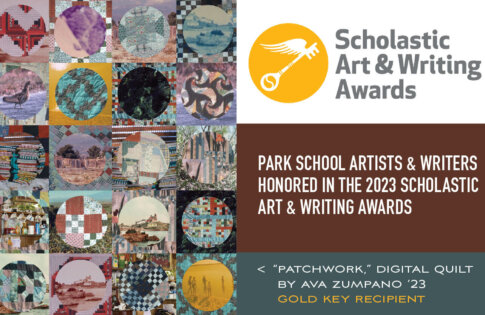 Nine Park students were honored in the 2023 Regional Scholastic Art & Writing Awards, receiving a total of 18 awards and honorable mentions in both art and writing. Founded in...
Visual Arts Chair Christine Tillman Featured in BmoreArt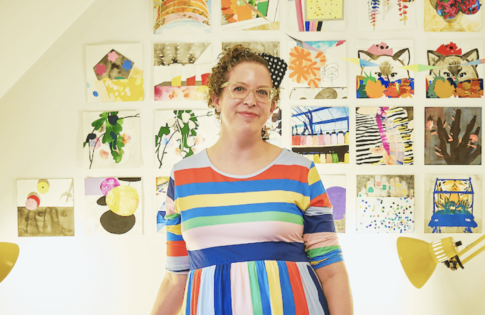 Park School's Pre-K-12 Visual Arts Chair and Upper School Visual Arts Teacher Christine Buckton Tillman was featured in BmoreArt this week. The in-depth interview covered art education, the Baltimore art...