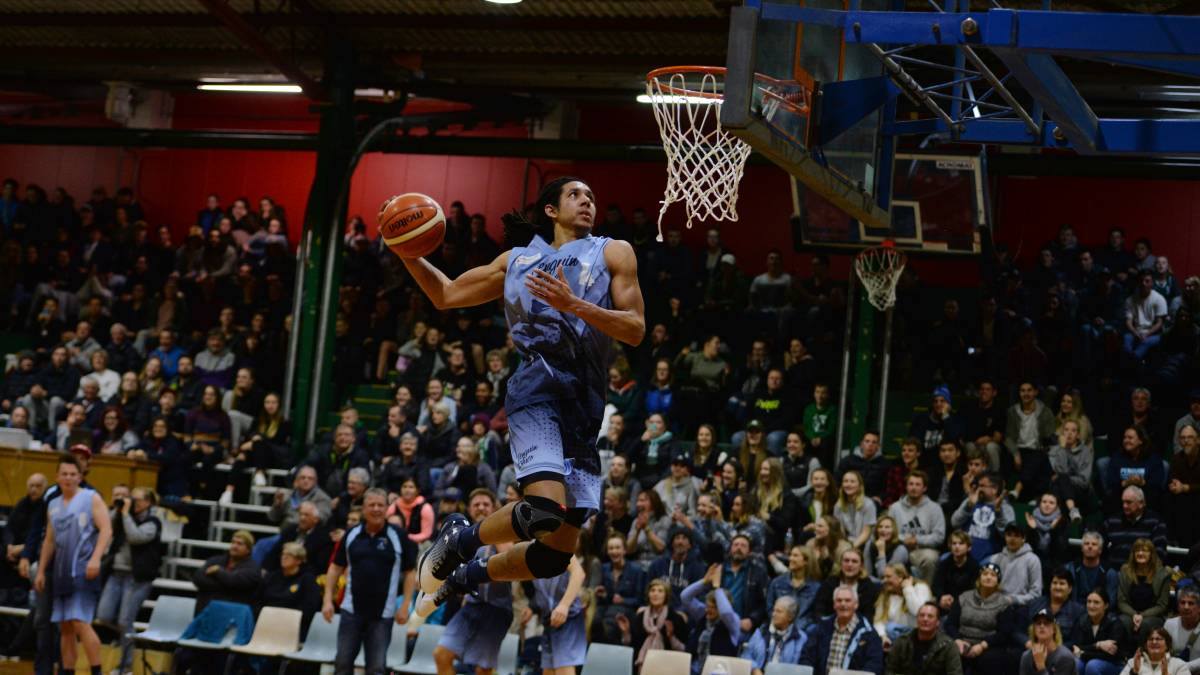 Congratulations to alumnus Zachary White '06 on leading the Penguin Blues to victory in the 2017 NWBU Championship in Australia! White is a high scorer for the team and sealed the championship for the Blues with a dunk in the final seconds of the game. (The North West Basketball Union began in the 1950s on the North West Coast and West Coast of Tasmania. The league has since expanded and is highly regarded throughout Australia.)
White was part of Park's 2006 championship-winning boys' basketball team. Though he's been playing for the Blues for the past five years, he returns to Park each winter as an Assistant Coach for Boys' Varsity Basketball.
"Zac has such a unique personality and is obviously one of the many successes that have come through our program, but one of the things that makes his path amazing is the ways in which he has sacrificed to give back to our students year after year as a coach," says Dia Clark '06, Director of Athletics for the Boys' Program. "It's great to see him recognized for his lifelong grind."
Read more about the Penguin Blues here and here.
Photo credit: Brodie Weeding
Back to The Latest
Share
Related Posts
Alumna Emily Berner '16's Lacrosse Career at Oberlin Cut Short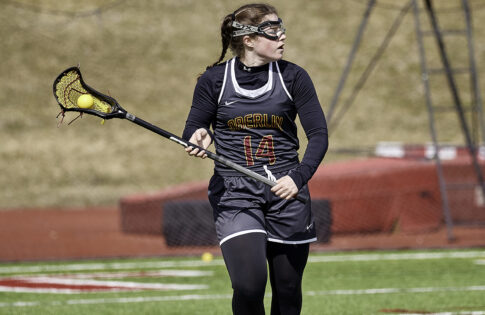 "On paper, Emily was the most accomplished player on this year's team roster, but to her teammates, she was way more than that…Off the field — and on — she...
Park Alumnus Daniel Stern '12 Helps Give the Baltimore Ravens an Edge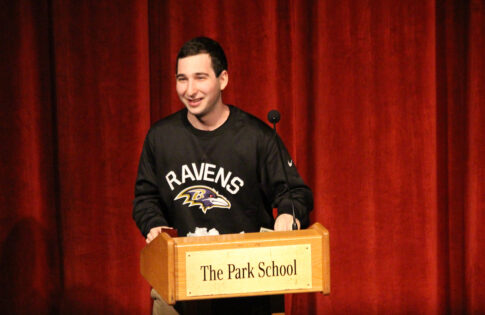 Park alumnus Daniel Stern '12 has the ear of one of the top football coaches in the NFL — literally. As a football analyst for the Baltimore Ravens, Stern talks...
Alumna Kenya Boston '18 Named US Lacrosse All-Academic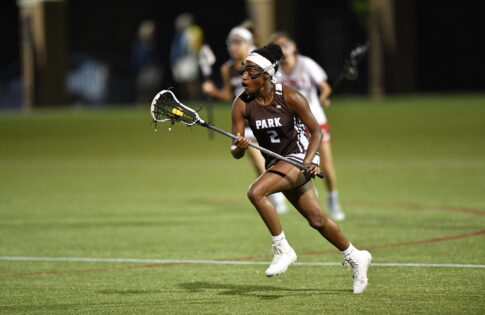 Congratulations to Park School alumna Kenya Boston '18 on being named to the US Lacrosse 2018 Girls' High School All-Academic Team! A US Lacrosse All-Academic honoree is "a player who...