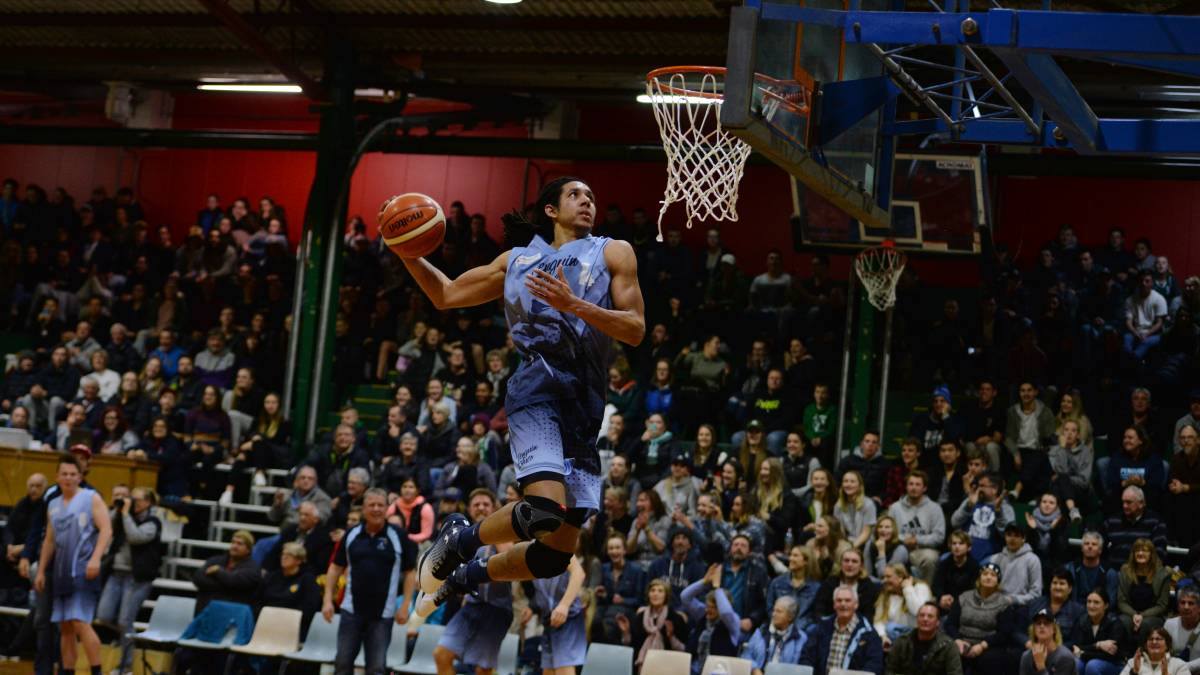 Share
Related Posts
Alumna Emily Berner '16's Lacrosse Career at Oberlin Cut Short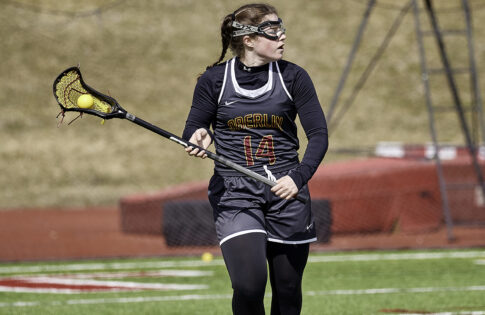 "On paper, Emily was the most accomplished player on this year's team roster, but to her teammates, she was way more than that…Off the field — and on — she...
Park Alumnus Daniel Stern '12 Helps Give the Baltimore Ravens an Edge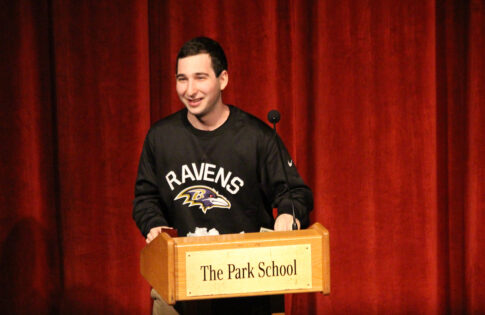 Park alumnus Daniel Stern '12 has the ear of one of the top football coaches in the NFL — literally. As a football analyst for the Baltimore Ravens, Stern talks...
Alumna Kenya Boston '18 Named US Lacrosse All-Academic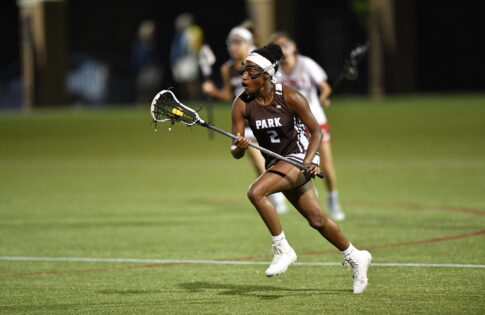 Congratulations to Park School alumna Kenya Boston '18 on being named to the US Lacrosse 2018 Girls' High School All-Academic Team! A US Lacrosse All-Academic honoree is "a player who...