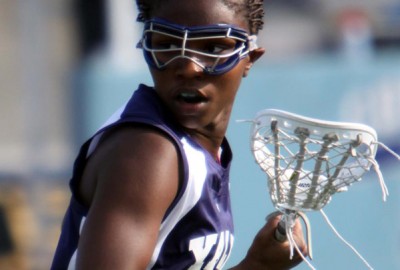 NEW HAVEN, Conn. – Yale University announced that four of its women's lacrosse players, including Senior Captain Adrienne Tarver (Park Class of 2010) were honored by the Ivy League on Wednesday as the league announced its year-end awards.
Tarver, elected Yale's captain by her teammates, was frequently called upon to defend the opposing team's top scoring threat. She is tied for second in the Ivy League with 41 ground balls (three shy of the school record, set in 2005). She is tied for fifth in the league with 20 caused turnovers, and her five CTs in the 17-6 win vs. Cal tied Yale's single-game record. Adrienne was sixth in the league with 15 ground balls in league games, including four against Harvard.
Led by Tarver, Yale is currently ranked 16th in the country in scoring defense (8.20 goals per game). She helped hold four of Yale's Ivy League opponents to eight or fewer goals.
Tarver appeared in 55 games for her career, including 42 straight starts. She is second on Yale's career ground balls list with 110, and sixth on Yale's career caused turnovers list with 53. She is also tied for seventh on Yale's career draw controls list with 53. She established career highs in caused turnovers and ground balls this year.
Adrienne is an economics major and a member of Yale's Trumbull College
Source: Yale Sports Information
Back to The Latest
Share
Related Posts
Alumna Emily Berner '16's Lacrosse Career at Oberlin Cut Short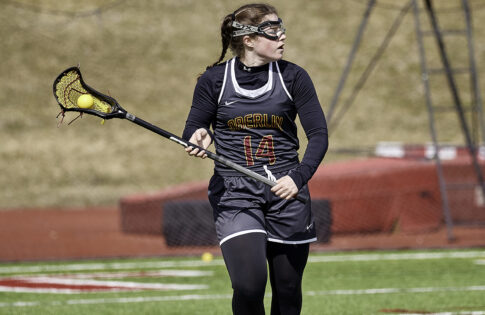 "On paper, Emily was the most accomplished player on this year's team roster, but to her teammates, she was way more than that…Off the field — and on — she...
Park Alumnus Daniel Stern '12 Helps Give the Baltimore Ravens an Edge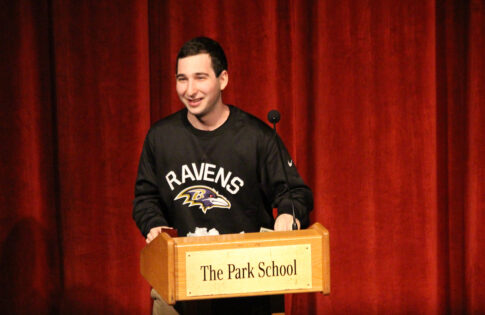 Park alumnus Daniel Stern '12 has the ear of one of the top football coaches in the NFL — literally. As a football analyst for the Baltimore Ravens, Stern talks...
Alumna Kenya Boston '18 Named US Lacrosse All-Academic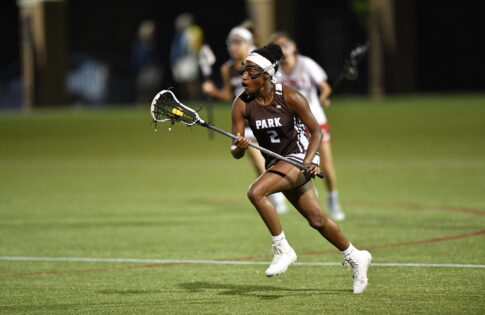 Congratulations to Park School alumna Kenya Boston '18 on being named to the US Lacrosse 2018 Girls' High School All-Academic Team! A US Lacrosse All-Academic honoree is "a player who...