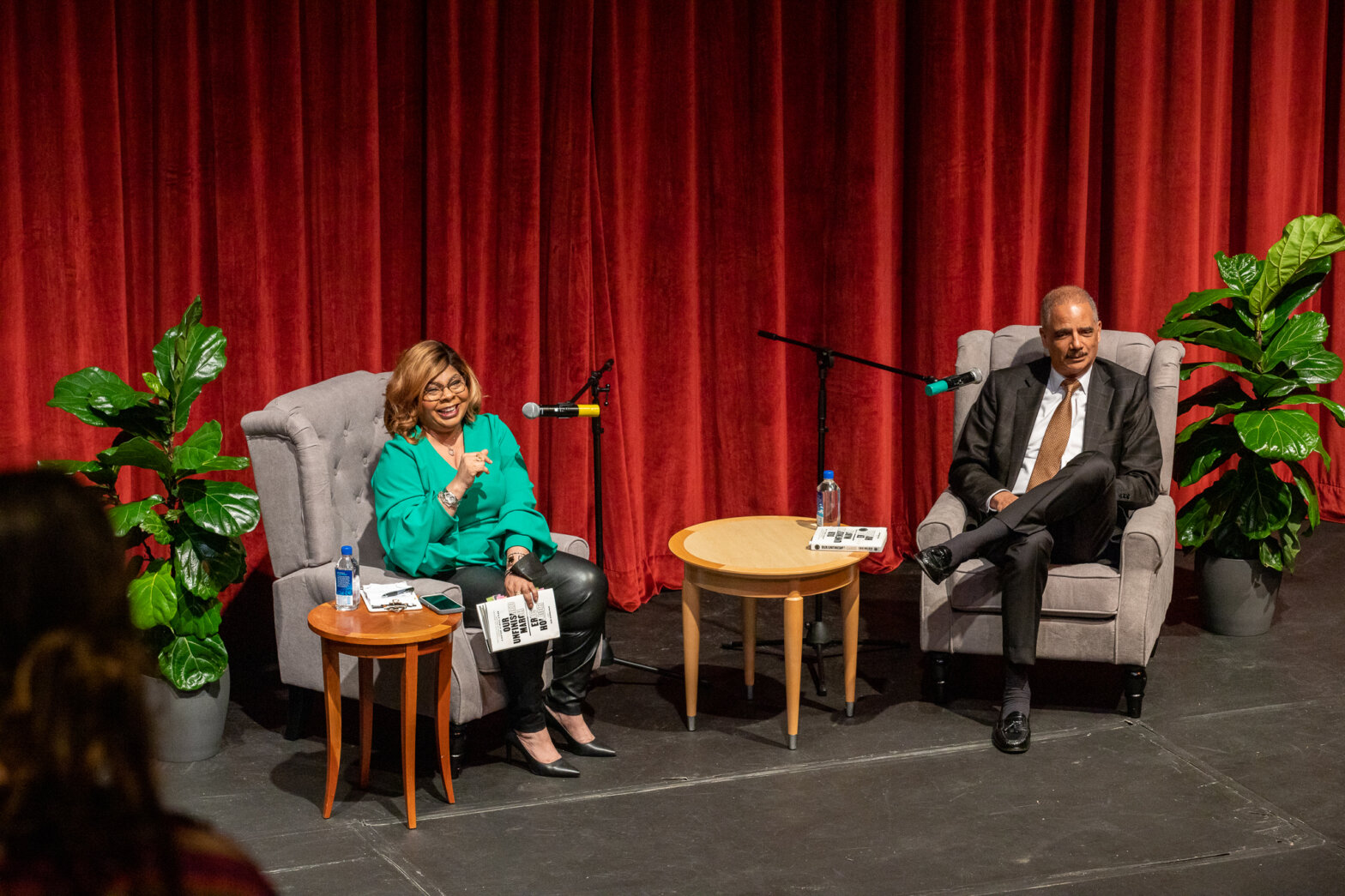 Last week, we welcomed Former U.S. Attorney General Eric Holder back to campus for a conversation with journalist and author (and Park parent) April Ryan! This event was in partnership with The Civil Rights Trip to help support student access in this year's two trips. Click here to learn more about The Civil Rights Trip.
A huge thank you to the Parents' Association for hosting such an incredible night, and to April Ryan and Eric Holder for sharing their wisdom and experience with us!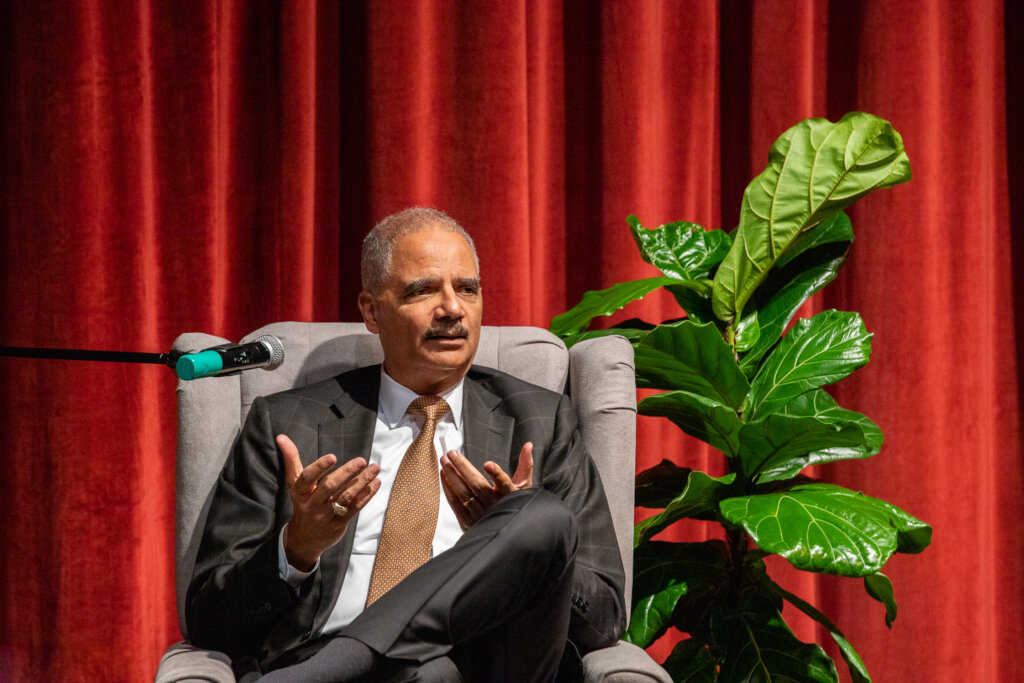 Back to The Latest
Share
Related Posts
Science and Engineering Wing Tour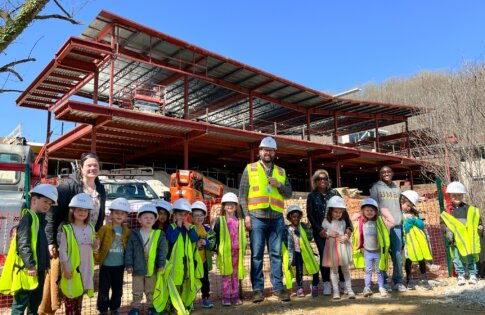 This week, the Pre-K class got a special sneak peek of the progress on the new Science and Engineering Wing! Many good questions were asked about the structure itself, materials...