The Latest
Check out the latest happenings both here on campus, and within our greater Park community.
Winter Exhibition, Angles: Opening Reception
3:30 PM-5:00 PM
Parent Affinity Groups (Black/AfrAm & LGBTQIA+)
6:00 PM-7:30 PM
Lunar New Year Celebration
3:00 PM-5:00 PM
LS ERB Testing
9:00 AM-11:00 AM
12th Grade Parent Meeting
7:00 PM-8:30 PM
Parent Affinity Group (Latinx, AAPI & Gender Diverse Students)
6:00 PM-7:30 PM
Partners Breakfast Club
8:00 AM-8:30 AM
Initiatives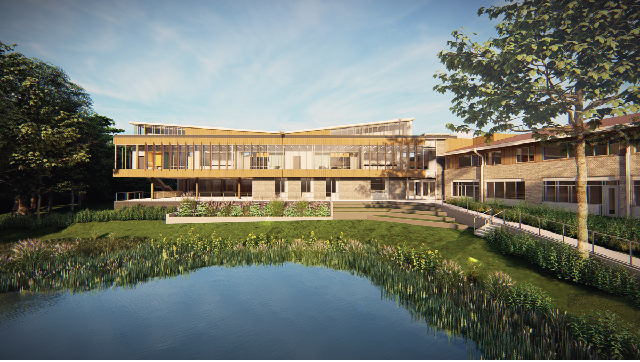 12,500 sq. ft. Building Slated for Completion by Fall 2023 With its expected completion by the fall of the 2023 school year, the new Science and Engineering Wing will add...
Park Publications