Charlie Junkins
Upper School Theater
Charlie teaches Upper School theater electives such as Acting, Improvisation for the Theater, and Directing. He directs the Upper School productions, along with other Park faculty, and is a faculty co-sponsor of the Multiracial affinity group.
Having trained as an actor at the University of Southern California, Charlie worked for a short time in the theater industry there. In 2019, he spent a year on a Fulbright Grant teaching English in Malaysia. In 2020, he mentored Baltimore City youth via AmeriCorps (the Choice Program). He then decided to further his educational training by returning to school for a master's in education from Harvard Graduate School of Education. Charlie holds a B.A. from University of Southern California with a double major in Theater (Acting Emphasis) and Global Studies.
Back to Faculty & Staff Directory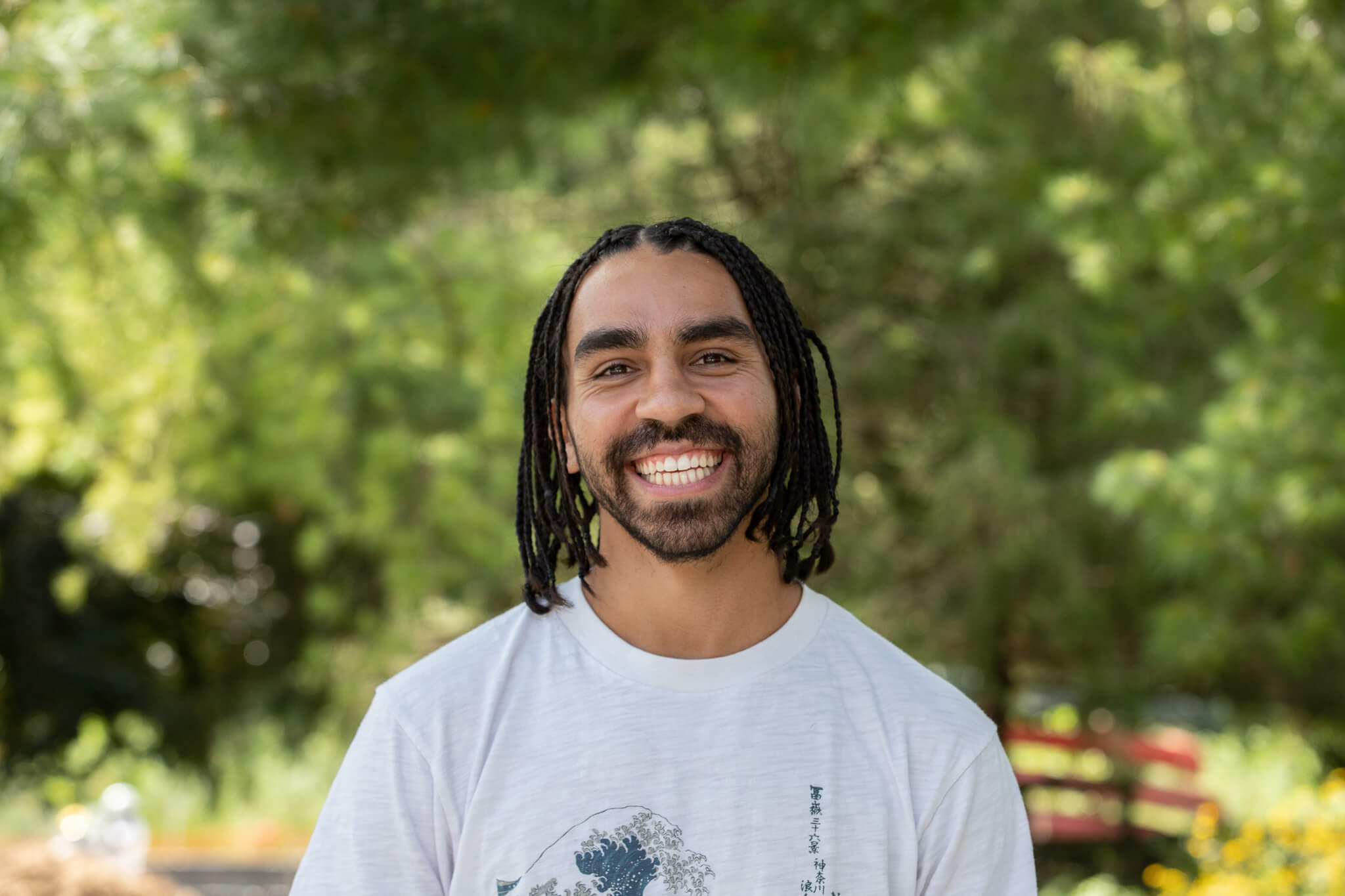 Charlie Junkins
Upper School Theater
Contact Info
E.
cjunkins@parkschool.net
Education
University of Southern California
B.A. in Theater (Acting Emphasis) and Global Studies
Harvard Graduate School of Education
M.Ed. in Human Development & Education with Concentration in Arts & Learning