Senior Projects
The Senior Project provides an opportunity for twelfth graders to plan and execute an individual venture and experience some of the demands and joys of work and/or the world beyond their usual high school environment. Each senior may undertake a six-week project at the end of their spring semester. The project is elective; students may also decide to remain in their classes through the end of the school year. As an extension of the experiences that students have accumulated in their classes and co-curricular activities over the course of their high school careers, this project calls on them to create and develop goals that call for intense use of their individual talents and resources.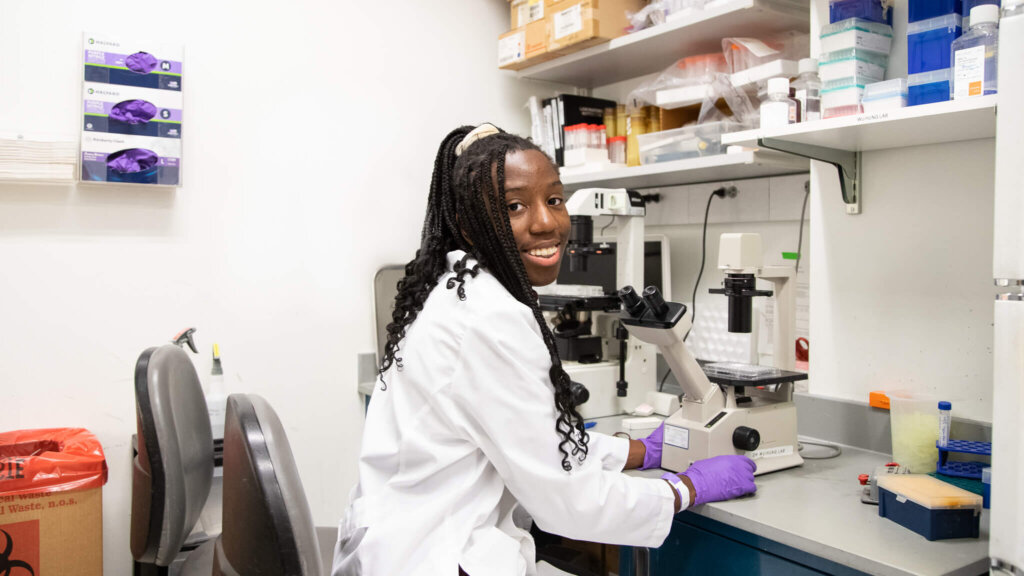 Many students choose to work outside of Park in various service or governmental agencies, schools, hospitals, or business enterprises. Still others choose to develop scholarly interests, researching a particular topic with an expert mentor or to engage in artistic endeavors that go beyond the scope of the courses they've taken at Park.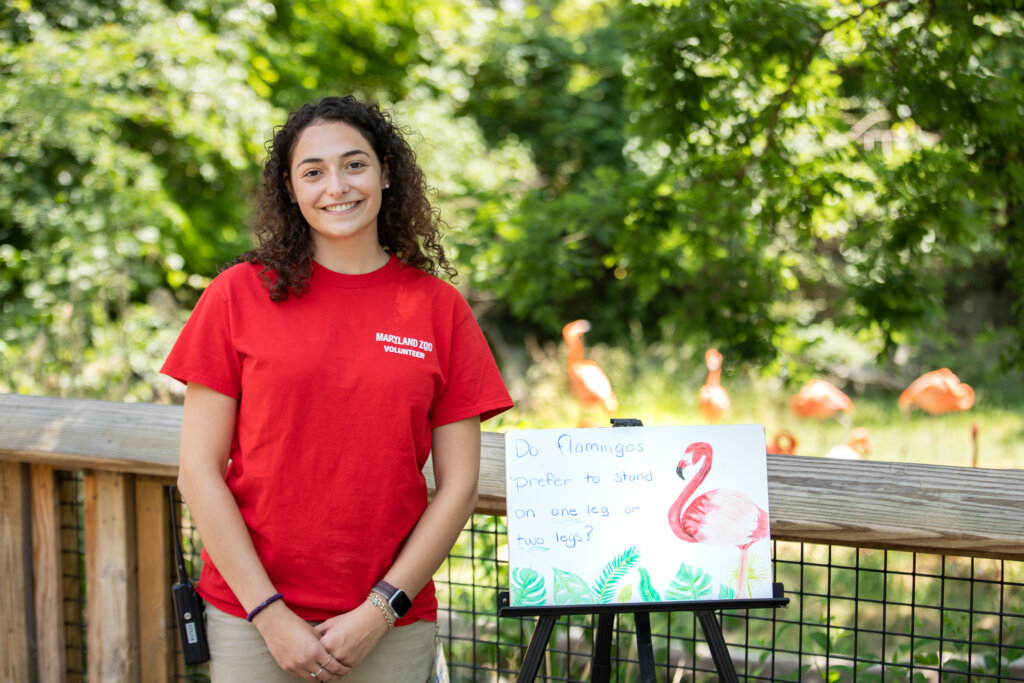 To develop an individual program of seriousness and quality, preliminary and final proposals are exchanged between students and a faculty review committee over a period of months until a project of mutually agreed-upon intensity and value has been formulated. This process is certainly as important as is the project itself. The evaluation of each project is based on the student's daily engagement and on a formal presentation at the end of the project. In this presentation given to freshmen, sophomores, and juniors—as well as parents and friends—seniors describe and reflect on their projects, including the expectations, challenges, and rewards.
---