Upper School Students Perform with Platt Brothers in CNN's "Graduate Together" Special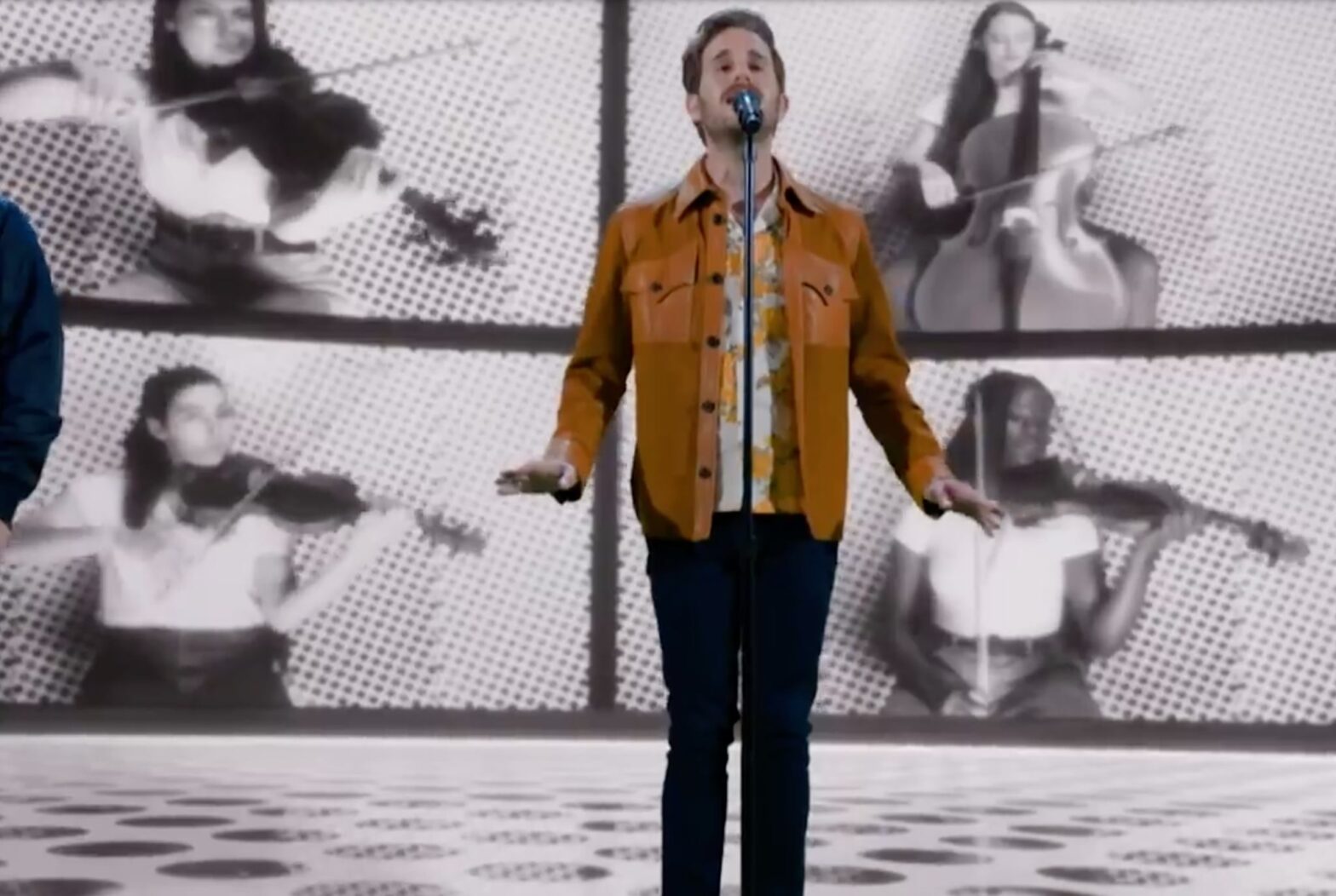 This past Saturday, Three Upper School students performed in CNN's "Graduate Together: America Honors the High School Class of 2020." The program, hosted by the Lebron James Family Foundation, The Entertainment Industry Foundation, and the XQ Institute, recognized this year's seniors, who have missed out on many traditional end-of-year milestones.
Performers and presenters included President Barack Obama; the Jonas Brother; Zendaya; Olivia Wilde; Ben, Jonah, and Henry Platt; Malala Yousafazai; and more. The virtual event was broadcast by more than 20 networks and streaming platforms throughout the U.S.
Park School freshman Rebekah Geller and sophomore Josie Eteme played violin in the Platt brothers' musical ensemble, while junior Vivie Eteme sang backup vocals during the medley.
Back to The Latest
Share
Related Posts
Senior Ray Yu Wins Prestigious YoungArts Award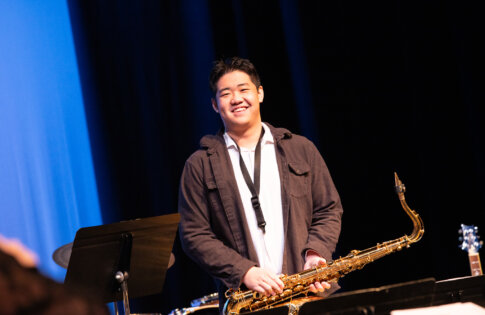 Congratulations to senior Ray Yu on being named a 2024 YoungArts award winner! Founded in 1981, YoungArts identifies exceptional young artists, amplifies their potential, and invests in their lifelong creative...
Upper School Ceramics Club Raises Scholarship Funds for Arts for Learning Maryland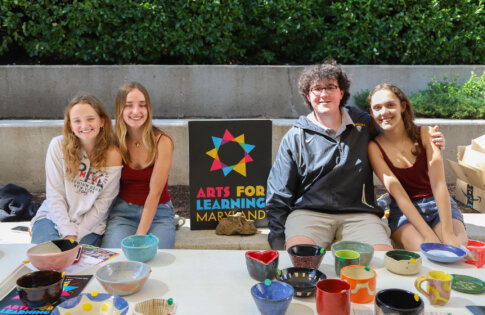 Members of the Ceramics Club, an Upper School co-curricular activity, recently hosted a pottery sale for attendees of the All School arts show reception, selling pieces they had made. Club...
Park's Upper School Instrumental Groups Compete — and Win — at The Music in the Parks Festival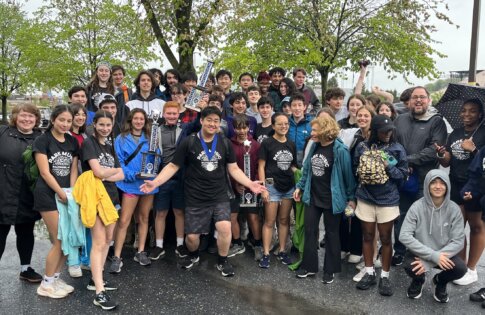 Last week, Park's Upper School Instrumental groups traveled to Hershey Park, PA, to compete at the Music in the Parks festival against schools from across the East Coast. An opportunity...