Upper School Students Depart for Beijing as Part of Chinese Exchange Program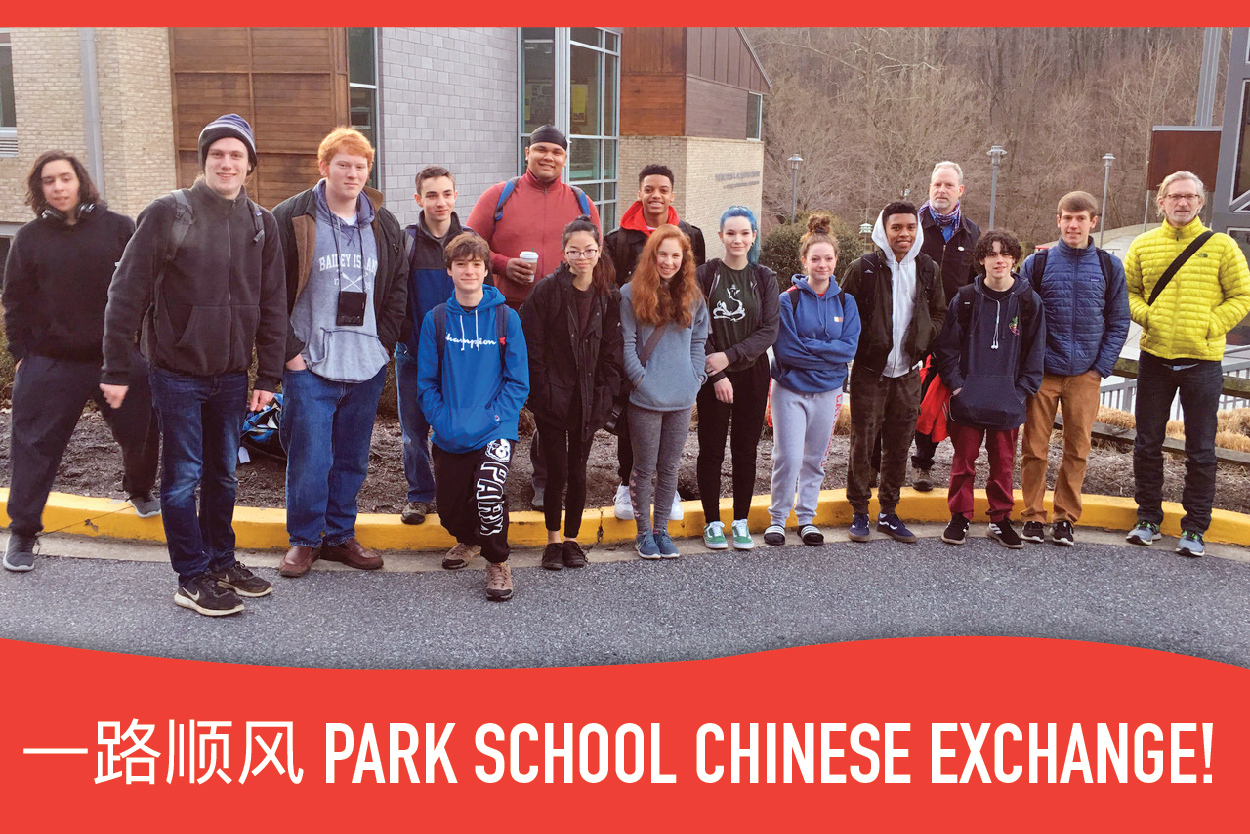 Early this morning, 14 Park Upper School students and two faculty members, Jon Acheson (US History and Librarian) and Kirk Wulf (US English), departed for China as part of an ongoing exchange with the Beijing No. 9 School. Park's relationship with the school was established in 2008 through Upper School Chinese language teacher Xiaomu Hu, and this is the fifth time Park students have participated in this exchange program.
A current resident of China, Park alumna Anias Stambolis-D'Agostino '12 made the arrangements for this trip. Anias is fluent in Chinese and works for the Chinese Language Institute as a project manager. Park students will also meet up with alumnus Jean-Claude Noar '13 when they visit Xi'an. Jean-Claude currently teaches English in Xi'an and plans to attend graduate school in China to study Asian Art History.
More about Park's exchange programs: Since 1982, Park's language immersion trips have ventured to France, Spain, Mexico, Costa Rica, Ecuador, and even Beeville, Texas (a small border town 50 miles from Mexico with a large Hispanic population). With the addition of Chinese language instruction at Park, five groups have traveled to Beijing as well. Reciprocal trips allow for broad community engagement through host-family stays, interrelations on campus across all ages, and the development of long lasting relationships.
Back to The Latest
Share
Related Posts
Park Alumnus Rahsan-Rahsan Lindsay '90, CEO Of MediaCo Holding, Returns To Park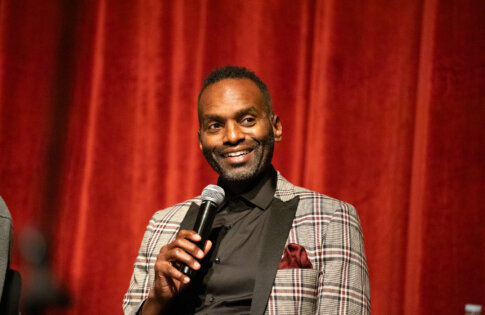 Park alumnus Rahsan-Rahsan Lindsay '90 returned to Park this week to speak with Upper School students about his career in the entertainment industry. Lindsay is the Chief Executive Officer of...
Park Welcomes Elana Liebow-Feeser '14 and Jeremy Cohen '12 as 2023 Millhauser Fellows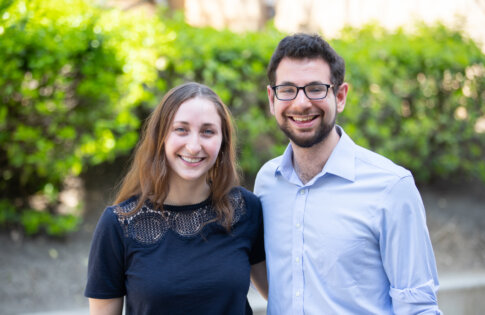 Last week, Park welcomed Elana Liebow-Feeser '14 and Jeremy Cohen '12 back to campus as our 2023 Millhauser Fellows! Started by Louise Eiseman Robinson Millhauser '30 in 1998, and continued...