Upper School English Teacher Angela Balcita's NYT Modern Love Essay Performed by Sarah Silverman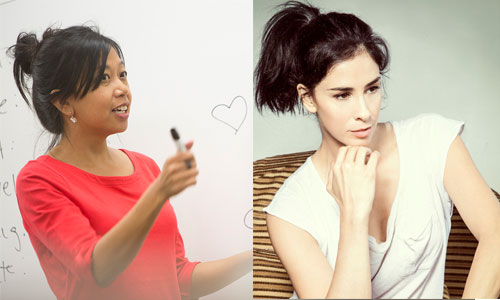 Ten years ago, Upper School English teacher Angela Balcita wrote an essay for The New York Times' Modern Love column entitled "Beneath the Modest Alter Ego, I See My Superhero" about receiving a kidney transplant from her boyfriend. Recently, an NPR radio station out of Boston (WBUR) decided to use past essays from the column and make them into podcasts with performances by celebrities. This week, WBUR selected Angela's essay to feature, and comedian Sarah Silverman performs the piece. Afterward, Angela and her husband Chris give the audience an update about life after the original piece was published.
A huge congrats to Angela!
To listen to the podcast:
WBUR: http://www.wbur.org/2016/04/27/i-see-my-superhero-modern-love
itunes: www.itunes.com/modernlove
NYT: http://www.nytimes.com/2016/04/27/fashion/the-modern-love-podcast-i-see-my-superhero.html?_r=0
Photo: Angela Balcita and comedian Sarah Silverman (right).
Back to The Latest
Share
Related Posts
Visual Arts Chair Christine Tillman Featured in BmoreArt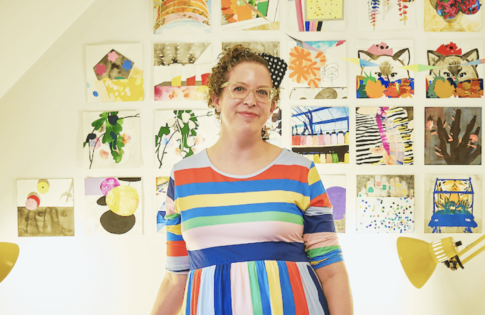 Park School's Pre-K-12 Visual Arts Chair and Upper School Visual Arts Teacher Christine Buckton Tillman was featured in BmoreArt this week. The in-depth interview covered art education, the Baltimore art...
Park's Debbie Roffman Discusses Her New Book on WYPR's Midday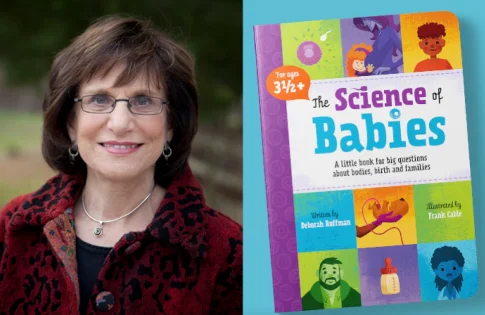 Park School's Debbie Roffman was on the air this week to discuss her new book, The Science of Babies, and, more generally, to talk about child development and how to...
Park's ISAMR Club Featured on WYPR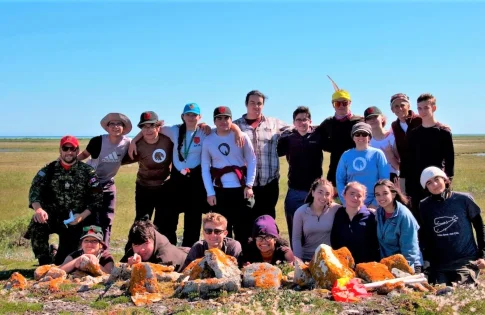 Today WYPR spoke with Park's Upper School science department chair Julie Rogers and Poly's Upper School environmental science teacher Vicki Mathew about the International Student-led Arctic Monitoring and Research program...