Upper School Ceramics Club Raises Scholarship Funds for Arts for Learning Maryland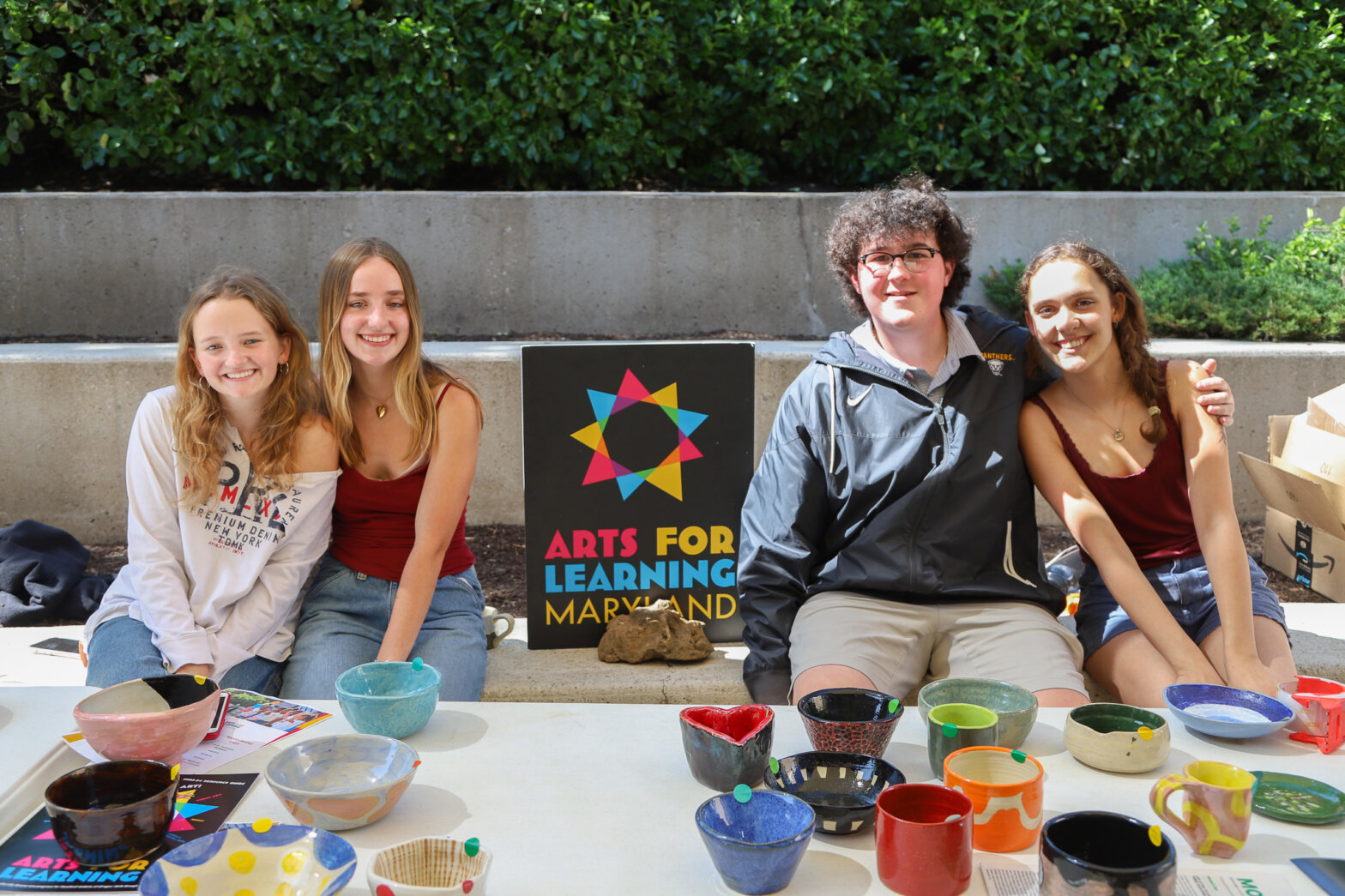 Members of the Ceramics Club, an Upper School co-curricular activity, recently hosted a pottery sale for attendees of the All School arts show reception, selling pieces they had made. Club members had decided to fundraise for Arts for Learning Maryland, a nonprofit organization devoted to enriching the lives and education of Maryland's youth through educational and culturally diverse arts programs.
Through Arts for Learning, professional teaching artists from all disciplines partner with educators, schools, and school districts to provide, on average, over 300,000 hours of learning in, through, and about the arts to more than 185,000 Maryland students annually.
The proceeds from the pottery sale totaled $1,275, which will fund three full scholarships for three students to attend a free 6-week summer program — the Summer Arts for Learning Academy (SALA) — for students in Title I schools in the public school system. Program administrators had discovered that previously, about 60 percent of students who had applied for the summer program did not attend because they couldn't afford the after care, which does have an associated cost. Now, because of the generosity of the Park Ceramics Club members, three students who would not be able to afford it otherwise, will be able to participate in the SALA program completely free of charge.
Building on the success of this year's fundraiser, the Ceramics Club hopes to hold a pottery sale annually.
Back to The Latest
Share
Related Posts
Park's Upper School Instrumental Groups Compete — and Win — at The Music in the Parks Festival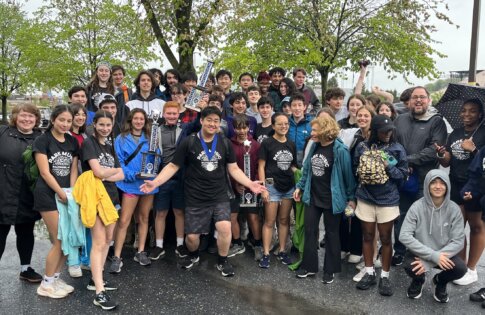 Last week, Park's Upper School Instrumental groups traveled to Hershey Park, PA, to compete at the Music in the Parks festival against schools from across the East Coast. An opportunity...
Park Students Honored in the 2023 Regional Scholastic Art & Writing Awards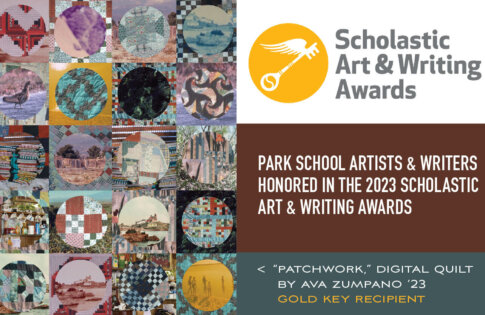 Nine Park students were honored in the 2023 Regional Scholastic Art & Writing Awards, receiving a total of 18 awards and honorable mentions in both art and writing. Founded in...
Visual Arts Chair Christine Tillman Featured in BmoreArt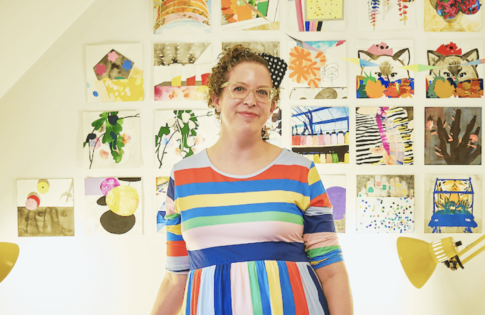 Park School's Pre-K-12 Visual Arts Chair and Upper School Visual Arts Teacher Christine Buckton Tillman was featured in BmoreArt this week. The in-depth interview covered art education, the Baltimore art...