Upper School Biomedical Research Class Partners with Johns Hopkins Biomedical Engineering
Check out this story from the Johns Hopkins Department of Biomedical Engineering about a recent visit from students in Park's Biomedical Research Methods science class!
Taught by science teacher Carla Guarraia, the Upper School Biomedical Research science elective is centered on experimentation, reading, and writing scientific literature. Field trips offer students first hand observation of partner research labs, and essential opportunities to interact with researchers, reinforcing the patience and perseverance necessary to do interesting work both in this course, and outside of Park.
Experiences such as this help prepare Park students for the rapidly changing climate of science.
Read the story here: https://www.bme.jhu.edu/news-events/news/bringing-textbook-life-high-school-students-spend-day-johns-hopkins-bme/
Back to The Latest
Share
Related Posts
Park Alumnus Rahsan-Rahsan Lindsay '90, CEO Of MediaCo Holding, Returns To Park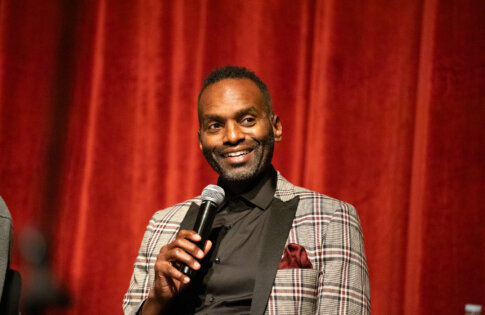 Park alumnus Rahsan-Rahsan Lindsay '90 returned to Park this week to speak with Upper School students about his career in the entertainment industry. Lindsay is the Chief Executive Officer of...
Experience Park: An Open House Event on October 7
Our "Experience Park" event introduces prospective families to Park's remarkable teaching and learning community (watch the video!) — and features interactive sessions for students and their parents.
Park's ISAMR Program Travels to Northern Canada for Annual Climate Change Research Trip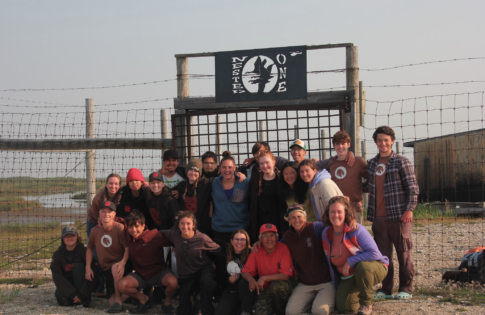 Members of the International Student-led Arctic Monitoring and Research (ISAMR) program took their annual trip to Northern Canada this summer to conduct permafrost research and study its relationship to climate...