Upper School Biomedical Research Class Partners with Johns Hopkins Biomedical Engineering
Check out this story from the Johns Hopkins Department of Biomedical Engineering about a recent visit from students in Park's Biomedical Research Methods science class!
Taught by science teacher Carla Guarraia, the Upper School Biomedical Research science elective is centered on experimentation, reading, and writing scientific literature. Field trips offer students first hand observation of partner research labs, and essential opportunities to interact with researchers, reinforcing the patience and perseverance necessary to do interesting work both in this course, and outside of Park.
Experiences such as this help prepare Park students for the rapidly changing climate of science.
Read the story here: https://www.bme.jhu.edu/news-events/news/bringing-textbook-life-high-school-students-spend-day-johns-hopkins-bme/
Back to The Latest
Share
Related Posts
Tenth Grade Studies Soil Science Out in the Field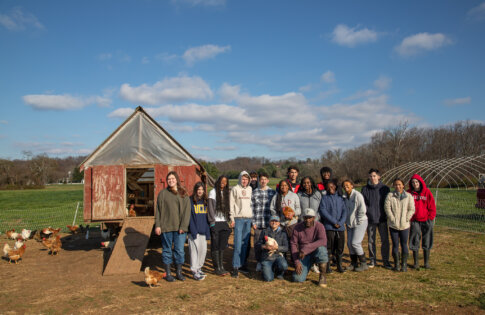 Tenth Grade science (Core 10) took their laboratory on the road this week to study the impact of farming and saltwater intrusion on Maryland soil. Each of the seven classes...
Visual Arts Chair Christine Tillman Featured in BmoreArt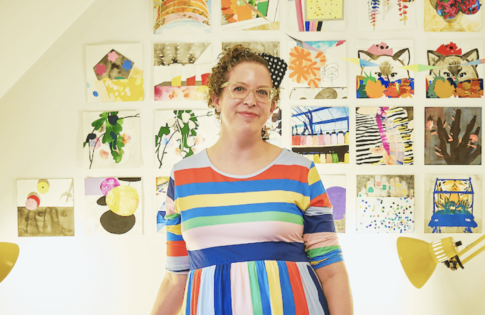 Park School's Pre-K-12 Visual Arts Chair and Upper School Visual Arts Teacher Christine Buckton Tillman was featured in BmoreArt this week. The in-depth interview covered art education, the Baltimore art...
Park Welcomes 2023-24 Scholar Applications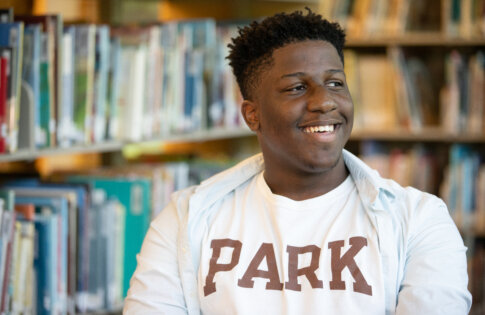 Malone Scholars (Entering Grades 7–10) & Rothman Scholar (Entering Grade 9) The Park School's robust Tuition Assistance program is funded by a variety of sources including the The Park Fund (the...