Upper School Biomedical Research Class Partners with Johns Hopkins Biomedical Engineering
Check out this story from the Johns Hopkins Department of Biomedical Engineering about a recent visit from students in Park's Biomedical Research Methods science class!
Taught by science teacher Carla Guarraia, the Upper School Biomedical Research science elective is centered on experimentation, reading, and writing scientific literature. Field trips offer students first hand observation of partner research labs, and essential opportunities to interact with researchers, reinforcing the patience and perseverance necessary to do interesting work both in this course, and outside of Park.
Experiences such as this help prepare Park students for the rapidly changing climate of science.
Read the story here: https://www.bme.jhu.edu/news-events/news/bringing-textbook-life-high-school-students-spend-day-johns-hopkins-bme/
Back to The Latest
Share
Related Posts
Park School Announces New Science and Engineering Wing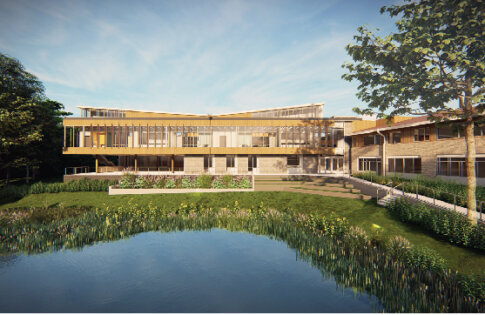 Park to break ground on 12,500 sq. ft. Science and Engineering Wing in 2022! With its expected completion by the beginning of the 2023 school year, the building will add...
Twelve Students Named All-Conference Players for Spring 2021-22 Season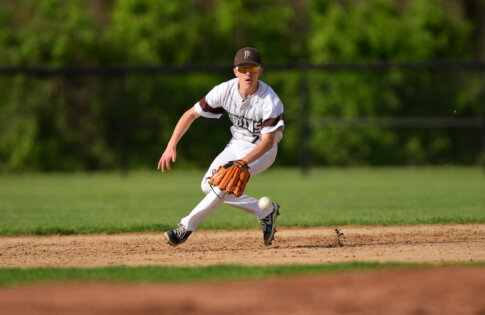 Twelve Park students were named IAAM and MIAA All-Conference players this 2021–22 spring season! Congratulations to our players, coaches, families, and athletic directors – and thank you for your amazing...