Three Park Students Earn National Medals in 2016 Scholastic Art & Writing Awards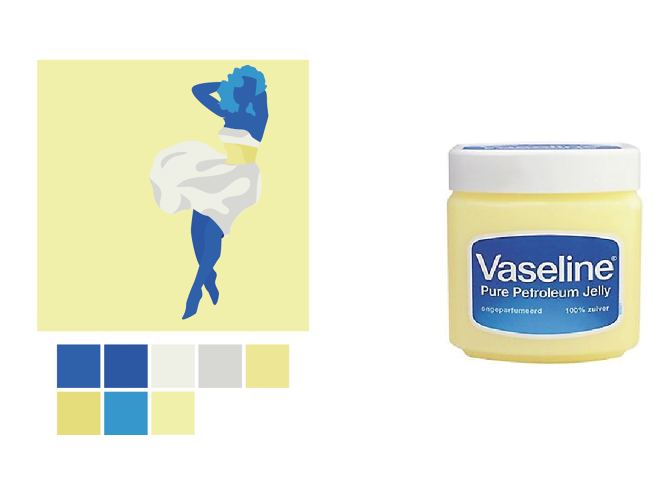 Three Park students have earned National Medals in the 2016 Scholastic Art & Writing Awards presented by the Alliance for Young Artists & Writers. Congratulations to Bridget Curly '17, Mollie Eisner '17, and Ruby Miller '16! Their work was selected by creative professionals as the most accomplished in the nation.
Bridget Curley '17
Awarded: Silver Medal in Writing
Mollie Eisner '17
Awarded: Silver Medal in Writing
Ruby Miller '16
Awarded: Silver Medal with Distinction in Art Portfolio
This year, nearly 320,000 works of art and writing were submitted; less than 1 percent were recognized at the national level. Students receiving top awards have been invited to attend a ceremony at Carnegie Hall on June 2, and to participate in showcase events at Parsons School for Design at The New School and Pratt Institute's Pratt Manhattan Gallery in New York City. We're proud to have these students represent our school in this year's Scholastic Art & Writing Awards. (Twenty-three Park students were honored in both the Art and Writing categories at the regional level — click here for the full list.)
For details about the program, visit http://www.artandwriting.org/
The image shown below is part of Ruby Miller's Art Portfolio "ByProduct."
Back to The Latest
Share
Related Posts
Tenth Grade Studies Soil Science Out in the Field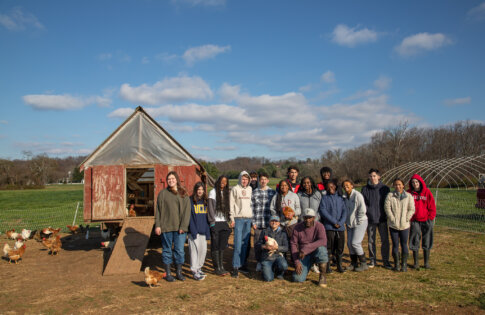 Tenth Grade science (Core 10) took their laboratory on the road this week to study the impact of farming and saltwater intrusion on Maryland soil. Each of the seven classes...
Visual Arts Chair Christine Tillman Featured in BmoreArt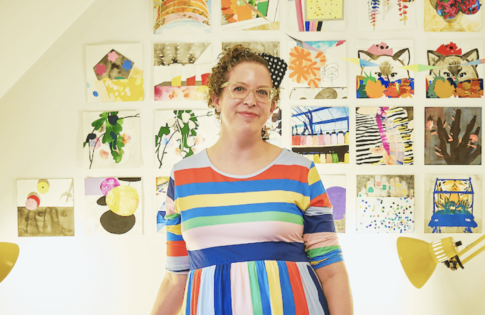 Park School's Pre-K-12 Visual Arts Chair and Upper School Visual Arts Teacher Christine Buckton Tillman was featured in BmoreArt this week. The in-depth interview covered art education, the Baltimore art...
Park Welcomes 2023-24 Scholar Applications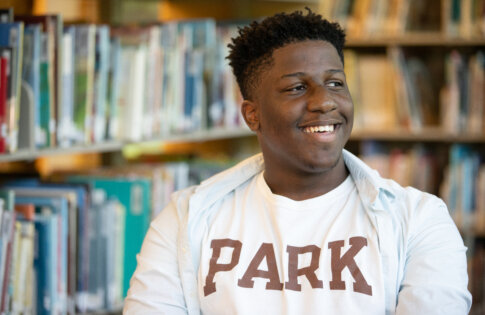 Malone Scholars (Entering Grades 7–10) & Rothman Scholar (Entering Grade 9) The Park School's robust Tuition Assistance program is funded by a variety of sources including the The Park Fund (the...