Thirteen Students Named All-Conference Players for Spring 2017-18 Season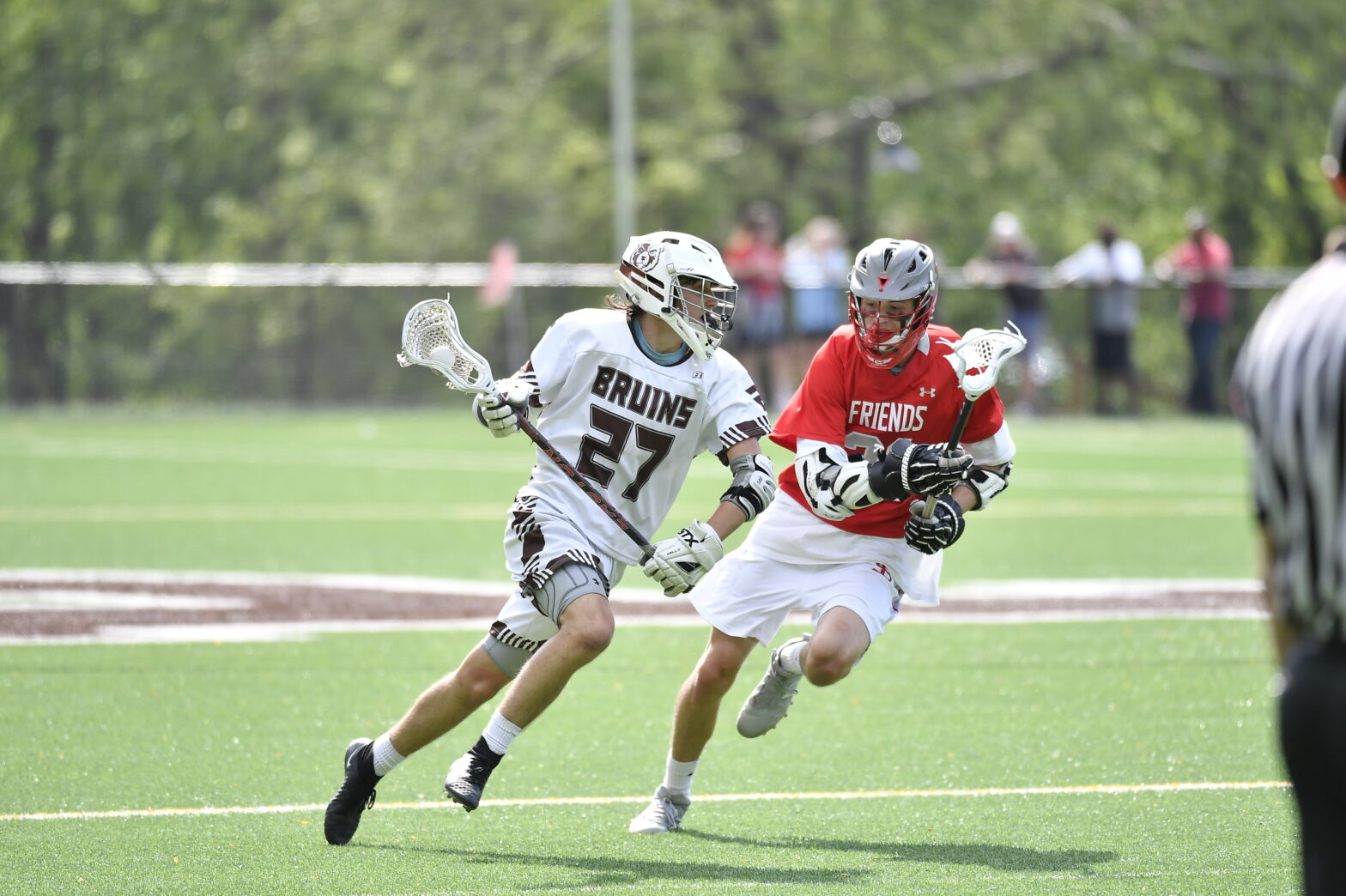 Congratulations to our 13 student athletes who were named All-Conference players this 2017-18 spring season!
Ben Askew '18, Lacrosse
Isabel Berner '18, Softball
Kenya Boston '18, Lacrosse
Xandi Egginton '18, Tennis
Ryan Gilbert '18, Baseball
Ryan Kalata '18, Lacrosse
Montana Love '18, Softball
Sydney Lowe '19, Lacrosse
Cici Osias '19, Softball
Reed Potts '18, Lacrosse
Max Shockett '18, Tennis
Vance Thomas '18, Tennis
Maddie Willis '18, Lacrosse
Photo: Senior Ryan Kalata.
Back to The Latest
Share
Related Posts
Senior Ridgely Smith Receives 2023 IAAM Sportsmanship Award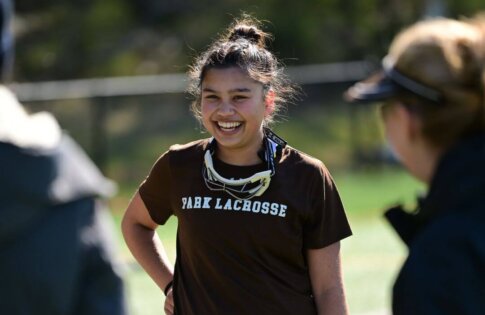 Congratulations to senior Ridgely Smith on being selected to receive the 2023 IAAM Sportsmanship Award! A multi-sport athlete at Park, Smith will be heading to Swarthmore College in the fall...
Fifteen Park Students Named All-Conference for Spring Season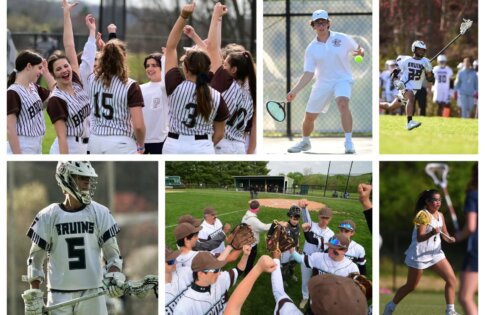 Fifteen Park students were named IAAM and MIAA All-Conference players this 2023 spring season! Congratulations to our players, coaches, families, and athletic directors — and thank you for your amazing...
Five Park Seniors Commit to Compete at Collegiate Level Next Year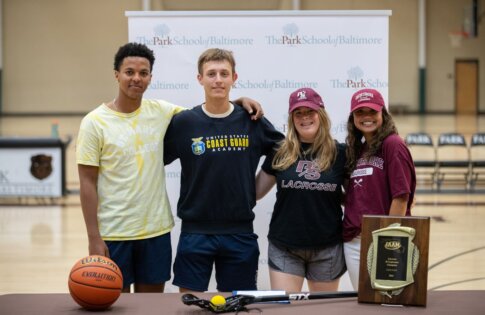 A huge congratulations to our five seniors who have committed to compete at the collegiate level next year! Strive on, Bruins! Noah Heller – Coast Guard Academy • Lacrosse Savannah...