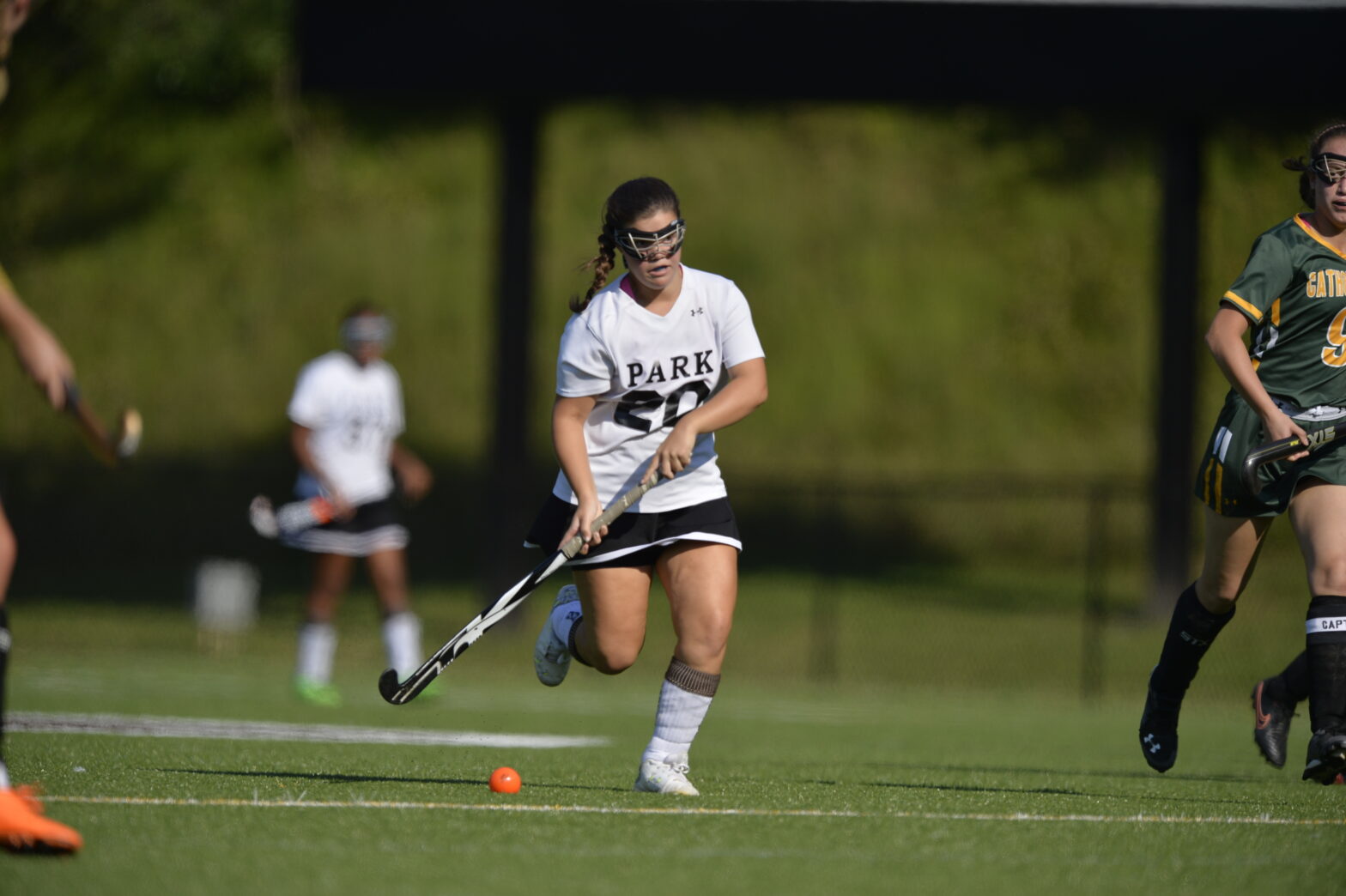 Sophomore Sydney Lowe has been named the IAAM Athlete of the Week — congratulations, Sydney! Playing center midfield for the Girls' Varsity Field Hockey team, Sydney has produced eight goals and seven assists so far this season. According to coach Kara Hickok '95, "Her determination, intensity, and innate competitive drive are instrumental to our offensive transition and scoring opportunities," Kara said. "She is a team player with excellent field vision and leadership skills. In addition to her offensive contributions, Sydney is a solid defender with strong stick skills and explosive speed. She is a pleasure to coach and fun to watch on the field."
Go Bruins!
Back to The Latest
Share
Related Posts
Cassandra Kitchen '24 Chosen for USA Select Women's U16 Team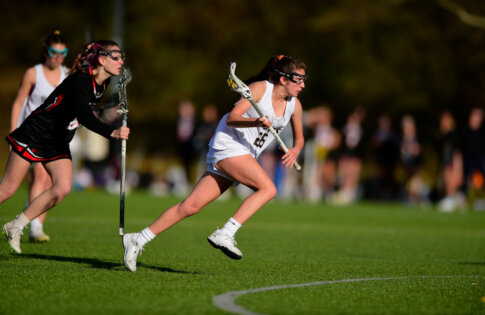 This week, Park Upper Schooler Cassandra Kitchen '24 was chosen by USA Lacrosse for the 2022 USA Select U16 team! Kitchen is one of 44 players who were selected following...
Twelve Students Named All-Conference Players for Spring 2021-22 Season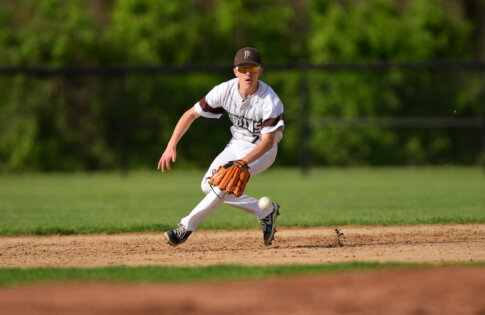 Twelve Park students were named IAAM and MIAA All-Conference players this 2021–22 spring season! Congratulations to our players, coaches, families, and athletic directors – and thank you for your amazing...
Park Student Athletes Named IAAM and MIAA All-Conference for Winter Season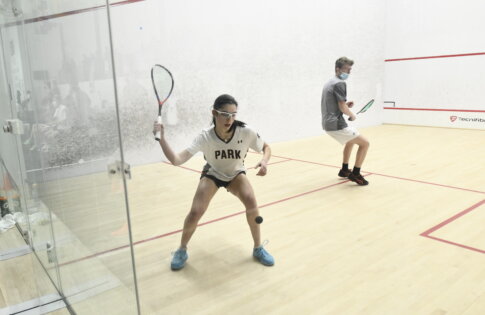 Four Park School student athletes were named IAAM and MIAA All-Conference players this 2021-22 winter season – congratulations to all! Josh Codrington '23 – Basketball Darryl France '22 – Basketball...