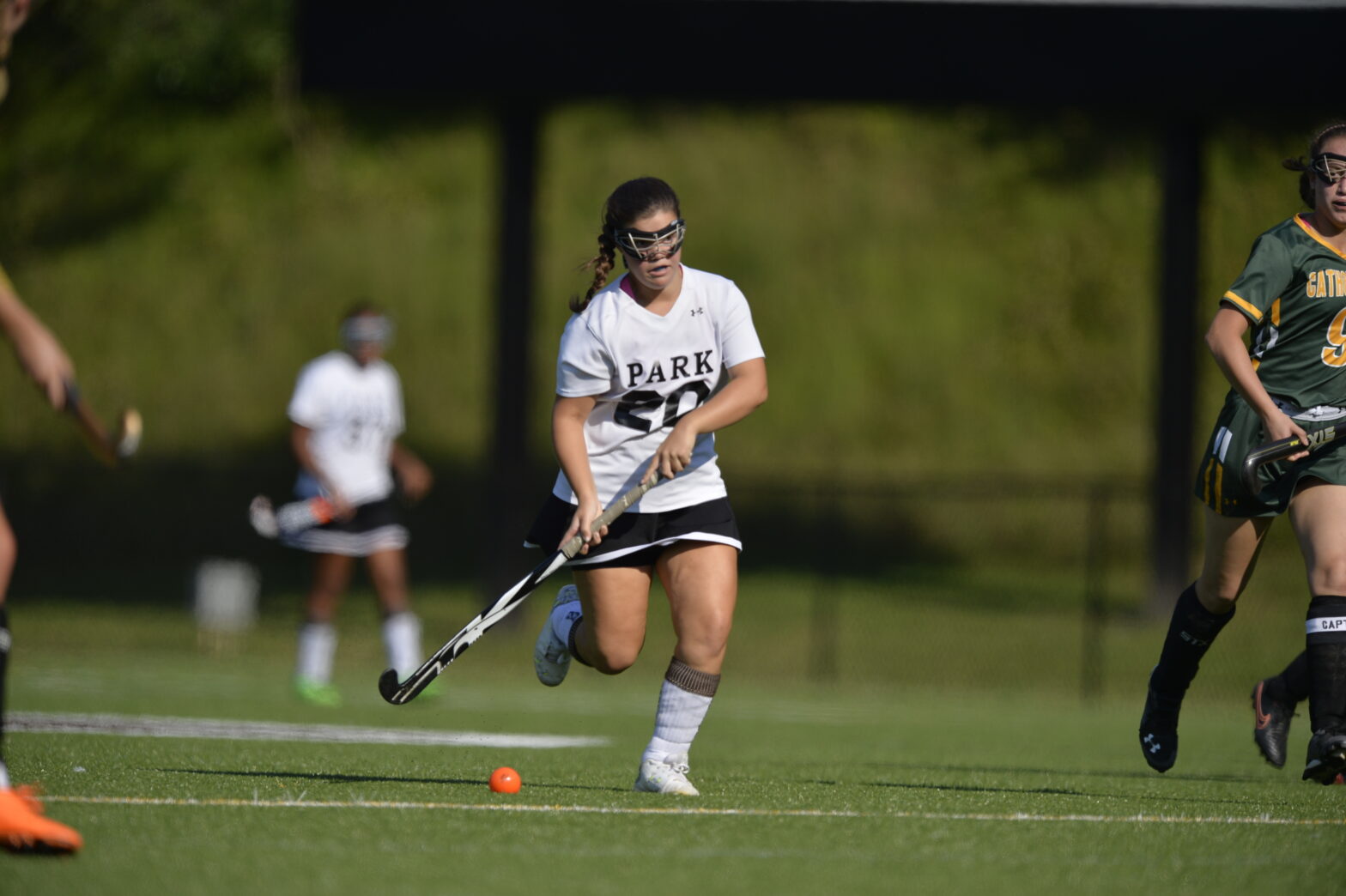 Sophomore Sydney Lowe has been named the IAAM Athlete of the Week — congratulations, Sydney! Playing center midfield for the Girls' Varsity Field Hockey team, Sydney has produced eight goals and seven assists so far this season. According to coach Kara Hickok '95, "Her determination, intensity, and innate competitive drive are instrumental to our offensive transition and scoring opportunities," Kara said. "She is a team player with excellent field vision and leadership skills. In addition to her offensive contributions, Sydney is a solid defender with strong stick skills and explosive speed. She is a pleasure to coach and fun to watch on the field."
Go Bruins!
Back to The Latest
Share
Related Posts
Senior Ridgely Smith Receives 2023 IAAM Sportsmanship Award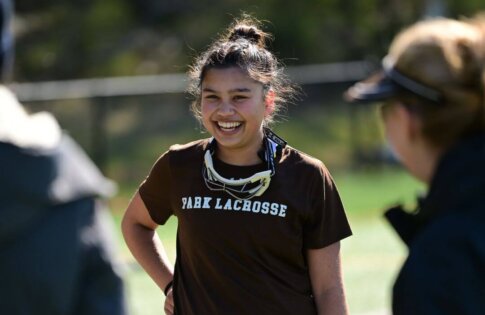 Congratulations to senior Ridgely Smith on being selected to receive the 2023 IAAM Sportsmanship Award! A multi-sport athlete at Park, Smith will be heading to Swarthmore College in the fall...
Fifteen Park Students Named All-Conference for Spring Season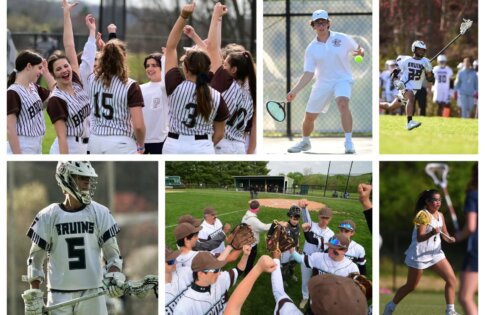 Fifteen Park students were named IAAM and MIAA All-Conference players this 2023 spring season! Congratulations to our players, coaches, families, and athletic directors — and thank you for your amazing...
Five Park Seniors Commit to Compete at Collegiate Level Next Year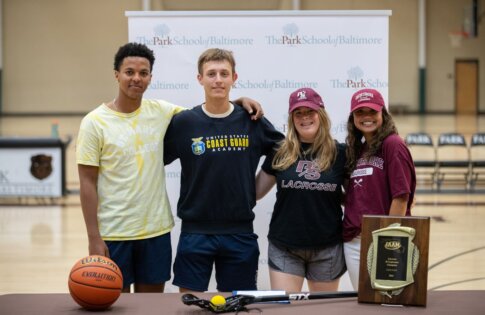 A huge congratulations to our five seniors who have committed to compete at the collegiate level next year! Strive on, Bruins! Noah Heller – Coast Guard Academy • Lacrosse Savannah...