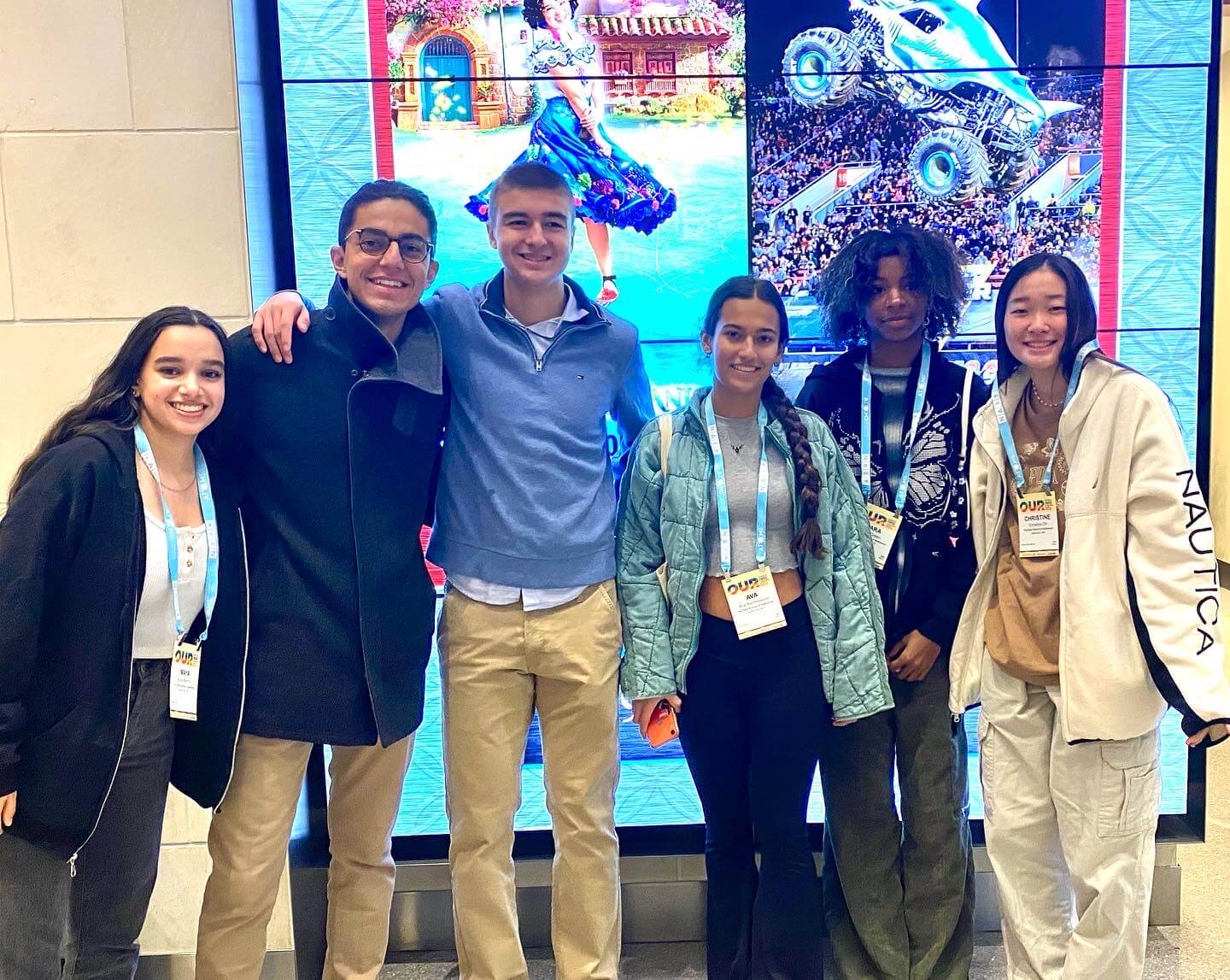 Just prior to winter break, a group of Park Upper School students attended the NAIS Student Diversity Leadership Conference (SDLC) in San Antonio, Texas.
A multiracial, multicultural gathering of upper school student leaders (grades 9-12) from across the U.S. and abroad, SDLC focuses on self-reflecting, forming allies, and building community. Participating students develop cross-cultural communication skills, design effective strategies for social justice practice through dialogue and the arts, and learn the foundations of allyship and networking principles.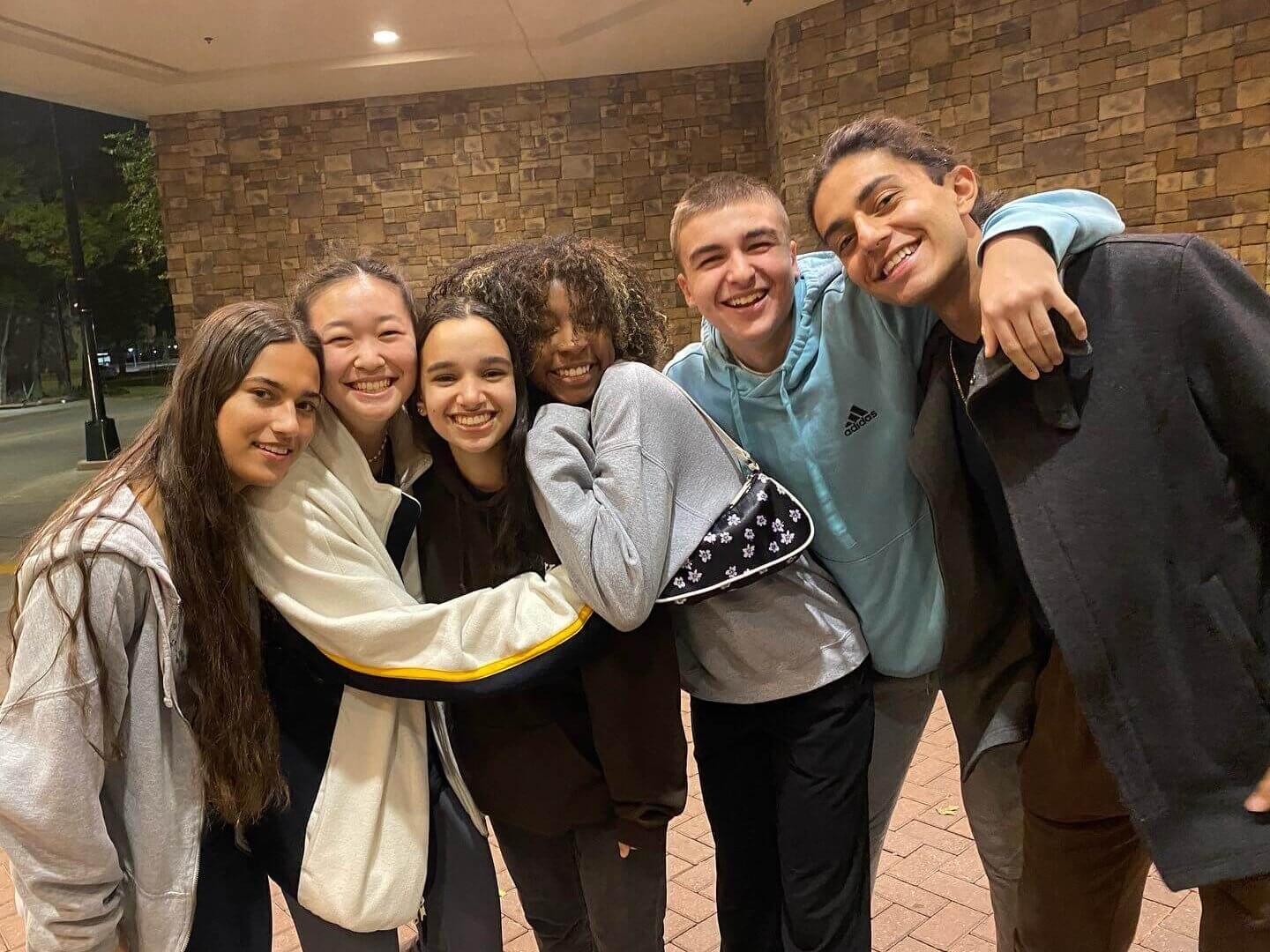 Back to The Latest
Share
Related Posts
Senior Ridgely Smith Receives 2023 IAAM Sportsmanship Award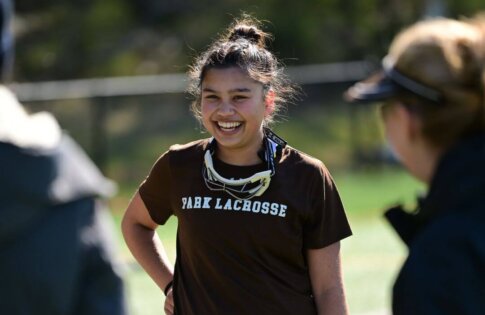 Congratulations to senior Ridgely Smith on being selected to receive the 2023 IAAM Sportsmanship Award! A multi-sport athlete at Park, Smith will be heading to Swarthmore College in the fall...
Fifteen Park Students Named All-Conference for Spring Season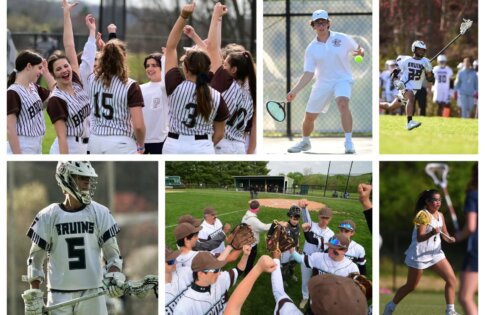 Fifteen Park students were named IAAM and MIAA All-Conference players this 2023 spring season! Congratulations to our players, coaches, families, and athletic directors — and thank you for your amazing...
Upper School Ceramics Club Raises Scholarship Funds for Arts for Learning Maryland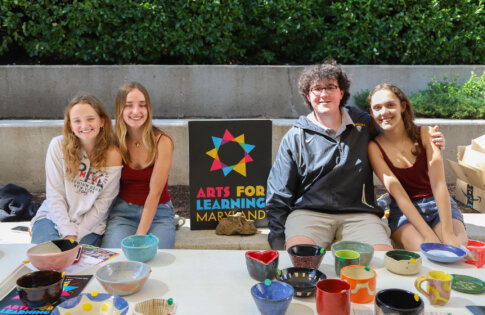 Members of the Ceramics Club, an Upper School co-curricular activity, recently hosted a pottery sale for attendees of the All School arts show reception, selling pieces they had made. Club...