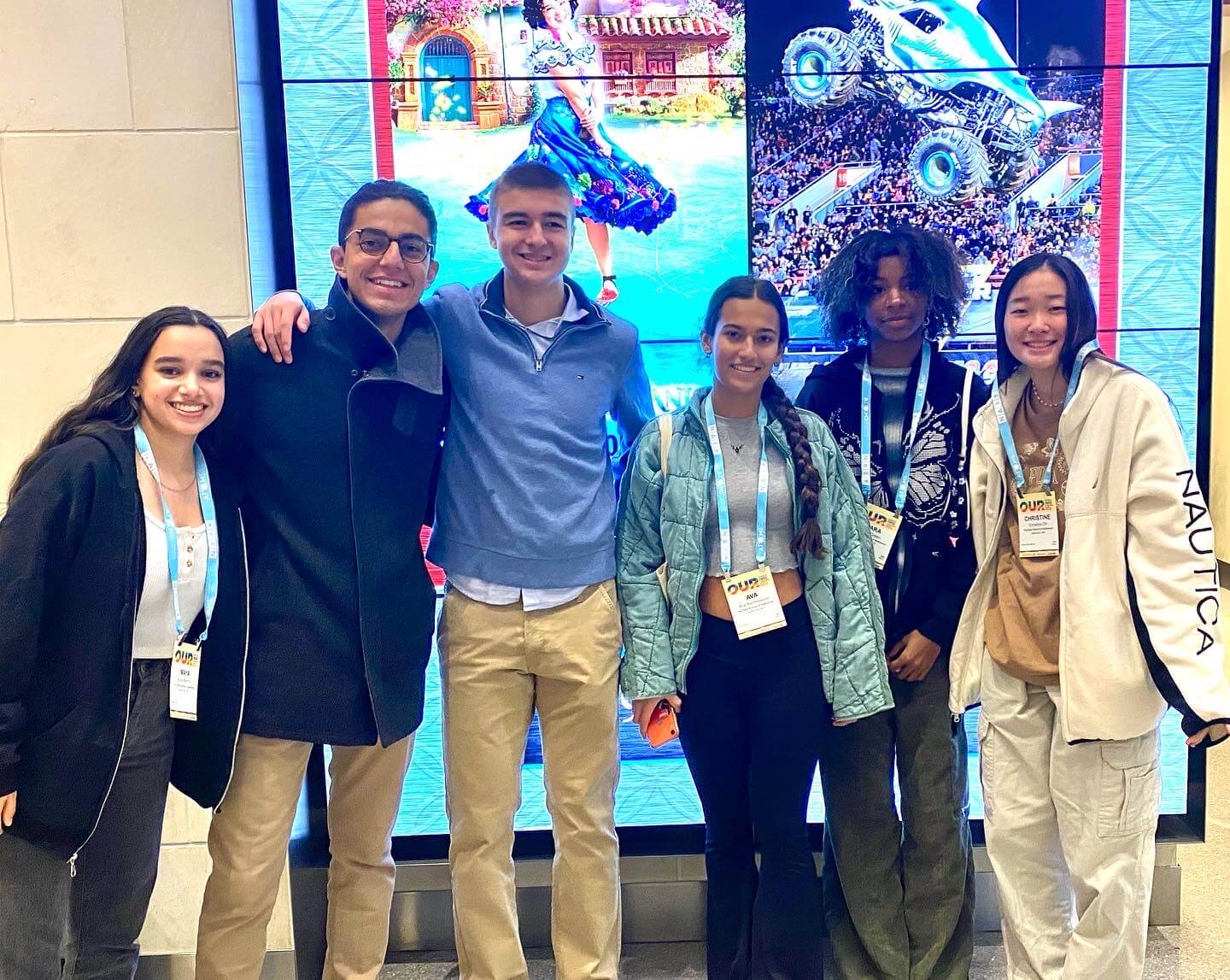 Just prior to winter break, a group of Park Upper School students attended the NAIS Student Diversity Leadership Conference (SDLC) in San Antonio, Texas.
A multiracial, multicultural gathering of upper school student leaders (grades 9-12) from across the U.S. and abroad, SDLC focuses on self-reflecting, forming allies, and building community. Participating students develop cross-cultural communication skills, design effective strategies for social justice practice through dialogue and the arts, and learn the foundations of allyship and networking principles.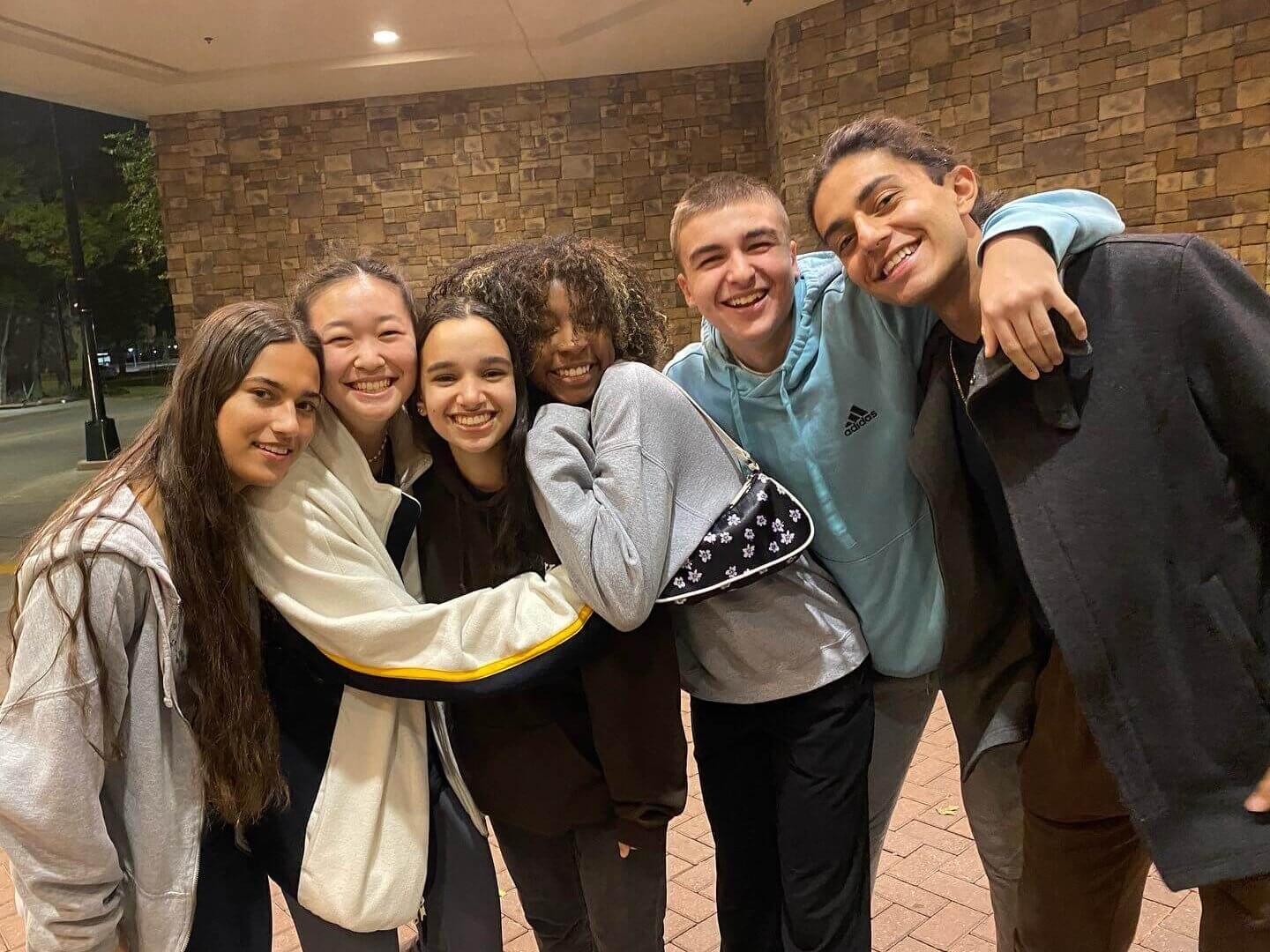 Back to The Latest
Share
Related Posts
Park Alumnus Rahsan-Rahsan Lindsay '90, CEO Of MediaCo Holding, Returns To Park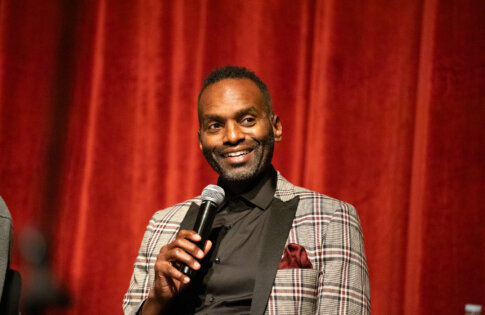 Park alumnus Rahsan-Rahsan Lindsay '90 returned to Park this week to speak with Upper School students about his career in the entertainment industry. Lindsay is the Chief Executive Officer of...
Experience Park: An Open House Event on October 7
Our "Experience Park" event introduces prospective families to Park's remarkable teaching and learning community (watch the video!) — and features interactive sessions for students and their parents.
Park's ISAMR Program Travels to Northern Canada for Annual Climate Change Research Trip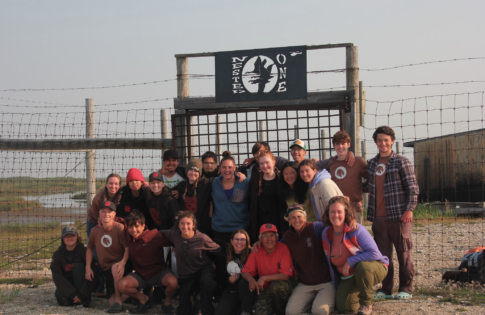 Members of the International Student-led Arctic Monitoring and Research (ISAMR) program took their annual trip to Northern Canada this summer to conduct permafrost research and study its relationship to climate...