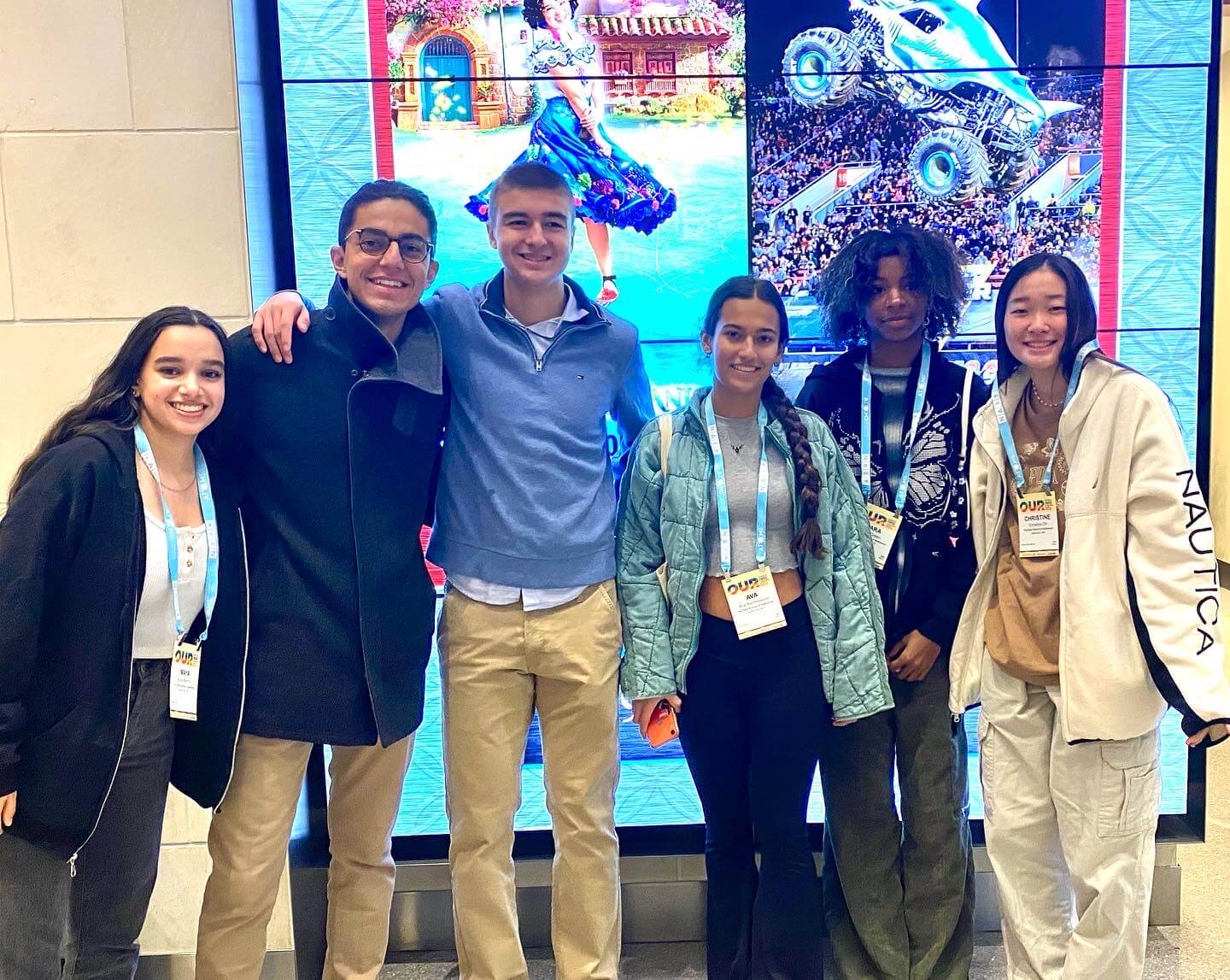 Just prior to winter break, a group of Park Upper School students attended the NAIS Student Diversity Leadership Conference (SDLC) in San Antonio, Texas.
A multiracial, multicultural gathering of upper school student leaders (grades 9-12) from across the U.S. and abroad, SDLC focuses on self-reflecting, forming allies, and building community. Participating students develop cross-cultural communication skills, design effective strategies for social justice practice through dialogue and the arts, and learn the foundations of allyship and networking principles.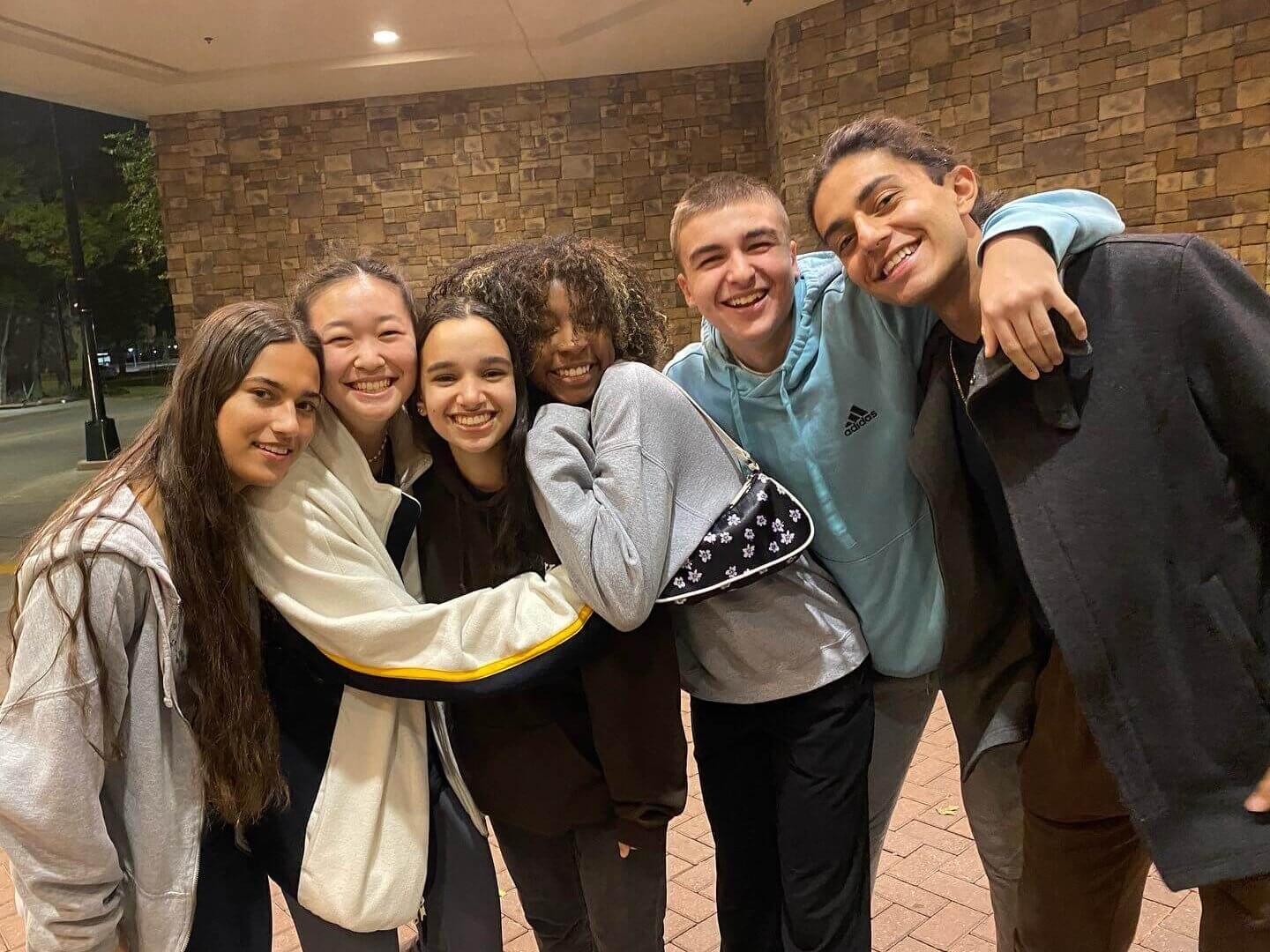 Back to The Latest
Share
Related Posts
Tenth Grade Studies Soil Science Out in the Field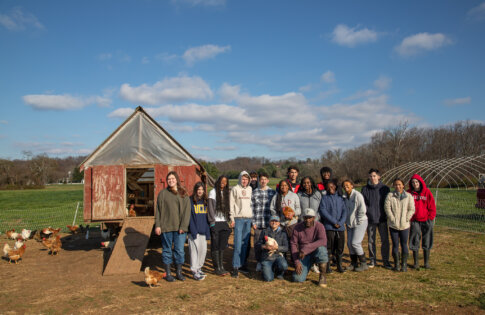 Tenth Grade science (Core 10) took their laboratory on the road this week to study the impact of farming and saltwater intrusion on Maryland soil. Each of the seven classes...
Visual Arts Chair Christine Tillman Featured in BmoreArt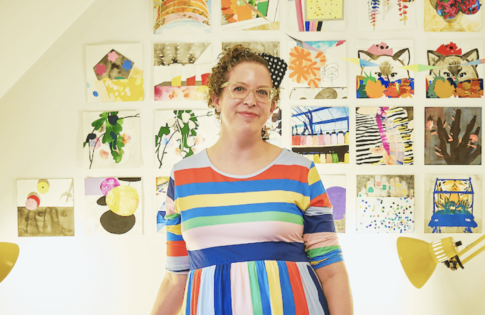 Park School's Pre-K-12 Visual Arts Chair and Upper School Visual Arts Teacher Christine Buckton Tillman was featured in BmoreArt this week. The in-depth interview covered art education, the Baltimore art...
Park Welcomes 2023-24 Scholar Applications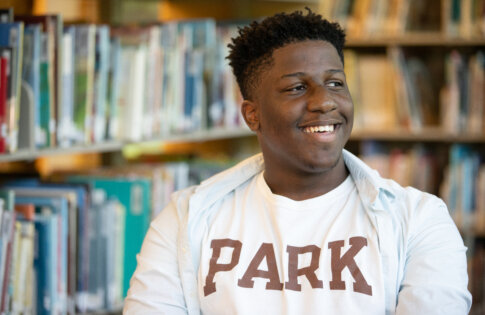 Malone Scholars (Entering Grades 7–10) & Rothman Scholar (Entering Grade 9) The Park School's robust Tuition Assistance program is funded by a variety of sources including the The Park Fund (the...