Sophomore Bella Palumbi Nominated for Technologist of the Year by Technical.ly Baltimore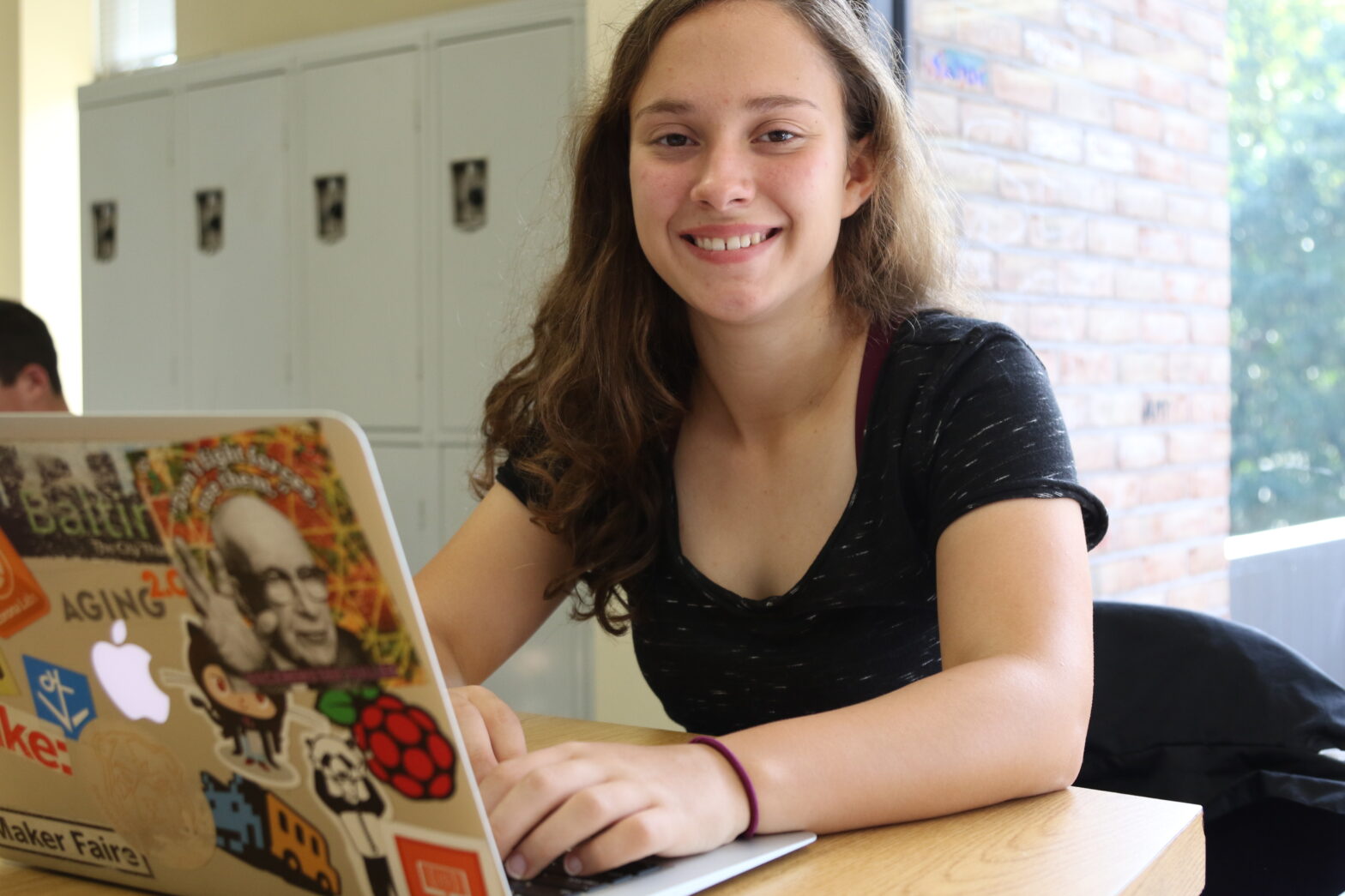 Congratulations to sophomore Bella Palumbi on her nomination for Technologist of the Year, a distinction from Technical.ly Baltimore.
Technical.ly's annual Baltimore Innovation Awards, including Technologist of the Year, recognize outstanding work in Baltimore's growing technology sector. After public nominations, the editorial team at Technical.ly Baltimore curates a list of nominees to be voted on by the local tech community.
Palumbi was nominated for her work as a mobile app developer — she created the game Monkey Mayhem at the age of 11 — and for founding the Harbor Hacks youth hackathon, which took place earlier this summer at the Digital Harbor Foundation's tech center in Baltimore. The event was an opportunity for young hackers (ages 12-18) to develop mobile and computer programs, robots, games, and digital fabrication projects with support from adult mentors.
Prior to organizing Harbor Hacks, Palumbi won prizes for her work in four other hackathons. The only female nominated in her category, Palumbi is also up against individuals twice her age.
Palumbi is currently finalizing the details of the inaugural "Park Tech Fest," an event she is organizing that will include a hackathon for tech enthusiasts and tech workshops for all skill levels. Park Tech Fest will be held Saturday, November 11 here at Park.
This year marks the fifth edition of the awards, which will be handed out during Baltimore Innovation Week. Award categories include: Tech Startup of the Year, Technologist of the Year, CTO of the Year, Design/Dev Firm of the Year, Tech Mission Org of the Year, Dev Product of the Year, Indie Video Game of the Year and Growth Tech Company of the Year. Winners of the Baltimore Innovation Awards will be announced Friday, October 6, 2017 at the BIW17 Innovation center at Mt. Vernon Marketplace.
Check out this interview with Palumbi in Amy Poehler's Smart Girls here.
And read more about the Baltimore Innovation Awards here.
Back to The Latest
Share
Related Posts
Tenth Grade Studies Soil Science Out in the Field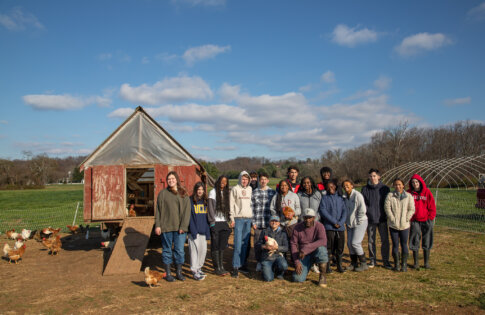 Tenth Grade science (Core 10) took their laboratory on the road this week to study the impact of farming and saltwater intrusion on Maryland soil. Each of the seven classes...
Visual Arts Chair Christine Tillman Featured in BmoreArt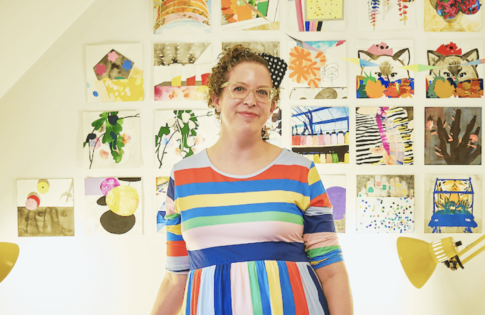 Park School's Pre-K-12 Visual Arts Chair and Upper School Visual Arts Teacher Christine Buckton Tillman was featured in BmoreArt this week. The in-depth interview covered art education, the Baltimore art...
Park Welcomes 2023-24 Scholar Applications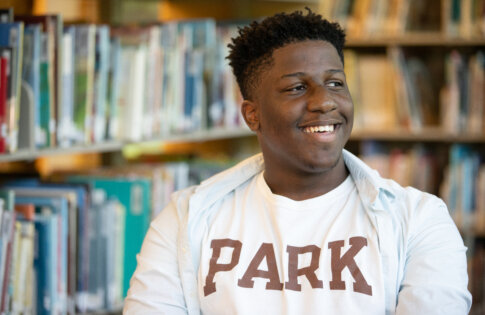 Malone Scholars (Entering Grades 7–10) & Rothman Scholar (Entering Grade 9) The Park School's robust Tuition Assistance program is funded by a variety of sources including the The Park Fund (the...