Senior Ryan Gilbert Selected to Play in President's Cup All-Star High School Baseball Game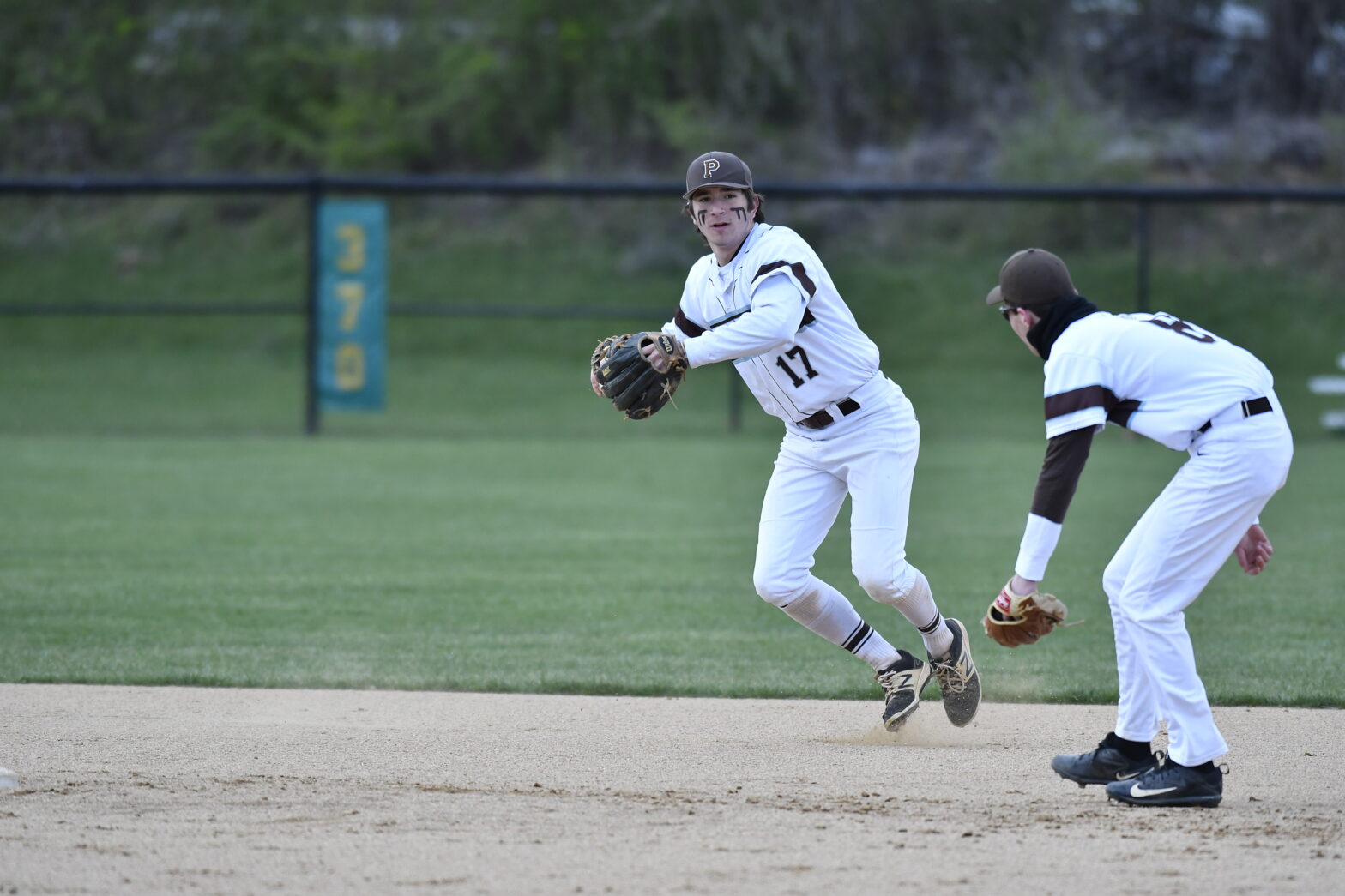 Congratulations to senior Ryan Gilbert on being selected to play in the President's Cup All-Star high school baseball game, taking place on June 5, 2018 at Camden Yards!
Ryan was also selected to play for the "North" region team in the Maryland State Association of Baseball Coaches (MSABC) Classic All-Star Game at the end of last month. He was one of the only B Conference players selected at the tryouts.
An MIAA All Conference athlete this spring, and a four-year Varsity athlete, Ryan will play baseball at Muhlenberg College next year.
"Ryan's dedication to the game of baseball, and all of the hard work he's put in over the years, is how he's gotten to this point," says Varsity Baseball coach Andy Scott. "He's put himself in position to make these all-star teams and play beyond high school, and it's nice to see him get rewarded for it."
Click here to read about the President's Cup game in The Baltimore Sun.
Back to The Latest
Share
Related Posts
Cassandra Kitchen '24 Chosen for USA Select Women's U16 Team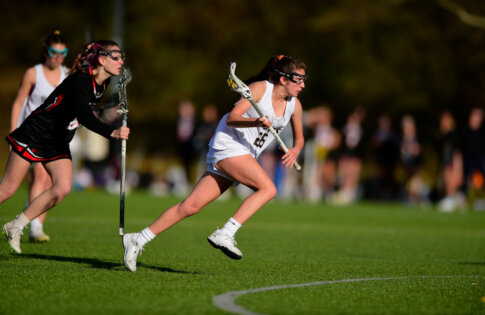 This week, Park Upper Schooler Cassandra Kitchen '24 was chosen by USA Lacrosse for the 2022 USA Select U16 team! Kitchen is one of 44 players who were selected following...
Twelve Students Named All-Conference Players for Spring 2021-22 Season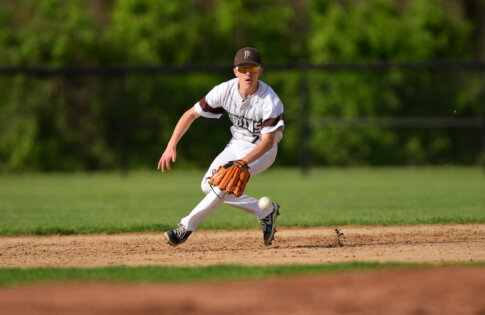 Twelve Park students were named IAAM and MIAA All-Conference players this 2021–22 spring season! Congratulations to our players, coaches, families, and athletic directors – and thank you for your amazing...
Park Student Athletes Named IAAM and MIAA All-Conference for Winter Season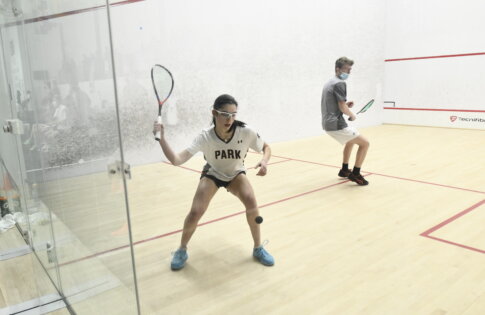 Four Park School student athletes were named IAAM and MIAA All-Conference players this 2021-22 winter season – congratulations to all! Josh Codrington '23 – Basketball Darryl France '22 – Basketball...