Senior Ryan Gilbert Selected to Play in President's Cup All-Star High School Baseball Game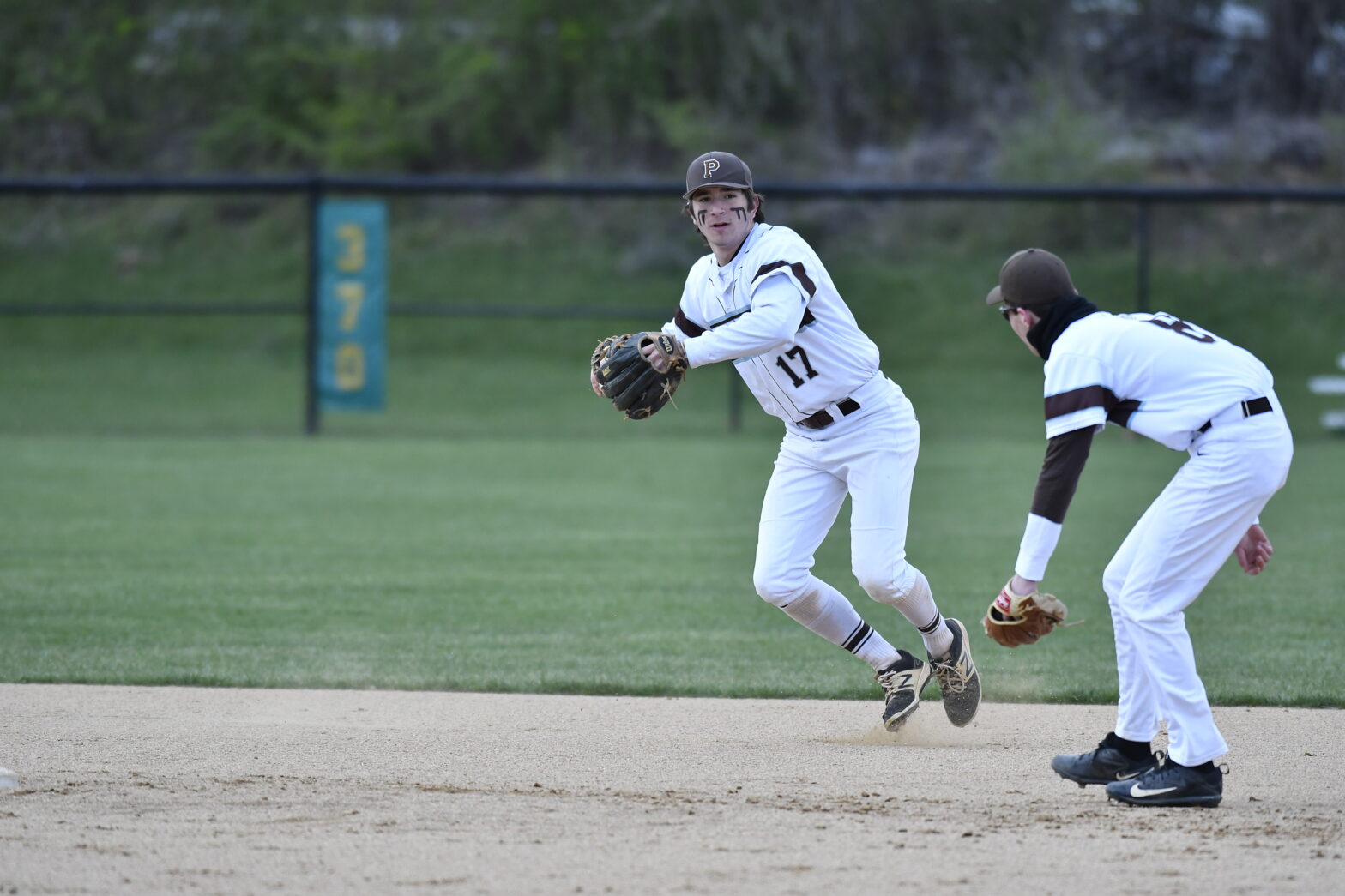 Congratulations to senior Ryan Gilbert on being selected to play in the President's Cup All-Star high school baseball game, taking place on June 5, 2018 at Camden Yards!
Ryan was also selected to play for the "North" region team in the Maryland State Association of Baseball Coaches (MSABC) Classic All-Star Game at the end of last month. He was one of the only B Conference players selected at the tryouts.
An MIAA All Conference athlete this spring, and a four-year Varsity athlete, Ryan will play baseball at Muhlenberg College next year.
"Ryan's dedication to the game of baseball, and all of the hard work he's put in over the years, is how he's gotten to this point," says Varsity Baseball coach Andy Scott. "He's put himself in position to make these all-star teams and play beyond high school, and it's nice to see him get rewarded for it."
Click here to read about the President's Cup game in The Baltimore Sun.
Back to The Latest
Share
Related Posts
Senior Ridgely Smith Receives 2023 IAAM Sportsmanship Award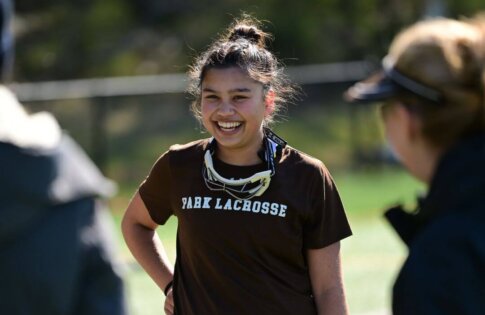 Congratulations to senior Ridgely Smith on being selected to receive the 2023 IAAM Sportsmanship Award! A multi-sport athlete at Park, Smith will be heading to Swarthmore College in the fall...
Fifteen Park Students Named All-Conference for Spring Season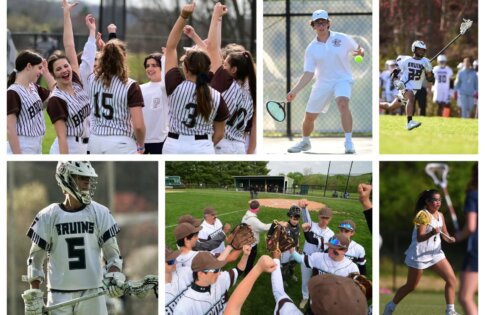 Fifteen Park students were named IAAM and MIAA All-Conference players this 2023 spring season! Congratulations to our players, coaches, families, and athletic directors — and thank you for your amazing...
Five Park Seniors Commit to Compete at Collegiate Level Next Year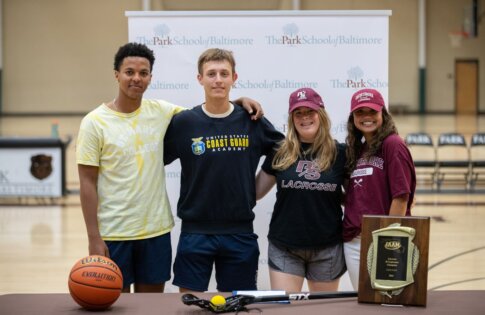 A huge congratulations to our five seniors who have committed to compete at the collegiate level next year! Strive on, Bruins! Noah Heller – Coast Guard Academy • Lacrosse Savannah...