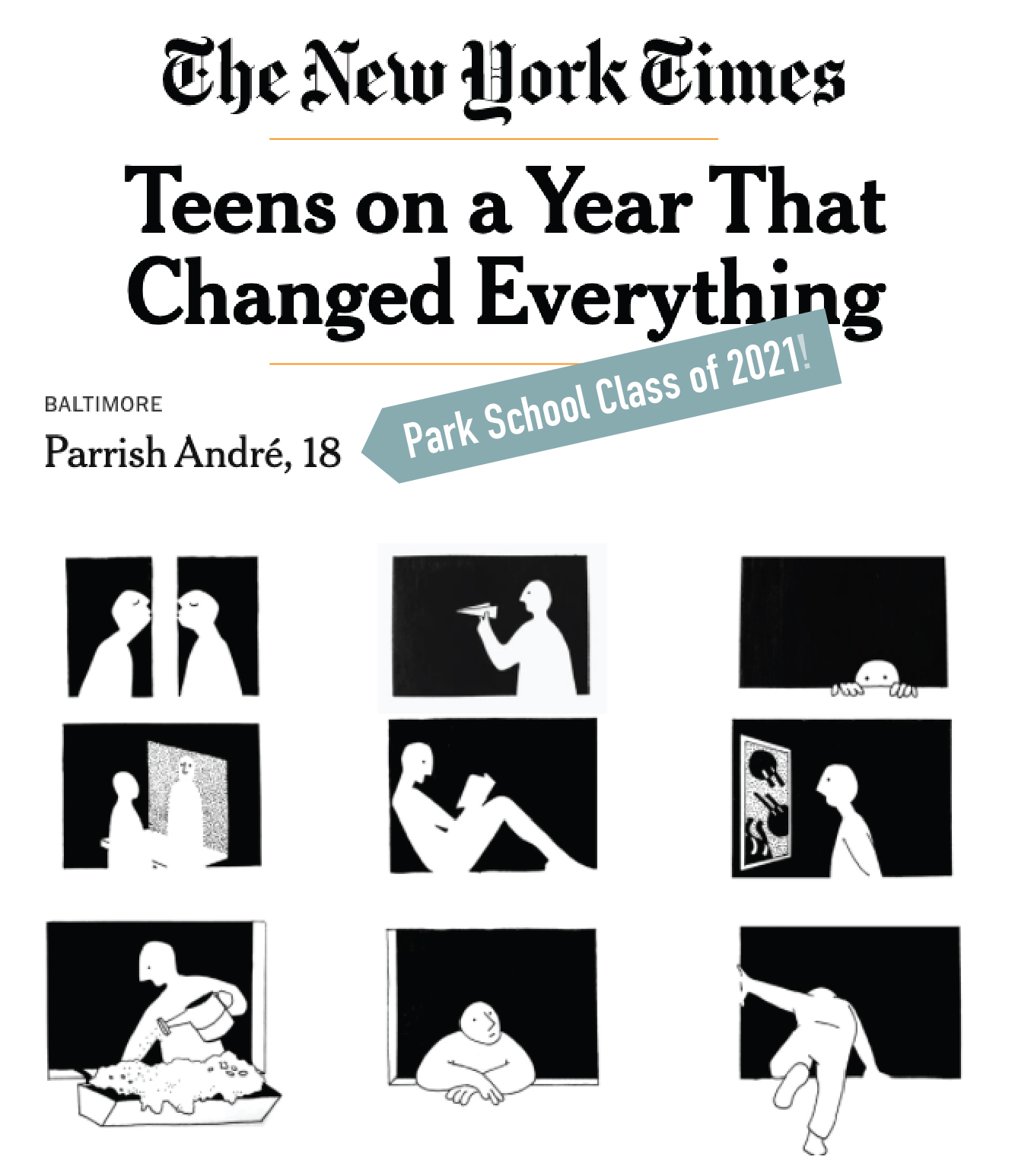 "For some, it was a time of reflection. For many, it was a dark period of isolation. For a generation, it was a defining collective experience."
Park senior Parrish André was featured in today's print edition of the New York Times, responding to the question, "What has it been like to be a teenager during the first year of a historic pandemic?" The Times received 5,500 responses, and her artwork was one of a handful of submissions chosen for publication.
See the digital edition here: https://www.nytimes.com/2021/03/08/learning/teens-pandemic-art.html?referringSource=articleShare
Back to The Latest
Share
Related Posts
Senior Ridgely Smith Receives 2023 IAAM Sportsmanship Award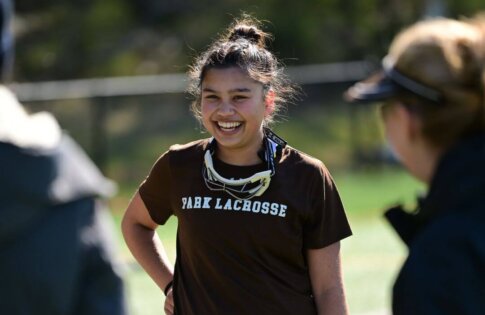 Congratulations to senior Ridgely Smith on being selected to receive the 2023 IAAM Sportsmanship Award! A multi-sport athlete at Park, Smith will be heading to Swarthmore College in the fall...
Fifteen Park Students Named All-Conference for Spring Season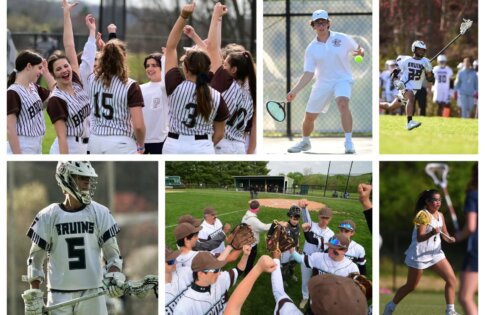 Fifteen Park students were named IAAM and MIAA All-Conference players this 2023 spring season! Congratulations to our players, coaches, families, and athletic directors — and thank you for your amazing...
Upper School Ceramics Club Raises Scholarship Funds for Arts for Learning Maryland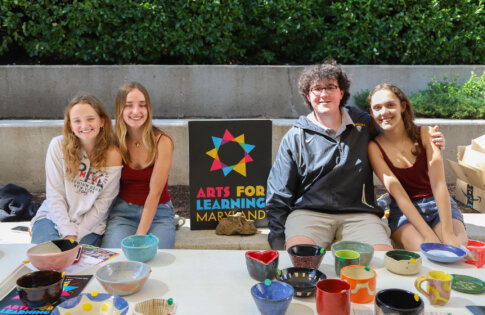 Members of the Ceramics Club, an Upper School co-curricular activity, recently hosted a pottery sale for attendees of the All School arts show reception, selling pieces they had made. Club...