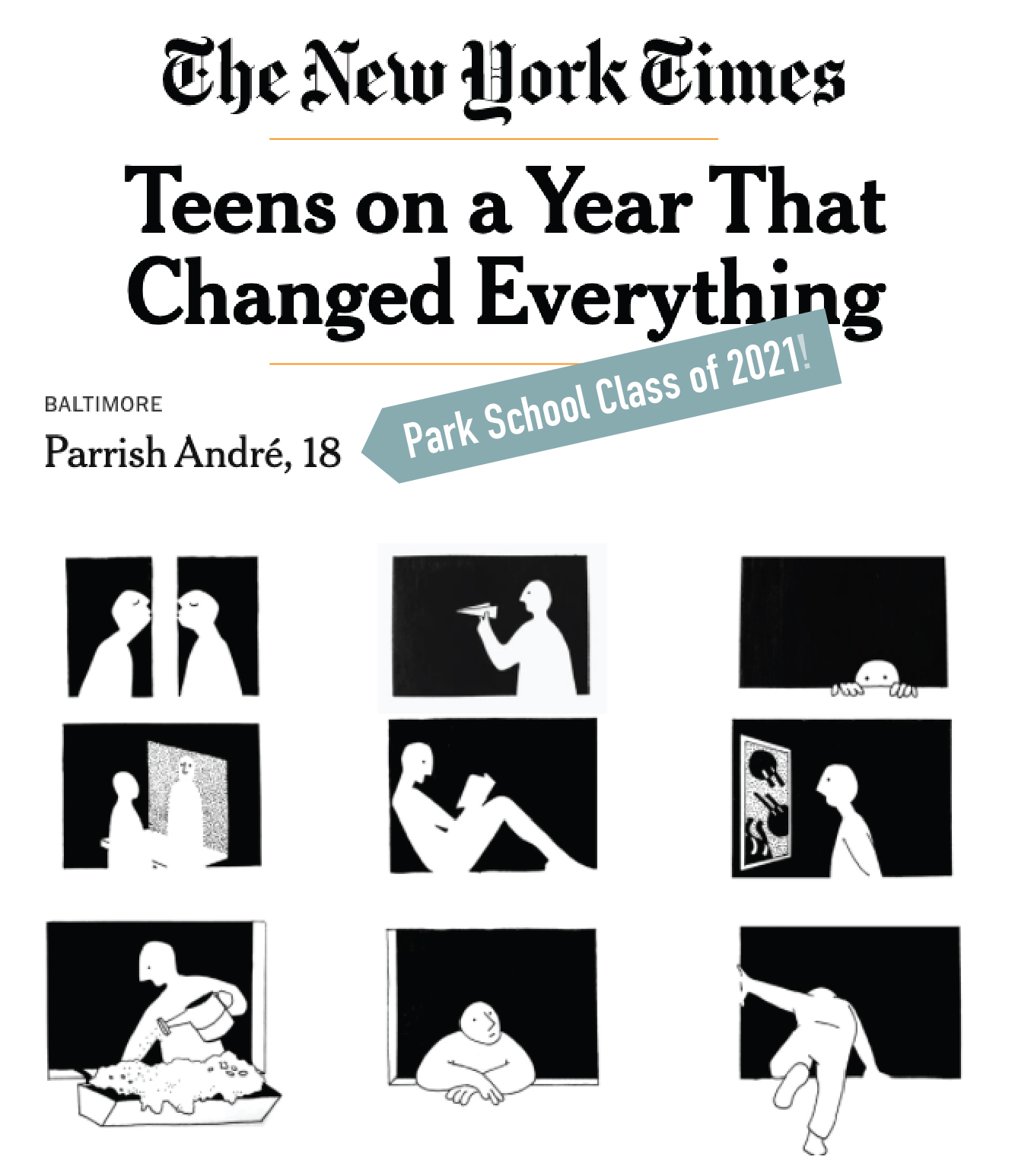 "For some, it was a time of reflection. For many, it was a dark period of isolation. For a generation, it was a defining collective experience."
Park senior Parrish André was featured in today's print edition of the New York Times, responding to the question, "What has it been like to be a teenager during the first year of a historic pandemic?" The Times received 5,500 responses, and her artwork was one of a handful of submissions chosen for publication.
See the digital edition here: https://www.nytimes.com/2021/03/08/learning/teens-pandemic-art.html?referringSource=articleShare
Back to The Latest
Share
Related Posts
Park Alumnus Rahsan-Rahsan Lindsay '90, CEO Of MediaCo Holding, Returns To Park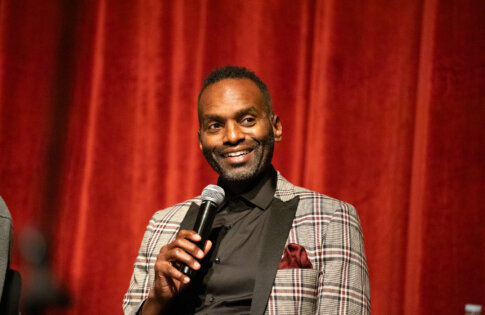 Park alumnus Rahsan-Rahsan Lindsay '90 returned to Park this week to speak with Upper School students about his career in the entertainment industry. Lindsay is the Chief Executive Officer of...
Experience Park: An Open House Event on October 7
Our "Experience Park" event introduces prospective families to Park's remarkable teaching and learning community (watch the video!) — and features interactive sessions for students and their parents.
Park's ISAMR Program Travels to Northern Canada for Annual Climate Change Research Trip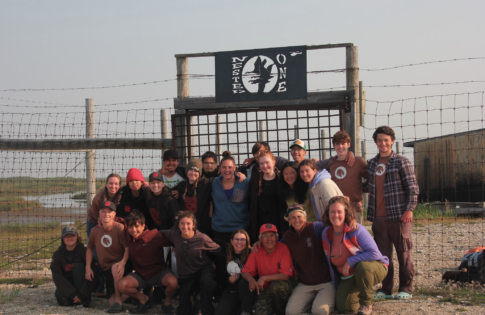 Members of the International Student-led Arctic Monitoring and Research (ISAMR) program took their annual trip to Northern Canada this summer to conduct permafrost research and study its relationship to climate...