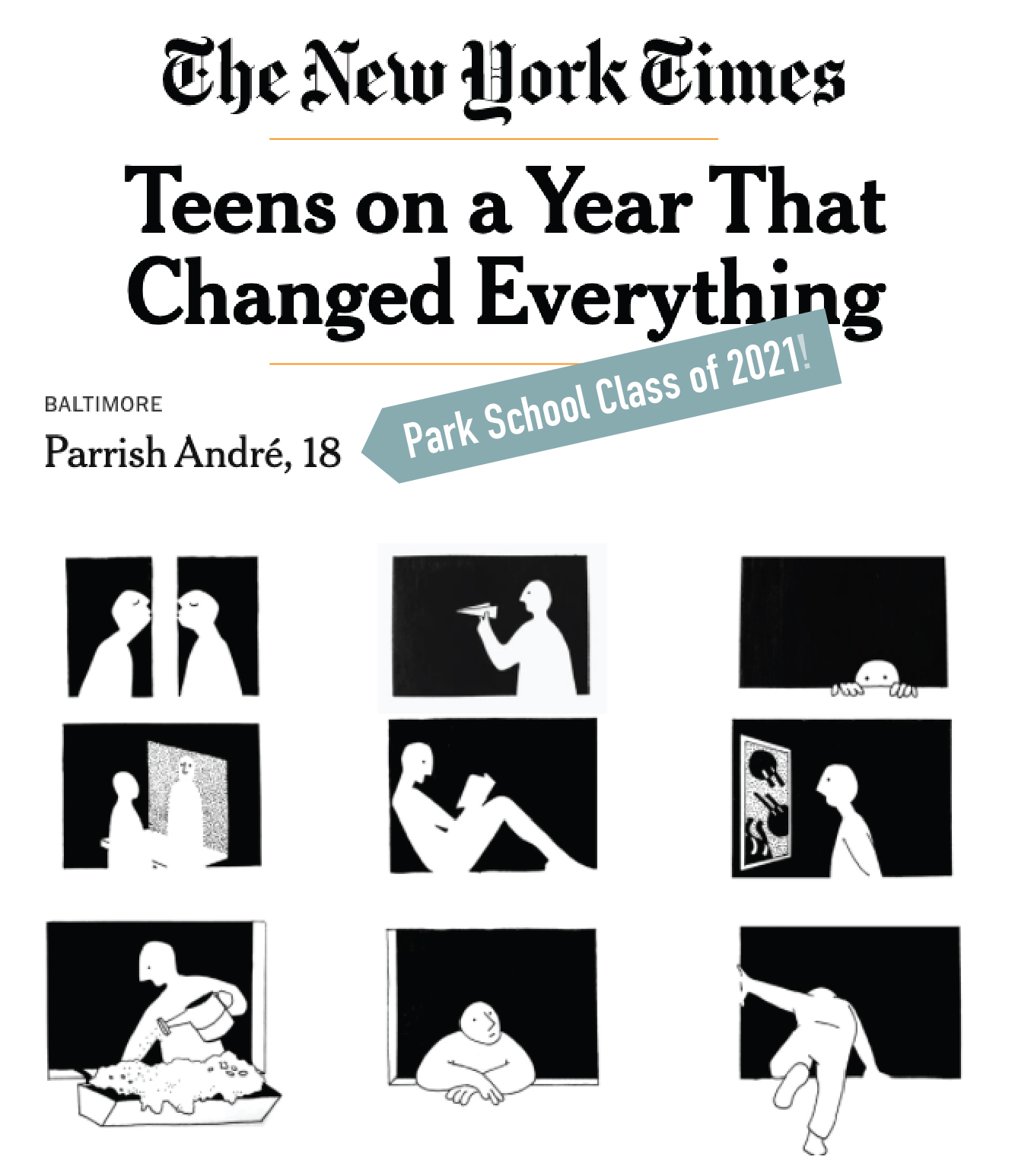 "For some, it was a time of reflection. For many, it was a dark period of isolation. For a generation, it was a defining collective experience."
Park senior Parrish André was featured in today's print edition of the New York Times, responding to the question, "What has it been like to be a teenager during the first year of a historic pandemic?" The Times received 5,500 responses, and her artwork was one of a handful of submissions chosen for publication.
See the digital edition here: https://www.nytimes.com/2021/03/08/learning/teens-pandemic-art.html?referringSource=articleShare
Back to The Latest
Share
Related Posts
Park School Announces New Science and Engineering Wing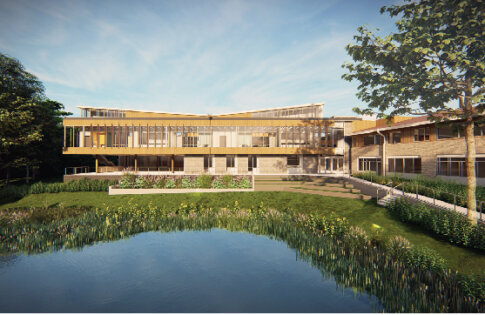 Park to break ground on 12,500 sq. ft. Science and Engineering Wing in 2022! With its expected completion by the beginning of the 2023 school year, the building will add...
Twelve Students Named All-Conference Players for Spring 2021-22 Season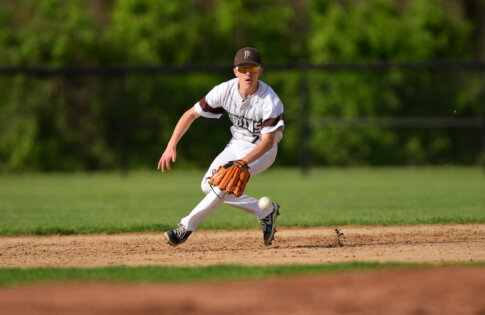 Twelve Park students were named IAAM and MIAA All-Conference players this 2021–22 spring season! Congratulations to our players, coaches, families, and athletic directors – and thank you for your amazing...