Senior Devin Lowe selected by Connecticut Junior Rangers in USPHL Draft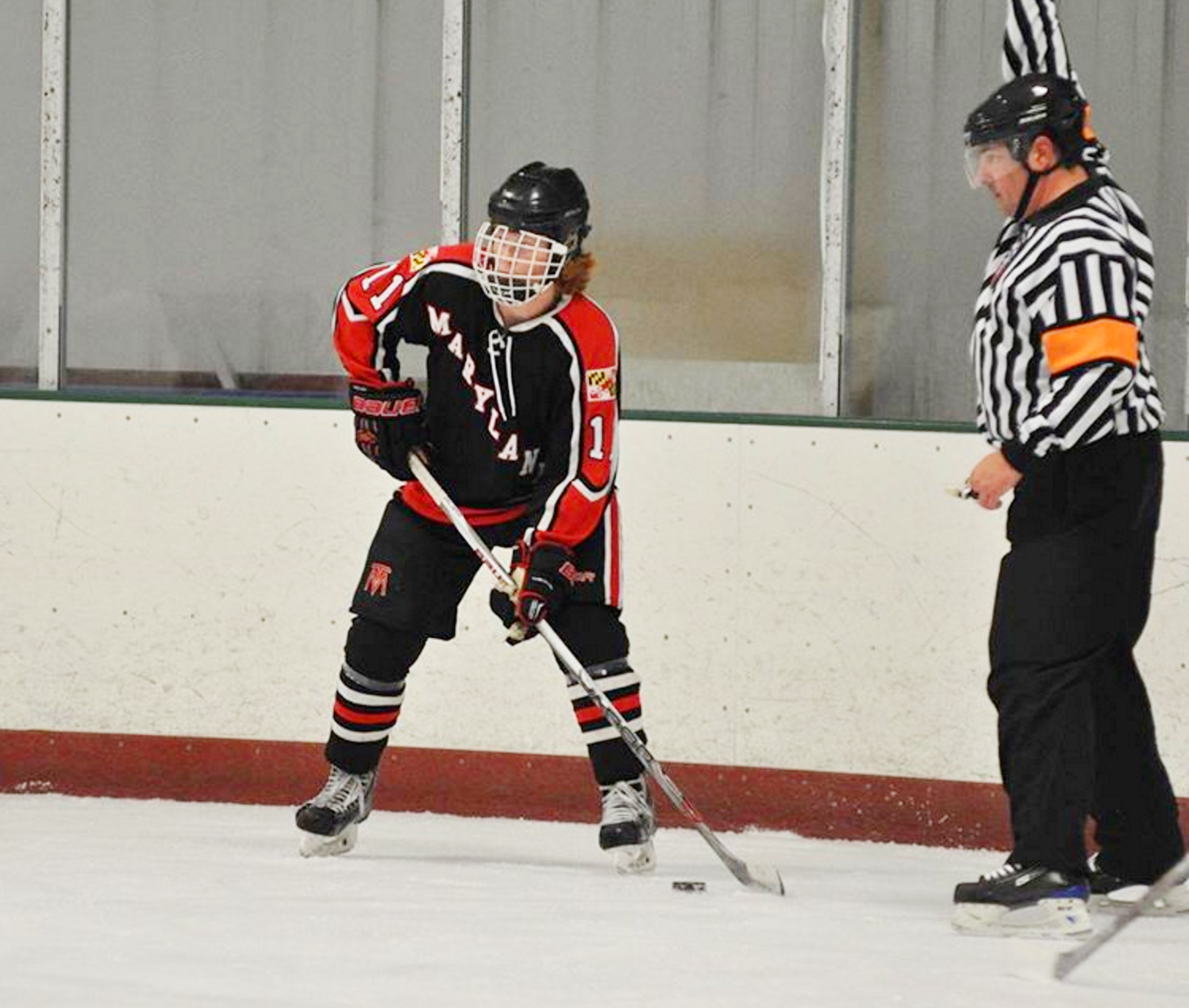 Congratulations to senior Devin Lowe on being selected by the Connecticut Junior Rangers in the second round of the first-ever United States Premier Hockey League (USPHL) National Collegiate Development Conference (NCDC) draft! Lowe was one of only two players from the state of Maryland to be chosen out of 132 total picks. A standout athlete at Park, Lowe was team captain of the Boys' Varsity Soccer and Baseball teams, and an All-MIAA selection in both sports this year.
The NCDC is a Tier 2, under-20 tuition-free junior hockey league that is part of the USPHL, created for players who have already committed to NCAA Division I college programs, and those who are considered to be strong candidates to play at the Division I level.
Lowe began playing hockey in the Baltimore Stars' organization at five years old, and remained with the Stars for nine years before moving to the Howard Huskies' 16U AA program. Lowe was named the Stars' organizational Player of the Year after his second 14U season.
As team captain of his club team, Team Maryland 18U AAA, Lowe led the Atlantic Youth Hockey League in scoring this past season. The second player drafted to play in the East Coast Elite League All-Star Game at Harvard in December, he finished the year with 30 goals and 45 assists in 54 games. Lowe was an All-Conference, All-State, and All-Academic selection playing for the Dulaney High School co-op team.
In his three years playing for Howard, Lowe helped lead the Huskies to a Chesapeake Bay Hockey League regular-season championship, an Eastern Junior Elite Prospects League regular-season championship, two Maryland Tier 2 state championships, and three USA Hockey Tier 2 National Championship tournament appearances.
Lowe is also a candidate to be selected in the North American Hockey League (NAHL) draft on June 6. The NAHL is a tuition-free Tier 2 junior league known for developing NCAA Division I players.
Back to The Latest
Share
Related Posts
Cassandra Kitchen '24 Chosen for USA Select Women's U16 Team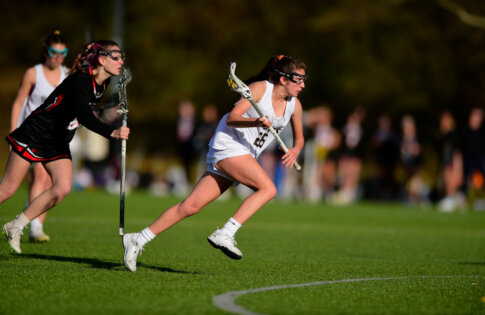 This week, Park Upper Schooler Cassandra Kitchen '24 was chosen by USA Lacrosse for the 2022 USA Select U16 team! Kitchen is one of 44 players who were selected following...
Twelve Students Named All-Conference Players for Spring 2021-22 Season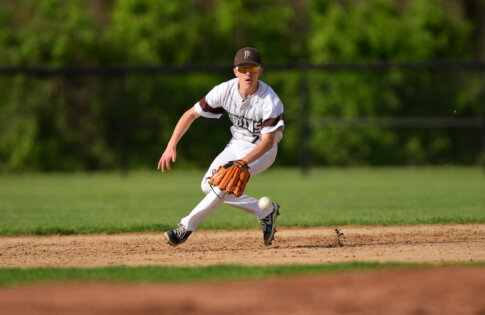 Twelve Park students were named IAAM and MIAA All-Conference players this 2021–22 spring season! Congratulations to our players, coaches, families, and athletic directors – and thank you for your amazing...