Senior Devin Lowe selected by Connecticut Junior Rangers in USPHL Draft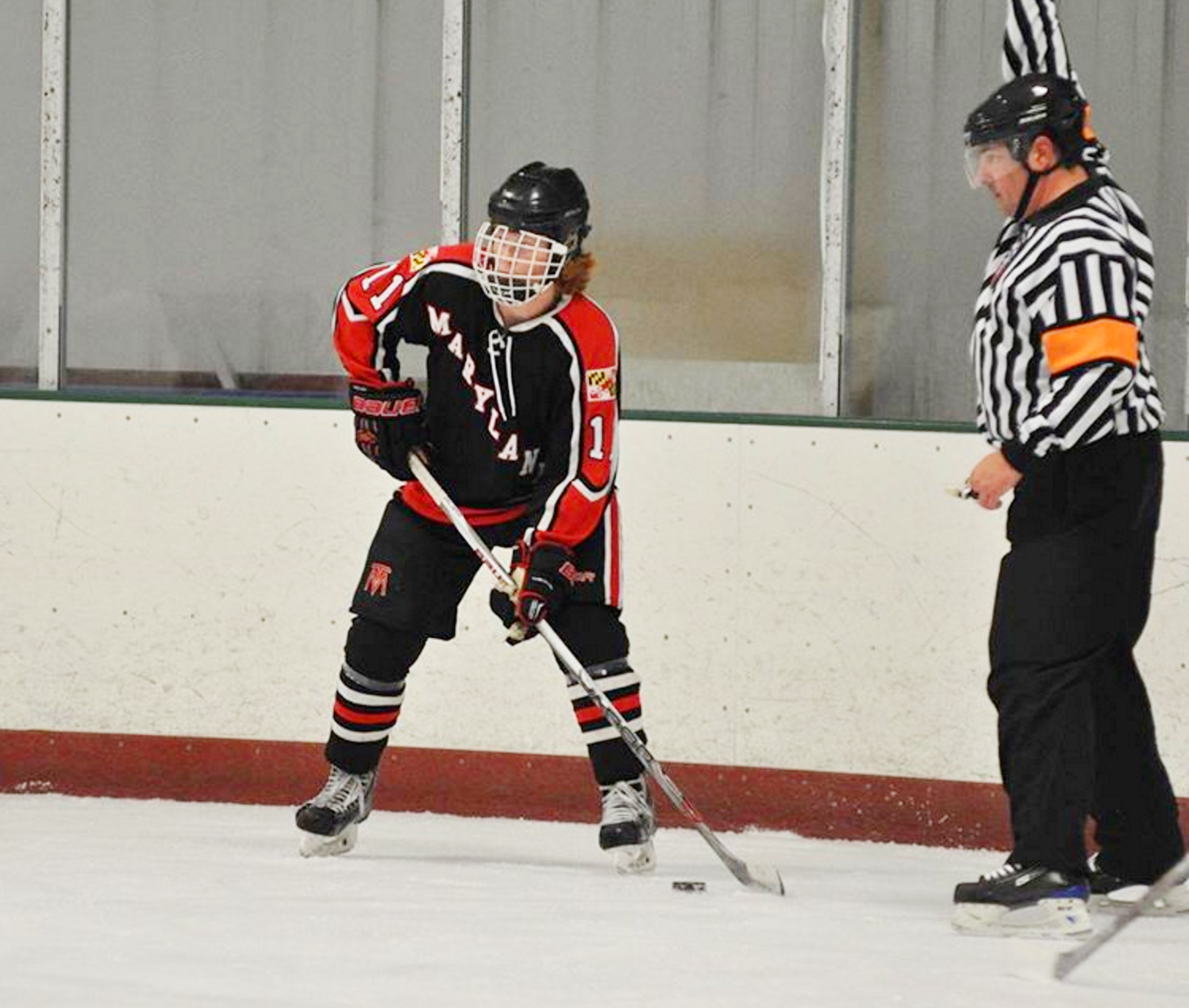 Congratulations to senior Devin Lowe on being selected by the Connecticut Junior Rangers in the second round of the first-ever United States Premier Hockey League (USPHL) National Collegiate Development Conference (NCDC) draft! Lowe was one of only two players from the state of Maryland to be chosen out of 132 total picks. A standout athlete at Park, Lowe was team captain of the Boys' Varsity Soccer and Baseball teams, and an All-MIAA selection in both sports this year.
The NCDC is a Tier 2, under-20 tuition-free junior hockey league that is part of the USPHL, created for players who have already committed to NCAA Division I college programs, and those who are considered to be strong candidates to play at the Division I level.
Lowe began playing hockey in the Baltimore Stars' organization at five years old, and remained with the Stars for nine years before moving to the Howard Huskies' 16U AA program. Lowe was named the Stars' organizational Player of the Year after his second 14U season.
As team captain of his club team, Team Maryland 18U AAA, Lowe led the Atlantic Youth Hockey League in scoring this past season. The second player drafted to play in the East Coast Elite League All-Star Game at Harvard in December, he finished the year with 30 goals and 45 assists in 54 games. Lowe was an All-Conference, All-State, and All-Academic selection playing for the Dulaney High School co-op team.
In his three years playing for Howard, Lowe helped lead the Huskies to a Chesapeake Bay Hockey League regular-season championship, an Eastern Junior Elite Prospects League regular-season championship, two Maryland Tier 2 state championships, and three USA Hockey Tier 2 National Championship tournament appearances.
Lowe is also a candidate to be selected in the North American Hockey League (NAHL) draft on June 6. The NAHL is a tuition-free Tier 2 junior league known for developing NCAA Division I players.
Back to The Latest
Share
Related Posts
Senior Ridgely Smith Receives 2023 IAAM Sportsmanship Award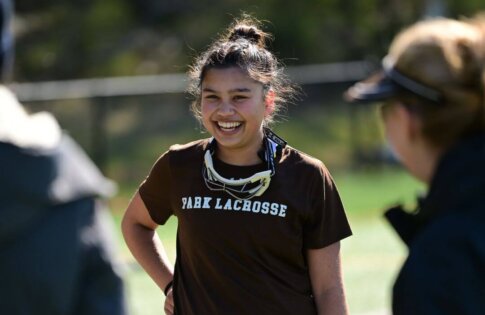 Congratulations to senior Ridgely Smith on being selected to receive the 2023 IAAM Sportsmanship Award! A multi-sport athlete at Park, Smith will be heading to Swarthmore College in the fall...
Fifteen Park Students Named All-Conference for Spring Season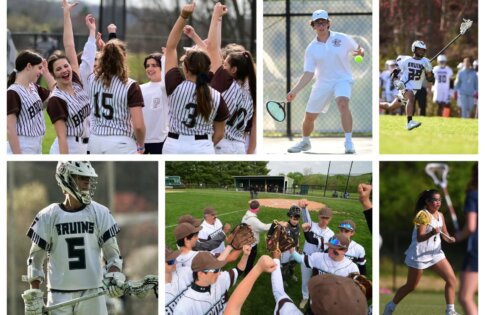 Fifteen Park students were named IAAM and MIAA All-Conference players this 2023 spring season! Congratulations to our players, coaches, families, and athletic directors — and thank you for your amazing...
Five Park Seniors Commit to Compete at Collegiate Level Next Year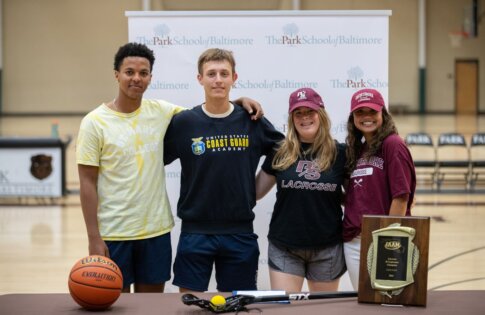 A huge congratulations to our five seniors who have committed to compete at the collegiate level next year! Strive on, Bruins! Noah Heller – Coast Guard Academy • Lacrosse Savannah...