Senior Celka Rice Named 2019 National YoungArts Foundation Honorable Mention Winner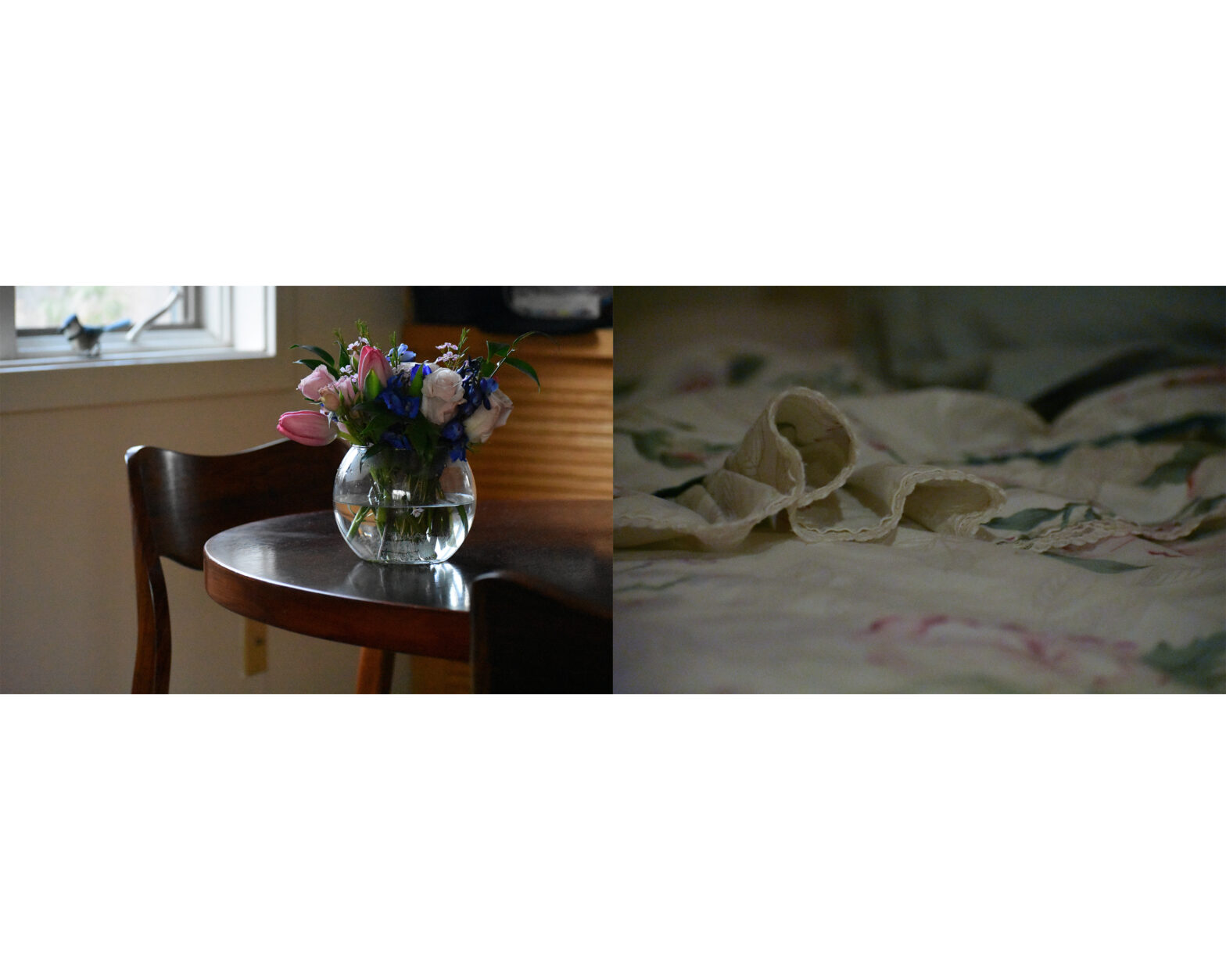 Congratulations to senior Celka Rice on being named a 2019 National YoungArts Foundation Honorable Mention winner in Photography!
The YoungArts' National Arts Competition awards emerging artists ages 15-18 (Grades 10-12) from across the United States. Selected by an independent panel of highly accomplished artists, YoungArts winners receive valuable support, including financial awards of up to $10,000, professional development and educational experiences working with renowned mentors, and performance and exhibition opportunities at some of the nation's leading cultural institutions. This year, 710 winners were selected out of thousands of applicants from 44 states. As an Honorable Mention winner, Celka has been invited to — and will attend — the competition's week-long regional program in Miami.
Celka's first official introduction to photography was in Darkroom Photography, which she took sophomore year. Her instructor, Photography and Exhibitions Educator Janna Rice, quickly recognized that Celka had a keen eye for gathering the essence of her subject. "Celka's photographs seem honest, beautiful, and brutal. She's passionate about her art making – there's a directness in her images that conveys who she is as a person. She's complicated and straight forward, all at the same time."
While she says her interest in photography started in seventh grade by taking over-filtered Instagram photos, Celka would admit that she never totally found her "thing" until Janna's class: "I was always excited about art and loved museums. I'm not bad at drawing or painting, but I'm not good. I had all these ideas and I couldn't put them on the page. For a long time, I was doing a lot of writing to get ideas out, and then I found photography."
And what inspires Celka? Just take a look at her senior year class schedule. "Right now, I've been super interested in Americana," says Celka, "and definitely gender studies. I'm taking a lot of classes focusing on the interwar period between WWI and WWII with Dadaism and surrealism, so I'm thinking a lot about that. Also my Film History, Modern Poetry, and Writing as Ritual classes – they've all been on my mind. I've been at Park for 14 years, so I've definitely been thinking about that a lot: the connection between me and this place and Baltimore as a city. So much of my work focuses on the interplay between a person and place."
When she heads to college next year, Celka hopes to continue her interdisciplinary studies in photography, anthropology, or history…or literature, biology, Spanish, or urban planning. "The ideal moment is what's happening right now – in three of my classes, I'm studying similar things from entirely different perspectives," says Celka. "I'm excited about a lot, and there's a whole variety of stuff I'm interested in outside of arts and humanities. Art is informed by all of that."
To learn more about the National YoungArts Foundation: https://www.youngarts.org/
Photo: Diptych series Celka submitted for the competition.
Back to The Latest
Share
Related Posts
Upper School Ceramics Club Raises Scholarship Funds for Arts for Learning Maryland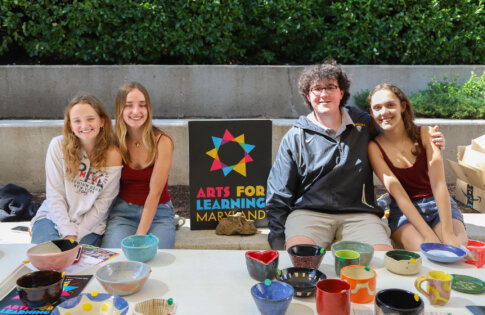 Members of the Ceramics Club, an Upper School co-curricular activity, recently hosted a pottery sale for attendees of the All School arts show reception, selling pieces they had made. Club...
Park's Upper School Instrumental Groups Compete — and Win — at The Music in the Parks Festival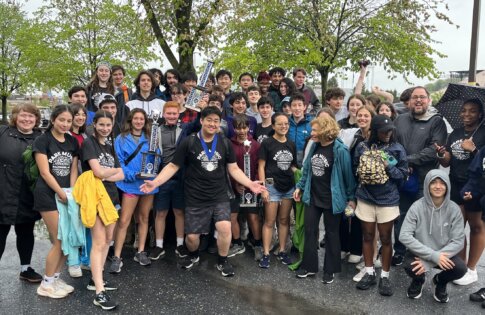 Last week, Park's Upper School Instrumental groups traveled to Hershey Park, PA, to compete at the Music in the Parks festival against schools from across the East Coast. An opportunity...
Park Students Honored in the 2023 Regional Scholastic Art & Writing Awards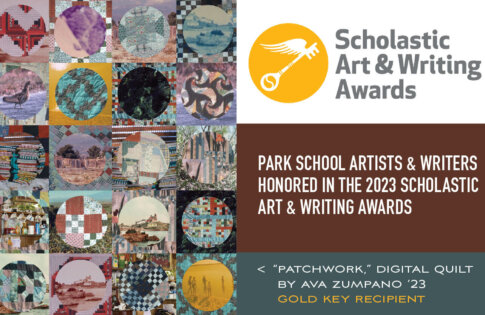 Nine Park students were honored in the 2023 Regional Scholastic Art & Writing Awards, receiving a total of 18 awards and honorable mentions in both art and writing. Founded in...