Congratulations to school nurse Jan Brant on her selection by the National Board for Certification of School Nurses (NBCSN) to serve on their Pool Review Committee expert panel. Jan will attend the National Association of School Nurses 48th Annual Conference in Indianapolis this summer to serve on the panel, whose work will provide the foundation for future NBCSN exams.
Jan is one of 44 certified school nurses in the state of Maryland. While not required in Maryland, certification is mandatory in other states; passing rate for the exam was only 50 percent in 2012.
The NBCSN Pool Review Committee periodically reviews every test question that candidates may see on the exam to ensure that the content is still current and accurate. Pool reviewers will also research and provide updated references for test questions as needed.
Congratulations again to Jan!
Back to The Latest
Share
Related Posts
Visual Arts Chair Christine Tillman Featured in BmoreArt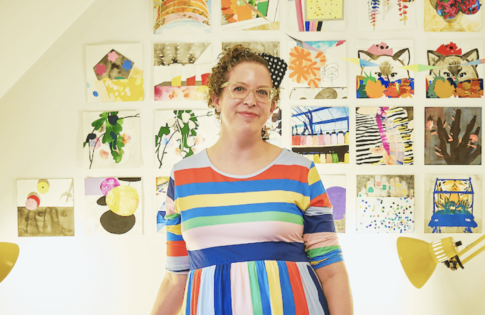 Park School's Pre-K-12 Visual Arts Chair and Upper School Visual Arts Teacher Christine Buckton Tillman was featured in BmoreArt this week. The in-depth interview covered art education, the Baltimore art...
Park's Debbie Roffman Discusses Her New Book on WYPR's Midday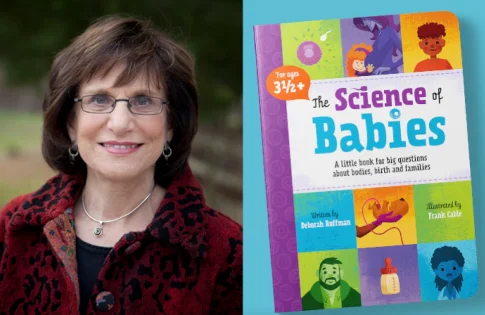 Park School's Debbie Roffman was on the air this week to discuss her new book, The Science of Babies, and, more generally, to talk about child development and how to...
Park's ISAMR Club Featured on WYPR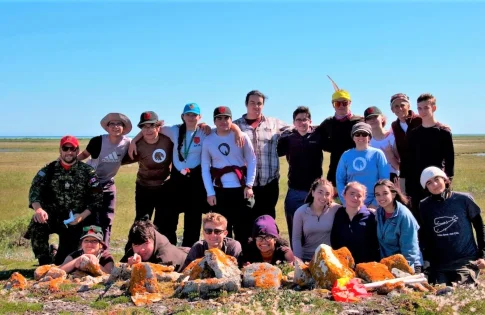 Today WYPR spoke with Park's Upper School science department chair Julie Rogers and Poly's Upper School environmental science teacher Vicki Mathew about the International Student-led Arctic Monitoring and Research program...