Congratulations to school nurse Jan Brant on her selection by the National Board for Certification of School Nurses (NBCSN) to serve on their Pool Review Committee expert panel. Jan will attend the National Association of School Nurses 48th Annual Conference in Indianapolis this summer to serve on the panel, whose work will provide the foundation for future NBCSN exams.
Jan is one of 44 certified school nurses in the state of Maryland. While not required in Maryland, certification is mandatory in other states; passing rate for the exam was only 50 percent in 2012.
The NBCSN Pool Review Committee periodically reviews every test question that candidates may see on the exam to ensure that the content is still current and accurate. Pool reviewers will also research and provide updated references for test questions as needed.
Congratulations again to Jan!
Back to The Latest
Share
Related Posts
Fourth Grade Teacher Ali Baran Presents at 2023 NAIS Annual Conference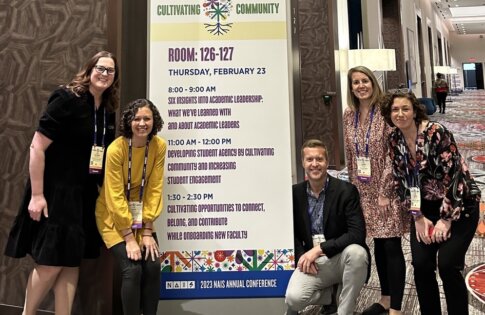 Lower School fourth grade homeroom teacher Ali Baran (pictured far right) presented at the National Association of Independent Schools (NAIS) Annual Conference this year, which took place in Las Vegas...
Lower School Librarian Laura Amy Schlitz Reviews Lois Lowry's Latest Book for the NY Times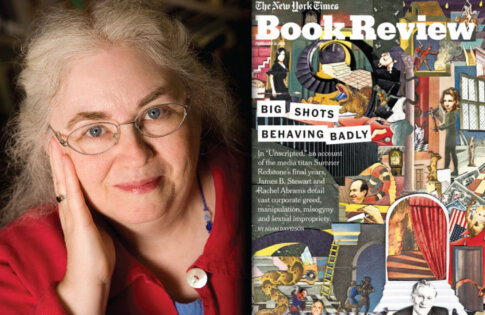 Newbery Medal-winning author and Park Lower School librarian Laura Amy Schlitz reviewed a new book by renowned children's author Lois Lowry (Number the Stars, The Giver) in yesterday's New York Times. Read Laura's full...