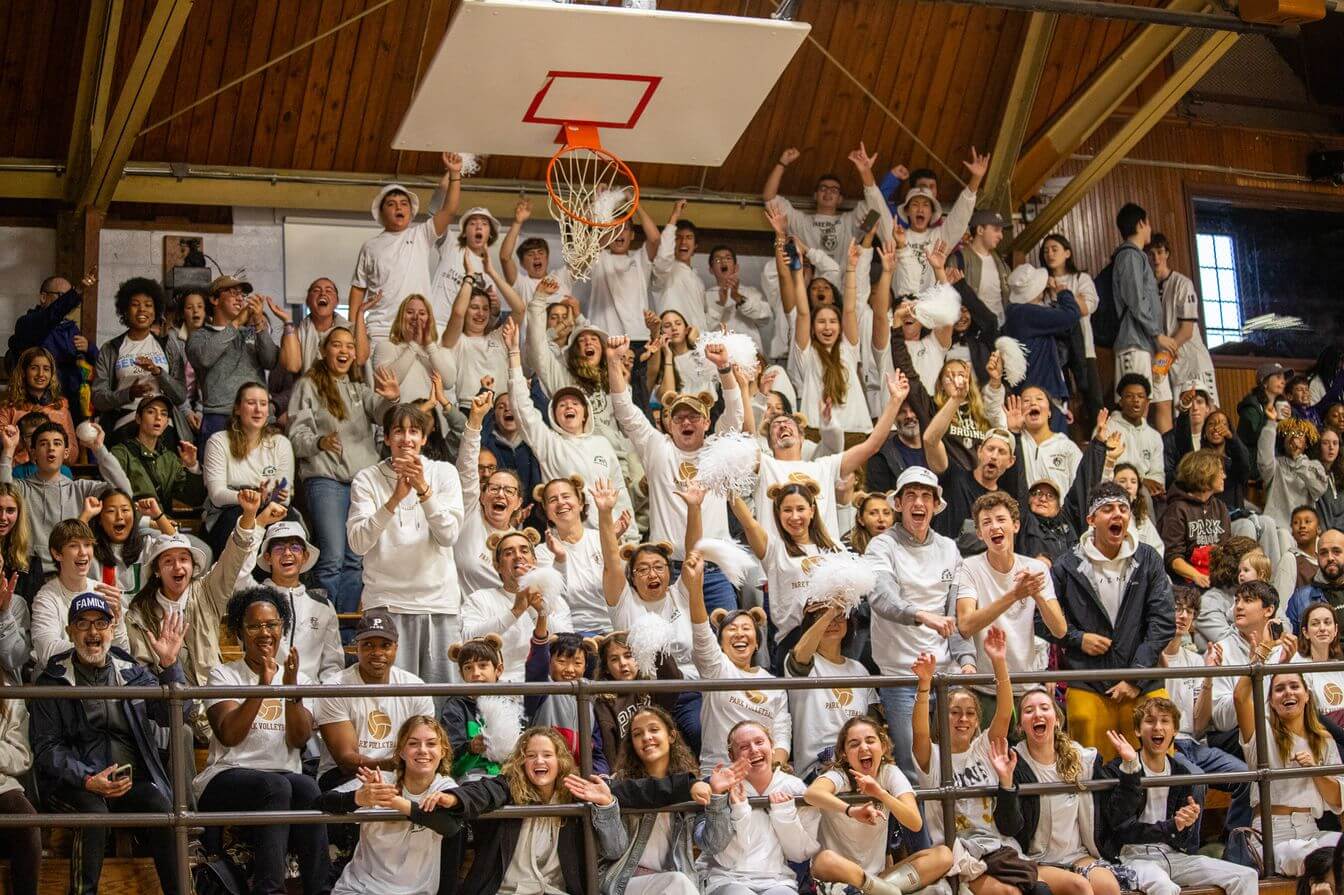 On Saturday, we officially became the 2023 Rivalry Day Champions!
Congratulations to our athletes and coaches for not letting anything rain on your parade! We had an amazing show of support from Lower, Middle, and Upper School families in Brown and White! Thank you, Friends School, for a great week of competition.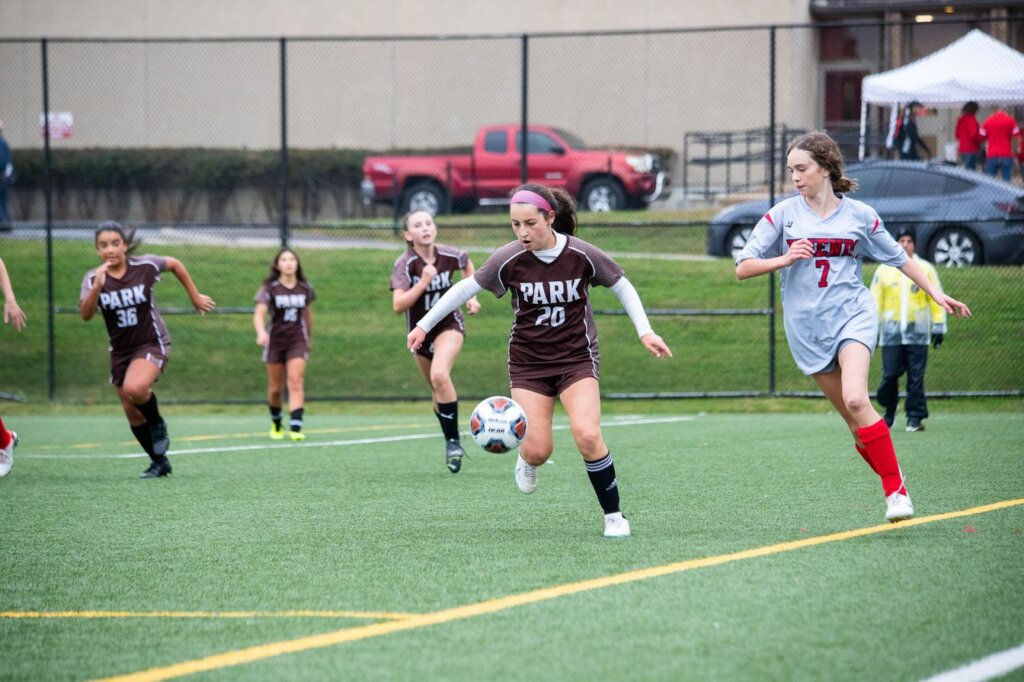 Back to The Latest
Share
Related Posts
Fifteen Park Students Named 2023 IAAM and MIAA All-Conference Players this Fall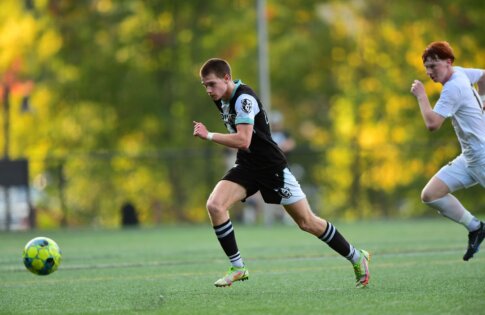 Fifteen Park students were named IAAM and MIAA All-Conference players this fall! Congratulations to our players, coaches, families, and athletic directors on a great 2023 season! Max Baran '24, Soccer...
Varsity Field Hockey Team Becomes 2023–24 Conference Champions!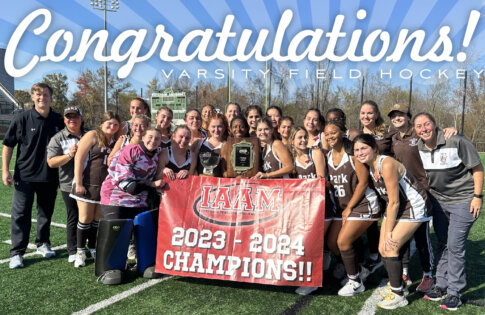 Yesterday, Park School defeated Catholic High School 2-0 in an intense game to capture the IAAM 'C' Conference Championship! Senior Elizabeth Rosenbaum shared that "at the beginning of the season...