Postscript Awarded First Class Honor from The National Scholastic Press Association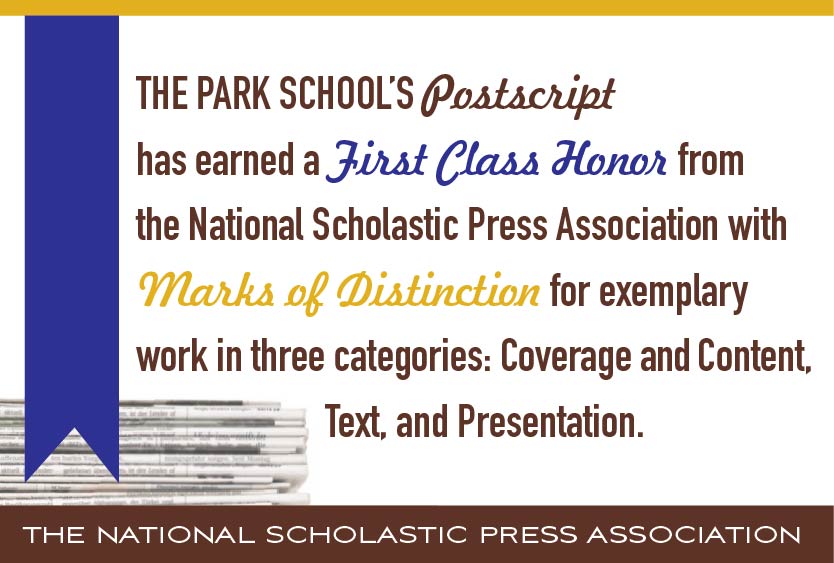 Congratulations to the editors, staff, and advisers of Postscript, Park's student-run newspaper, on receiving a First Class Honor from the National Scholastic Press Association (NSPA)! The Postscript 2017-18 received Marks of Distinction for Exemplary Work in three categories: Coverage & Content, Text, and Presentation.
NSPA noted that, overall, Postscript demonstrates "great editorial selection covering aspects of student life, localizing national stories with commentary features and rounding out other aspects of student life with culture, arts and sports."
Comments for the Mark of Distinction in Coverage & Content highlighted one article "demonstrated a journalistic quality beyond high school years."
The Mark of Distinction in Text noted "very well written articles with strong establishing leads." In Presentation, the NSPA reviewer cited Postscript's consistency in layout.
The NSPA is a national organization that supports journalism education and standards for student publications.
Back to The Latest
Share
Related Posts
Park Alumnus Rahsan-Rahsan Lindsay '90, CEO Of MediaCo Holding, Returns To Park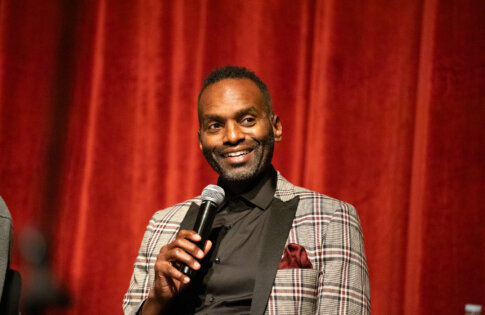 Park alumnus Rahsan-Rahsan Lindsay '90 returned to Park this week to speak with Upper School students about his career in the entertainment industry. Lindsay is the Chief Executive Officer of...
Experience Park: An Open House Event on October 7
Our "Experience Park" event introduces prospective families to Park's remarkable teaching and learning community (watch the video!) — and features interactive sessions for students and their parents.
Park's ISAMR Program Travels to Northern Canada for Annual Climate Change Research Trip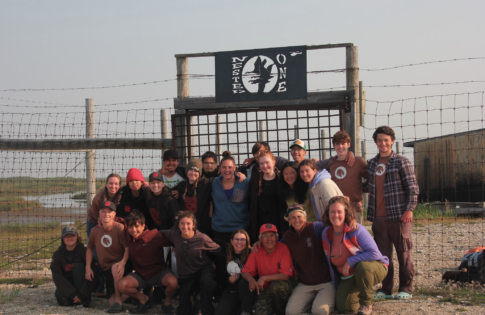 Members of the International Student-led Arctic Monitoring and Research (ISAMR) program took their annual trip to Northern Canada this summer to conduct permafrost research and study its relationship to climate...