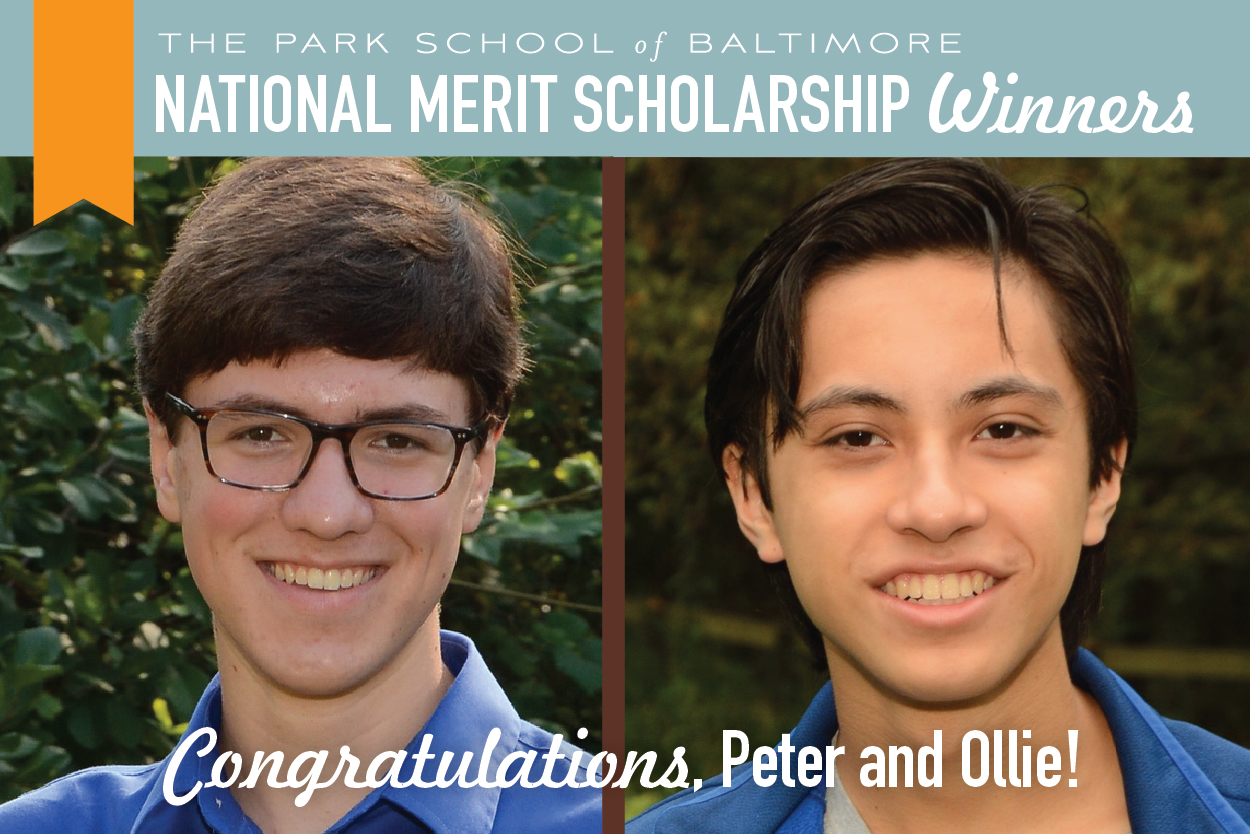 Congratulations to our two Park seniors selected as National Merit Scholarship Winners, Peter Luljak and Ollie Thakar! The National Merit Scholarship Program began in 1955 as an academic competition for recognition and scholarships. Each year, approximately 1.6 million high school students enter the program by taking the Preliminary SAT/National Merit Scholarship Qualifying Test. Winners are chosen based on their abilities, skills, and accomplishments.
Peter and Ollie are among the approximately 7,500 finalists who were selected to receive Merit Scholarships. Peter will attend Harvey Mudd College in the fall and Ollie will attend Princeton University.
Back to The Latest
Share
Related Posts
Park Alumnus Rahsan-Rahsan Lindsay '90, CEO Of MediaCo Holding, Returns To Park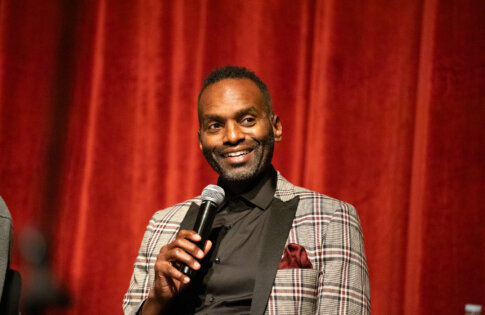 Park alumnus Rahsan-Rahsan Lindsay '90 returned to Park this week to speak with Upper School students about his career in the entertainment industry. Lindsay is the Chief Executive Officer of...
Experience Park: An Open House Event on October 7
Our "Experience Park" event introduces prospective families to Park's remarkable teaching and learning community (watch the video!) — and features interactive sessions for students and their parents.
Park's ISAMR Program Travels to Northern Canada for Annual Climate Change Research Trip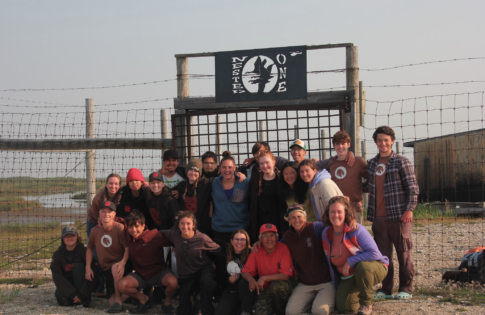 Members of the International Student-led Arctic Monitoring and Research (ISAMR) program took their annual trip to Northern Canada this summer to conduct permafrost research and study its relationship to climate...