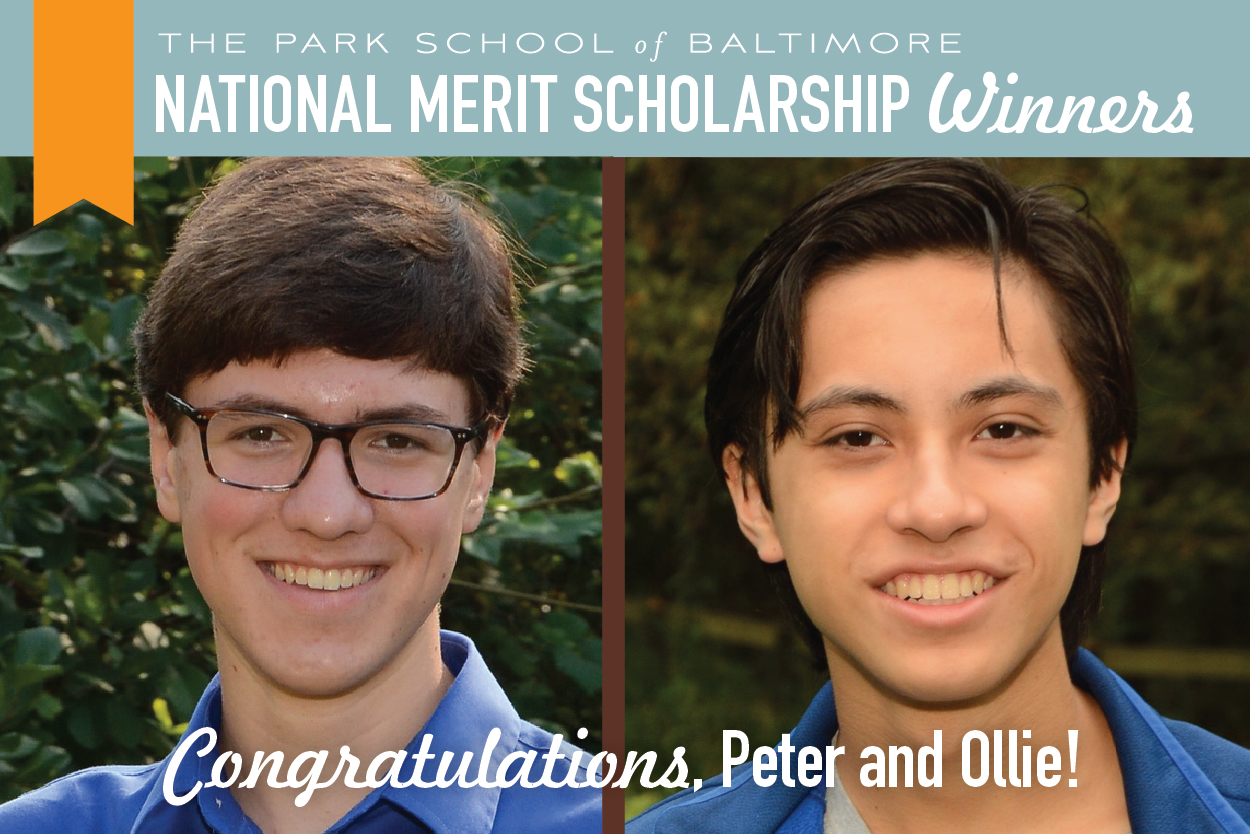 Congratulations to our two Park seniors selected as National Merit Scholarship Winners, Peter Luljak and Ollie Thakar! The National Merit Scholarship Program began in 1955 as an academic competition for recognition and scholarships. Each year, approximately 1.6 million high school students enter the program by taking the Preliminary SAT/National Merit Scholarship Qualifying Test. Winners are chosen based on their abilities, skills, and accomplishments.
Peter and Ollie are among the approximately 7,500 finalists who were selected to receive Merit Scholarships. Peter will attend Harvey Mudd College in the fall and Ollie will attend Princeton University.
Back to The Latest
Share
Related Posts
Tenth Grade Studies Soil Science Out in the Field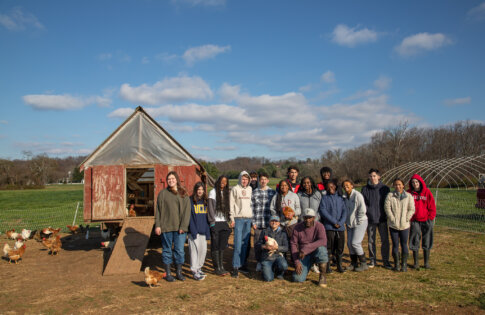 Tenth Grade science (Core 10) took their laboratory on the road this week to study the impact of farming and saltwater intrusion on Maryland soil. Each of the seven classes...
Visual Arts Chair Christine Tillman Featured in BmoreArt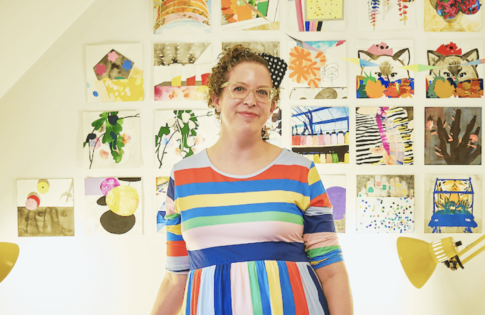 Park School's Pre-K-12 Visual Arts Chair and Upper School Visual Arts Teacher Christine Buckton Tillman was featured in BmoreArt this week. The in-depth interview covered art education, the Baltimore art...
Park Welcomes 2023-24 Scholar Applications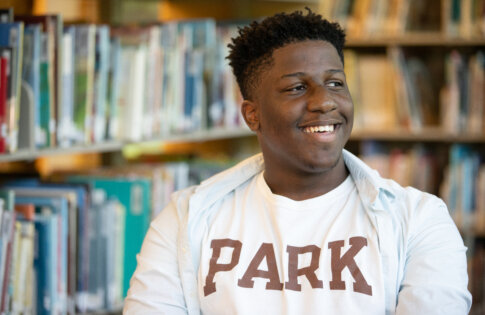 Malone Scholars (Entering Grades 7–10) & Rothman Scholar (Entering Grade 9) The Park School's robust Tuition Assistance program is funded by a variety of sources including the The Park Fund (the...