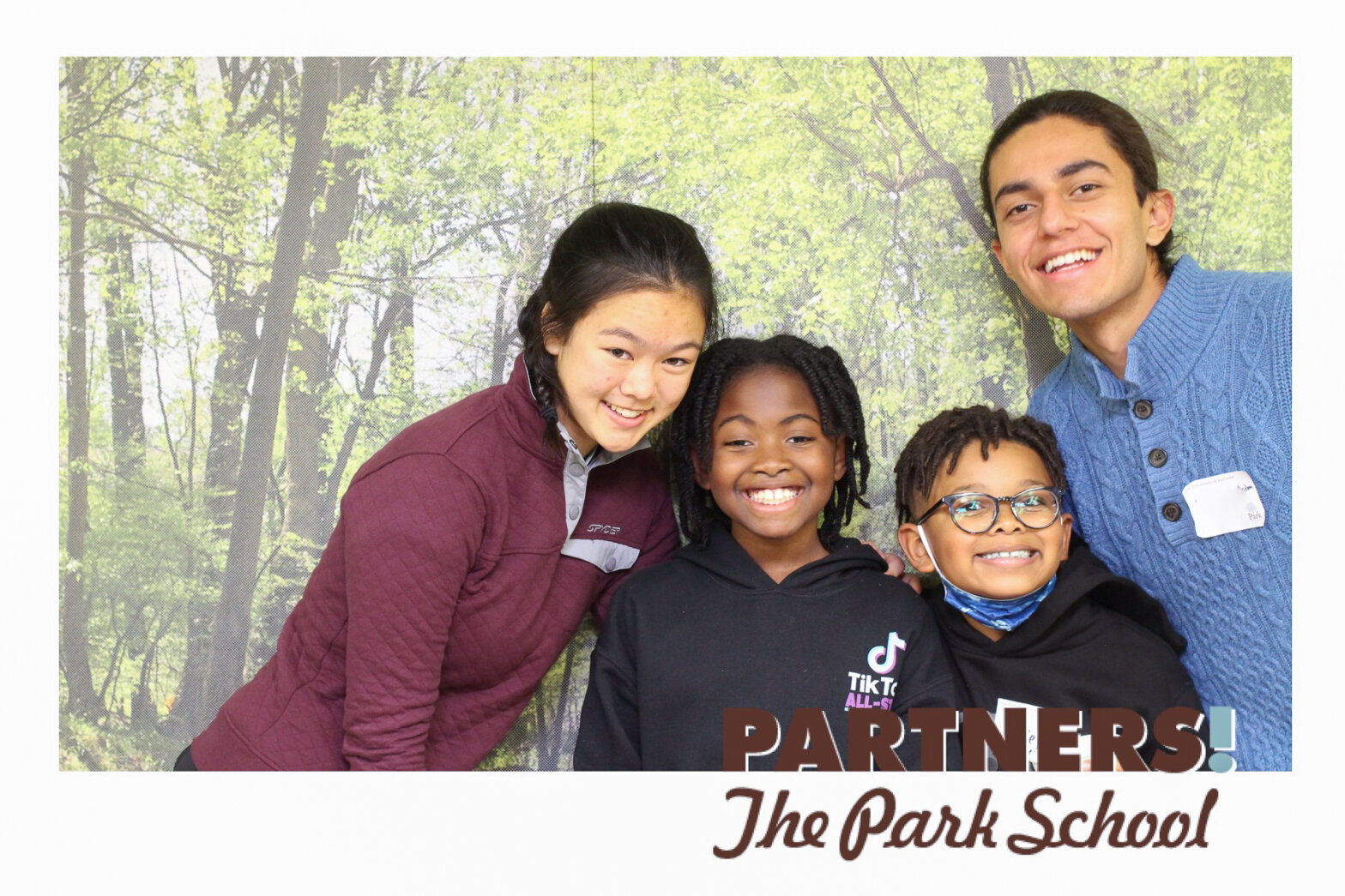 Our annual Partners Thanksgiving was a blast! Students and families enjoyed spending time together outside of their normal school setting. We had delicious food, a photo booth, and some great conversations. We're grateful for this fun event filled with warmth and fellowship in our Park community. Many thanks to our student leaders Maya and Ava, and to our families for their continued support. You can read more about the Partners Program HERE.
Click photo to enlarge:
Back to The Latest
Share
Related Posts
Science and Engineering Wing Tour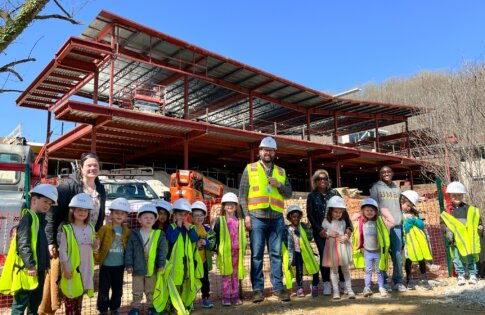 This week, the Pre-K class got a special sneak peek of the progress on the new Science and Engineering Wing! Many good questions were asked about the structure itself, materials...