Park's Upper School Instrumental Groups Compete — and Win — at The Music in the Parks Festival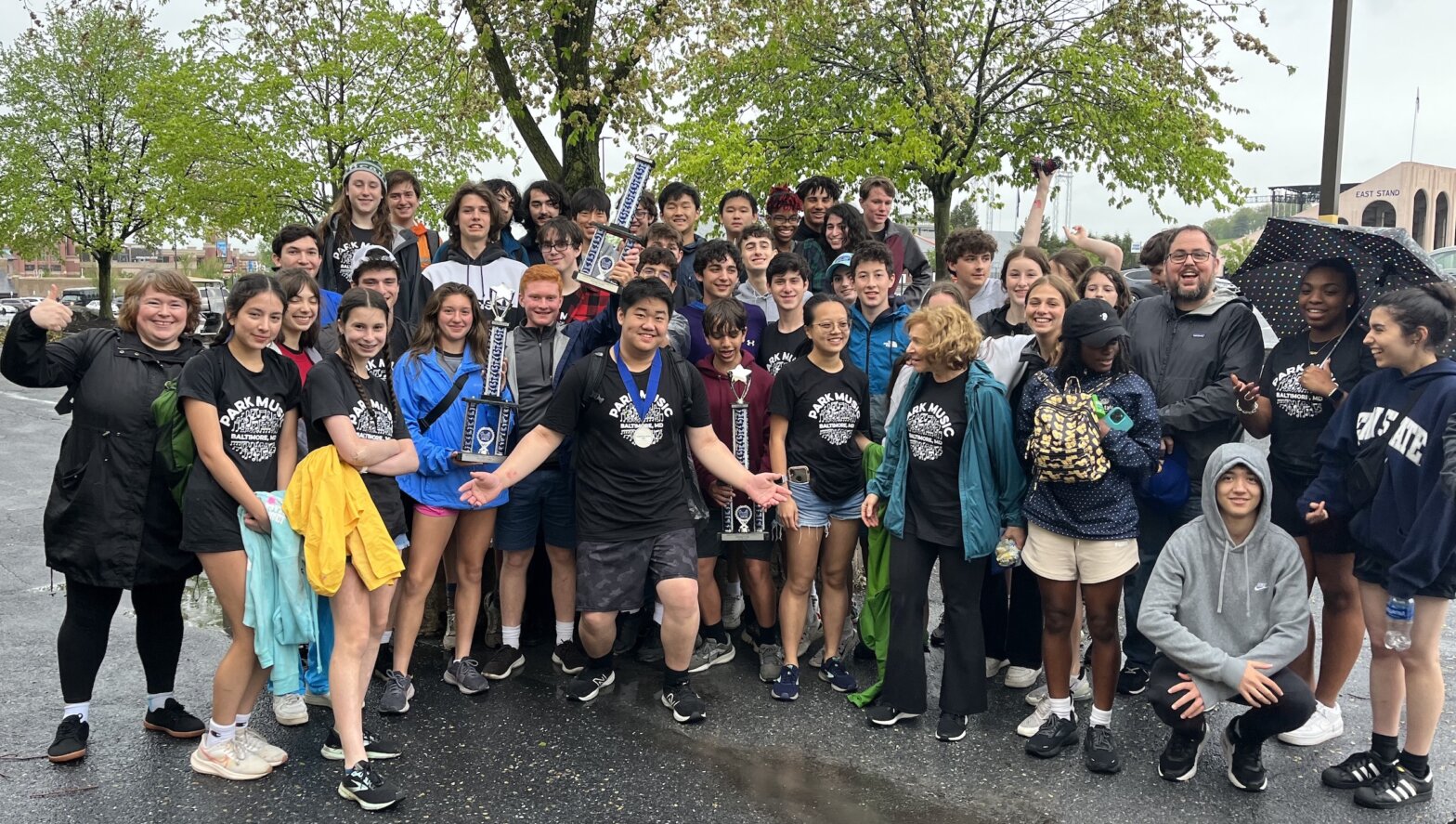 Last week, Park's Upper School Instrumental groups traveled to Hershey Park, PA, to compete at the Music in the Parks festival against schools from across the East Coast. An opportunity to perform for outside vocal and instrumental teachers, hundreds of ensembles from the United States and Canada compete at festival locations throughout the country.

Park's Jazz ensemble won First Place in their division with a superior rating, Parks String Ensemble won First Place with an excellent rating, and Park's Wind Ensemble won First Place with a good rating! Ray Yu '24, a Wind Ensemble tenor saxophone player, won Best Soloist out of the schools competing that day.

Congratulations to all of our Upper School performers, their teachers, and families!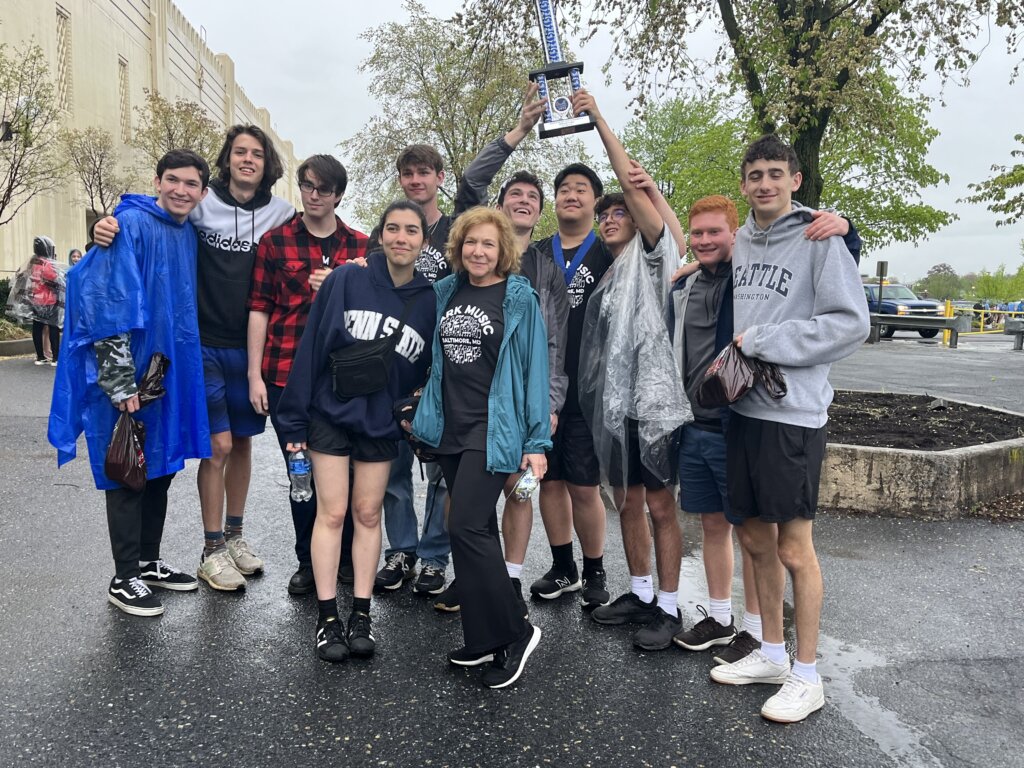 Back to The Latest
Share
Related Posts
Upper School Ceramics Club Raises Scholarship Funds for Arts for Learning Maryland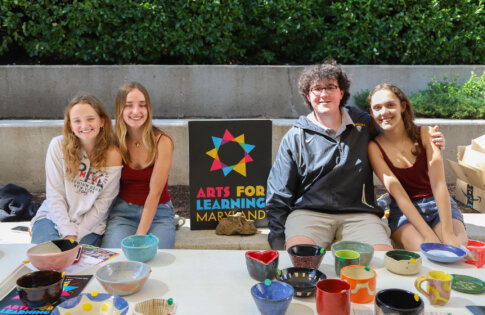 Members of the Ceramics Club, an Upper School co-curricular activity, recently hosted a pottery sale for attendees of the All School arts show reception, selling pieces they had made. Club...
Park Students Honored in the 2023 Regional Scholastic Art & Writing Awards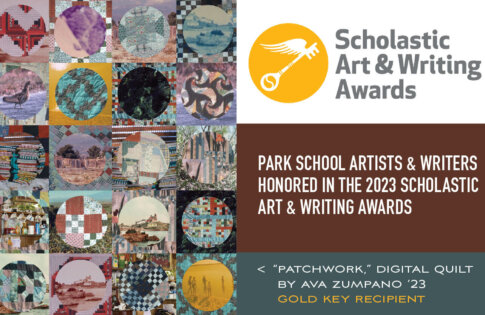 Nine Park students were honored in the 2023 Regional Scholastic Art & Writing Awards, receiving a total of 18 awards and honorable mentions in both art and writing. Founded in...
Visual Arts Chair Christine Tillman Featured in BmoreArt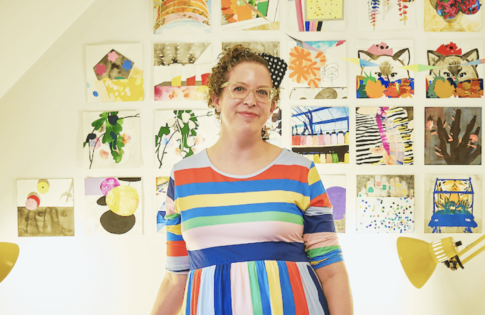 Park School's Pre-K-12 Visual Arts Chair and Upper School Visual Arts Teacher Christine Buckton Tillman was featured in BmoreArt this week. The in-depth interview covered art education, the Baltimore art...