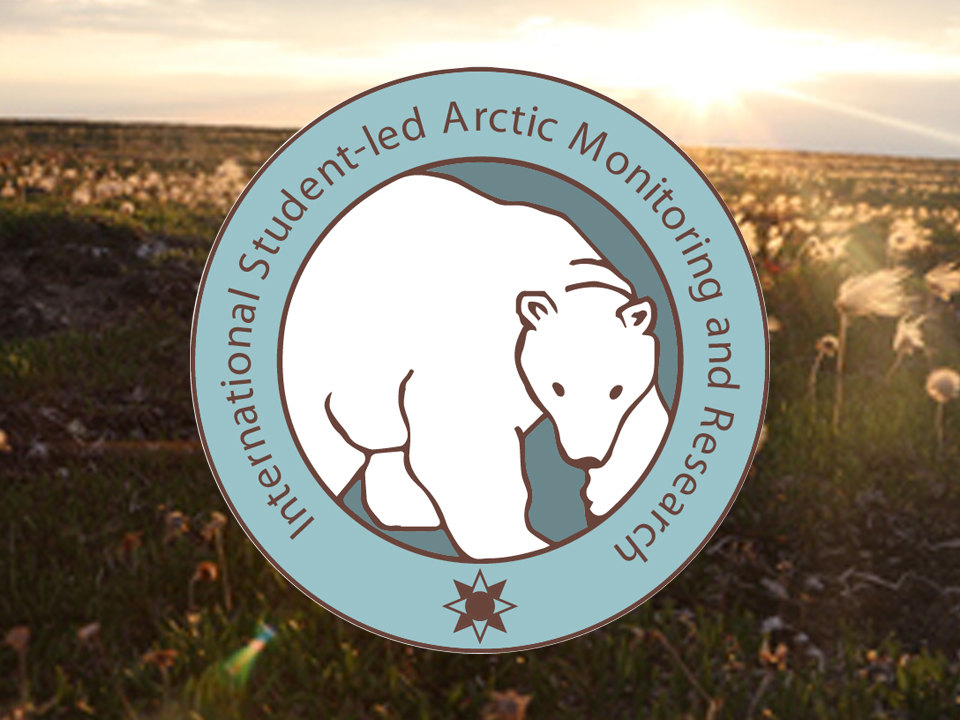 Park's Upper School Arctic researchers have embarked on their fall fieldwork trip to northern Canada. Students identify free-ranging polar bears using image recognition software and estimate body condition non-invasively, thereby contributing to the body of scientific knowledge of the Arctic and developing research skills.
The International Student-led Arctic Monitoring and Research (ISAMR) group provides a groundbreaking model for scientific investigation and international cooperation. Collaboratively, youth from Canada, the United States, and northern Aboriginal communities conduct hands-on student-led field research on the flora and fauna at the southern edge of the Arctic, a place particularly vulnerable to climate change. During two field trips annually to northern Manitoba, funded by a grant from Canada's National Sciences and Engineering Research Council (NSERC), students address ecological research questions and learn scientific methodology through data collection.
Read the students' blog here: http://www.isamr.net/october-2014-polar-bear-trip/
Back to The Latest
Share
Related Posts
Upper School Ceramics Club Raises Scholarship Funds for Arts for Learning Maryland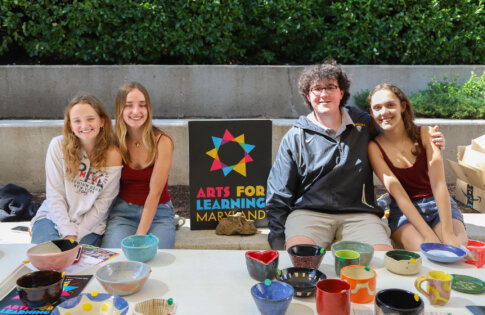 Members of the Ceramics Club, an Upper School co-curricular activity, recently hosted a pottery sale for attendees of the All School arts show reception, selling pieces they had made. Club...
Five Park Seniors Commit to Compete at Collegiate Level Next Year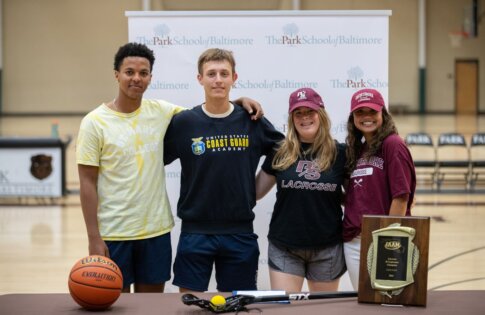 A huge congratulations to our five seniors who have committed to compete at the collegiate level next year! Strive on, Bruins! Noah Heller – Coast Guard Academy • Lacrosse Savannah...
Park Competes in AVAM's Kinetic Sculpture Race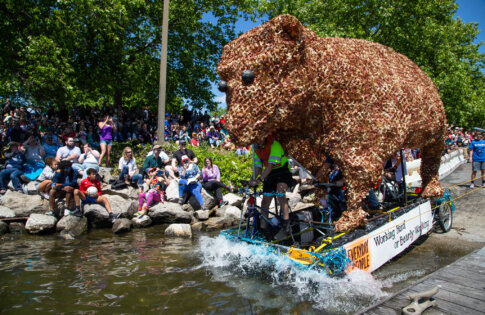 On Saturday, Park competed in the American Visionary Art Museum's annual Kinetic Sculpture race through downtown Baltimore. It was a beautiful day to trek 15 miles through city streets and...