Park's ISAMR Program Travels to Northern Canada for Annual Climate Change Research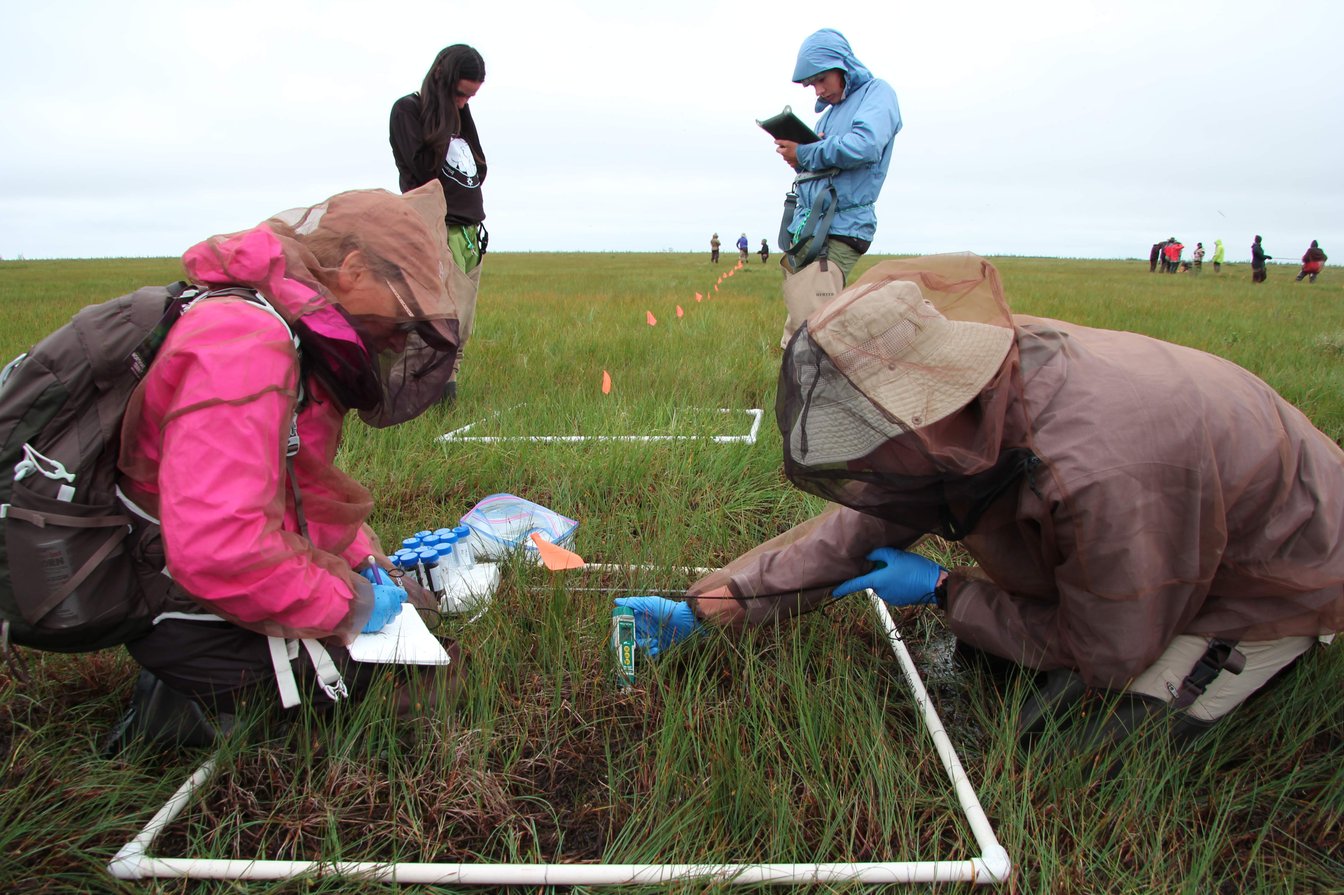 Members of the International Student-led Arctic Monitoring and Research (ISAMR) program took their annual summer trip to Northern Canada this month, to conduct permafrost research and study its relationship to climate change in Manitoba's Wapusk National Park. This year, six Park Upper School students, science teacher and program co-founder Julie Rogers, and science teacher Carla Guarraia met up with 13 other students, teachers, and professors from Baltimore, Winnipeg, and Churchill.
The ISAMR program is a coalition of students, teachers, and professional researchers working on a projected 30-year study of the subarctic climate. The unique extra-curricular program is an opportunity for students to travel twice annually (August and October) to the edge of the Arctic Circle to conduct original scientific research.
Their time in Churchill was spent at a remote research station in Wapusk National Park, living in tents in a fenced-in compound called Nester 1. (The fence is polar bear-proof and Wapusk means polar bear in Cree.) The group spent about 14 hours a day out on the land walking and observing, conducting the planned research, and learning about each other. In the evenings, there were scientific and cultural lectures, family game nights, traditional sewing (using caribou hide, sinew, rabbit fur, and sheep lining), great desserts (homemade), and Northern Lights.
During this trip the group measured the active layer thickness (the part of the soil that freezes and thaws each year) and monitored the vegetation that grows on top of the soil to the species level in the eight different habitats they've been studying for the past 10 years. In addition, the group took soil samples, brought them back to Park, and will use the school laboratory to identify the bacterial communities (through DNA analysis) in four of the eight habitats. "Of all the genetic information known about bacteria, about 0.2% comes from Arctic communities," Julie reports. The students are hoping to contribute to the greater climate-change knowledge base by presenting at this year's International Arctic Net Scientific Conference in Ottawa.
Back to The Latest
Share
Related Posts
Tenth Grade Studies Soil Science Out in the Field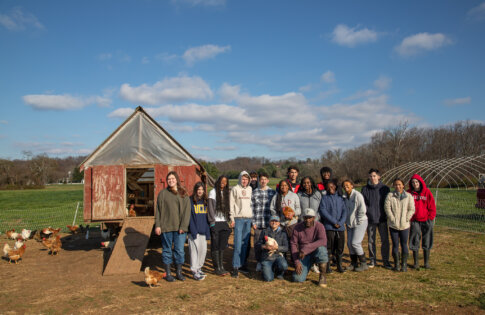 Tenth Grade science (Core 10) took their laboratory on the road this week to study the impact of farming and saltwater intrusion on Maryland soil. Each of the seven classes...
Visual Arts Chair Christine Tillman Featured in BmoreArt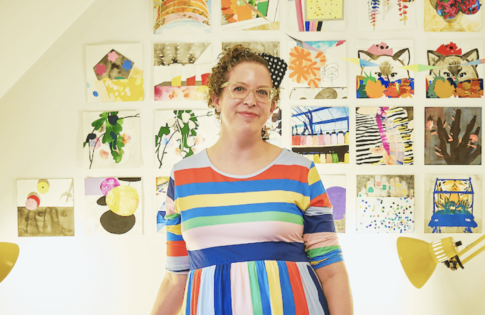 Park School's Pre-K-12 Visual Arts Chair and Upper School Visual Arts Teacher Christine Buckton Tillman was featured in BmoreArt this week. The in-depth interview covered art education, the Baltimore art...
Park Welcomes 2023-24 Scholar Applications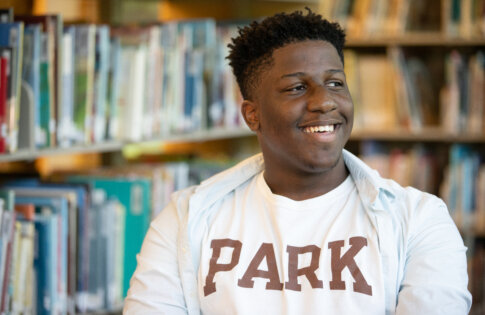 Malone Scholars (Entering Grades 7–10) & Rothman Scholar (Entering Grade 9) The Park School's robust Tuition Assistance program is funded by a variety of sources including the The Park Fund (the...