Park's ISAMR Program Travels to Northern Canada for Annual Climate Change Research Trip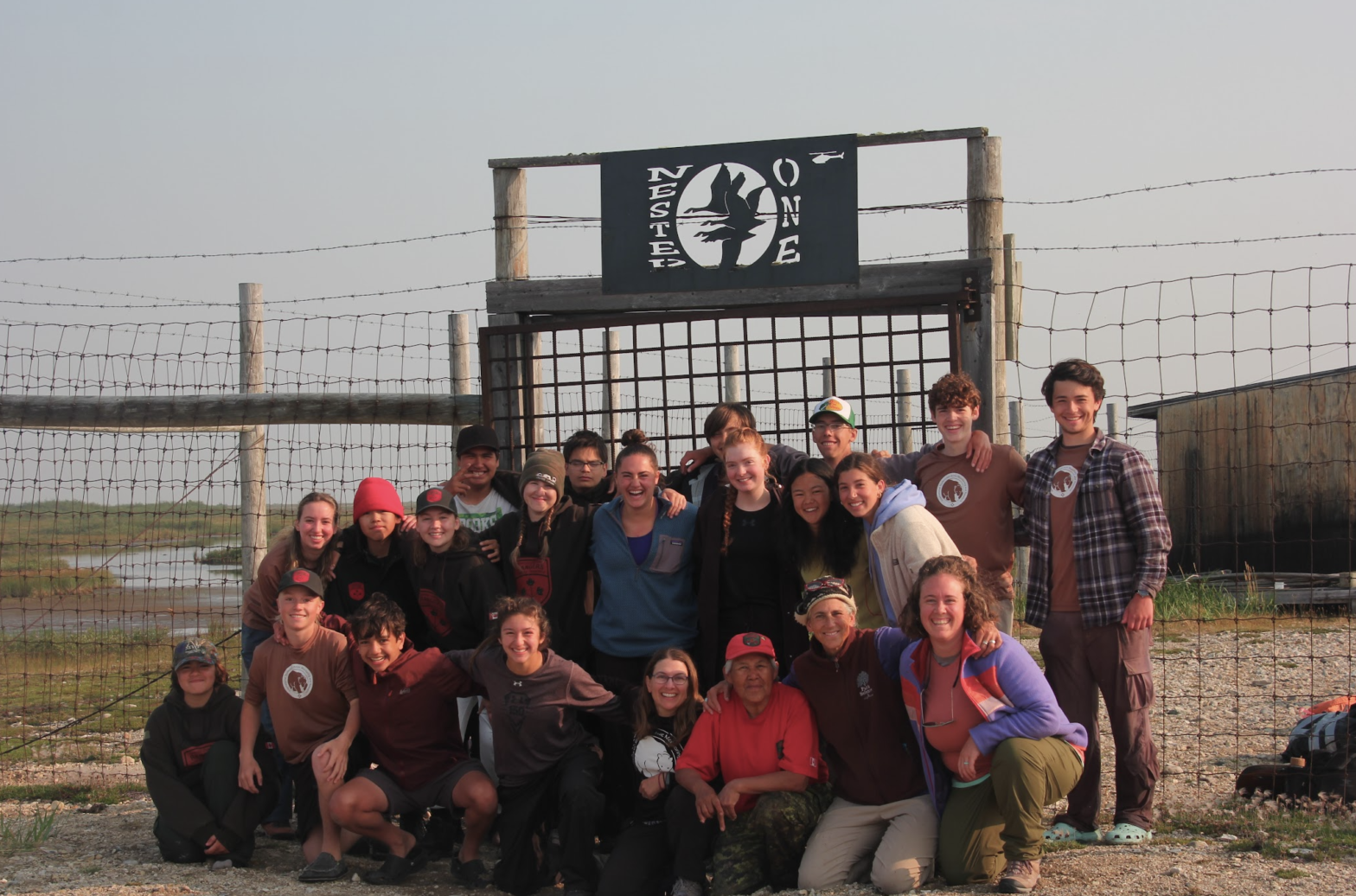 Members of the International Student-led Arctic Monitoring and Research (ISAMR) program took their annual trip to Northern Canada this summer to conduct permafrost research and study its relationship to climate change in Manitoba's Wapusk National Park. This year, nine Park Upper School students and three faculty members met up with nine Canadian students to work and travel together. They also traveled with a Dene elder from Lac Brochet. The Dene people are an indigenous group of First Nations who inhabit the northern boreal and Arctic regions of Canada.
The ISAMR program is a coalition of students, teachers, and professional researchers working on a projected 30-year study of the subarctic climate. The unique extra-curricular program is an opportunity for students to travel twice annually (August and October) to the edge of the Arctic Circle to conduct original scientific research.
This year's trip consisted of 4-5 days at a camp on the outskirts of Churchill, and then the group spent 6-7 days in Wapusk National Park at a research station called Nester 1. In both locations, students collected data on permafrost (frozen soil), vegetation, caribou (reindeer) migration patterns, and soil sampling, among other things. They will then analyze the data during the school year, building on the dataset that ISAMR has been collecting since 2008.
Club members and leaders Sami Zooker '24 and Kaya Gehlbach '25 shared that: "Being able to do 'real' science, not in a classroom, taught us so much and was an amazing experience, but the trip was so much more than that. Getting to know the Canadian students and forming relationships with them, and exploring the town of Churchill was really interesting; the residents' lives are so different from ours. The entire Park School is bigger than the population of Churchill, and they have one complex that has everything — a hospital, a school, a pool, and even a bowling alley!"
Sami and Kaya continued: "Interacting with Lizette, the exceptionally tough Dene elder, was another fantastic aspect of the trip — maybe better than anything else. She taught us about the land, her people, the caribou, the history of the area, and life lessons in general. She told us stories every day, often stories that were really hard to hear, but she would always end with a funny joke and kept us all smiling and laughing throughout the whole trip."
"We had so much fun, and we were constantly learning. We saw the Northern Lights, polar bears, caribou, gorgeous sunsets, and we grew close with some incredible people. It broadened all of our worldviews, and it is a trip we will all remember for the rest of our lives."
Read more about ISAMR here.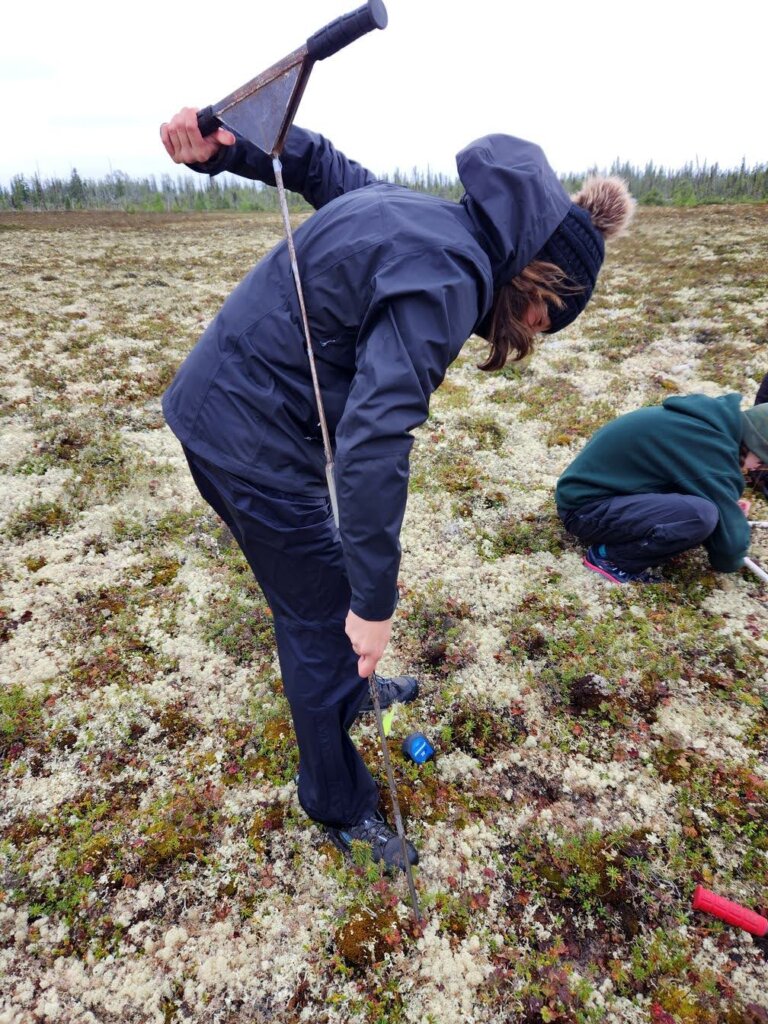 Back to The Latest
Share
Related Posts
Senior Ridgely Smith Receives 2023 IAAM Sportsmanship Award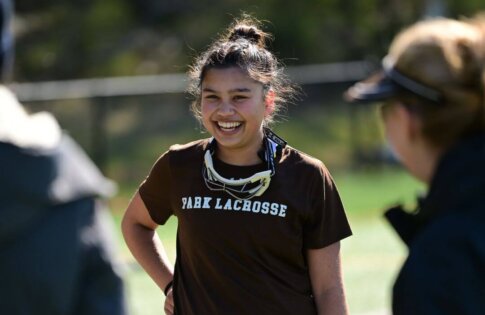 Congratulations to senior Ridgely Smith on being selected to receive the 2023 IAAM Sportsmanship Award! A multi-sport athlete at Park, Smith will be heading to Swarthmore College in the fall...