Park's Director of Nursing Services Jan Brant Named 2019 Liaison of the Year by NBCSN
Park's Director of Nursing Services Jan Brant has been named the National Board for Certification of School Nurses (NBCSN) 2019 Liaison of the Year! NBCSN is recognizing Jan for her work in enthusiastically promoting national school nurse certification in Maryland. She will be presented with the award at this summer's National Association of School Nurses Annual Conference in Denver, Colorado.
As a Maryland liaison, Jan has increased understanding of the certification process and promoted national credentialing, furthering NBCSN's vision of having a nationally certified school nurse safeguarding the health of every student. She has presented to nurses on certification, written articles for the state association, and corresponded with potential candidates about the exam. She has also shared marketing ideas with other liaisons and has been involved with the state's NBCSN Scholarship.
Last year, Jan was the recipient of the 2018 Outstanding Private/Parochial School Nurse Award in recognition of her commitment to our students here at Park, and her leadership of a network of school nurses in Maryland. (Read more here.)
Congratulations, Jan! THANK YOU for all that you do for the Park School community.
Back to The Latest
Share
Related Posts
Fourth Grade Teacher Ali Baran Presents at 2023 NAIS Annual Conference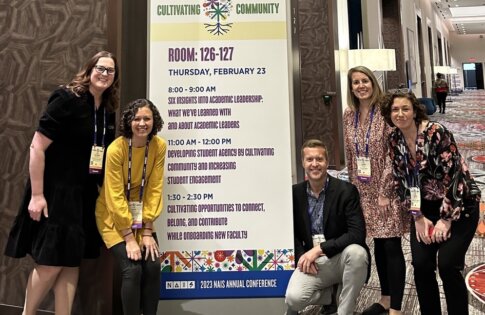 Lower School fourth grade homeroom teacher Ali Baran (pictured far right) presented at the National Association of Independent Schools (NAIS) Annual Conference this year, which took place in Las Vegas...
Lower School Librarian Laura Amy Schlitz Reviews Lois Lowry's Latest Book for the NY Times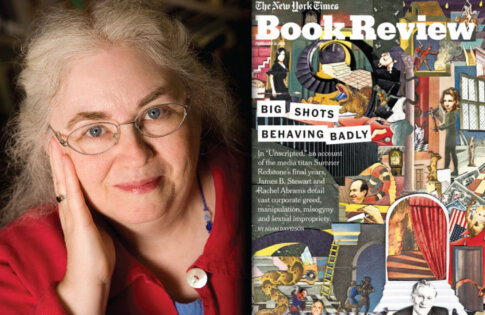 Newbery Medal-winning author and Park Lower School librarian Laura Amy Schlitz reviewed a new book by renowned children's author Lois Lowry (Number the Stars, The Giver) in yesterday's New York Times. Read Laura's full...