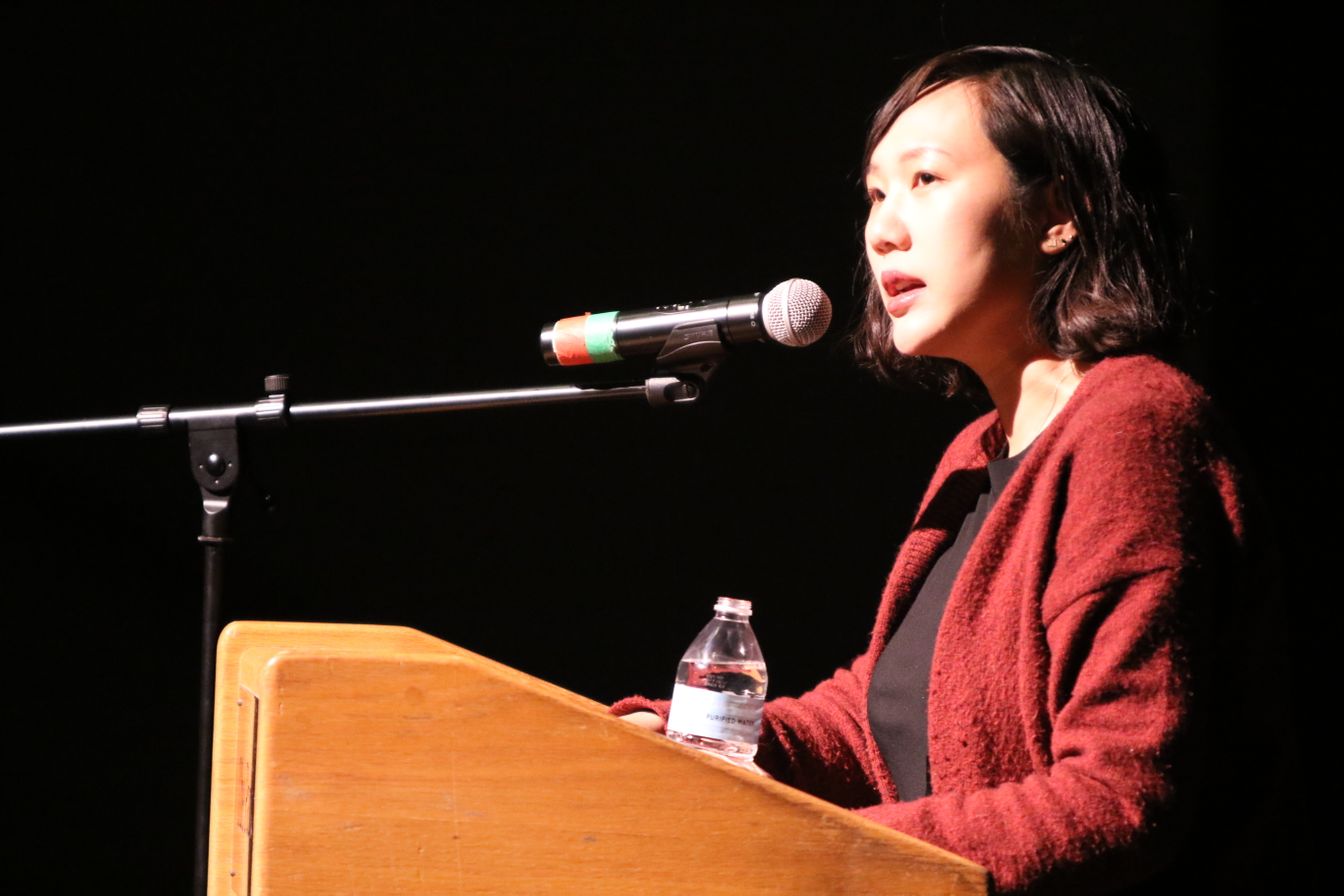 This week, we were pleased to welcome 2020 Peter Baida '68 Writer-in-Residence Steph Cha. Cha is the author of Your House Will Pay and the Juniper Song crime trilogy. Your House Will Pay tells the fictionalized story of Soon Ja Du's Korean family decades after her killing of Black teenager Latasha Harlins in South Los Angeles. The incident is linked to racial tensions between the Black and Korean communities and the 1992 Los Angeles riots.
Cha read fromYour House Will Pay and answered questions in Upper School assembly. She also led a workshop with students entitled "Examining Society and Justice Through Crime," and joined our Asian Pacific Islanders affinity group for lunch. In the afternoon, she held a class discussion with students in the "Black Guilt/Asian Innocence" English elective.
Having grown up in Los Angeles, Cha says she wanted to explore the tensions she'd always heard about, but rarely experienced, between her own Korean community and the Black community. She says she continues to see connections between her book and the present.
"During the riot [in Baltimore after Freddie Gray's death], Korean businesses were also targeted, and a lot of the resentments that were expressed, they could have come right out of early '90s Los Angeles," Cha told NPR's 'All Things Considered.' "I kept thinking: This is not about the past at all — this is about right now."
Cha earned a bachelor's degree in English and East Asian Studies from Stanford University, then attended Yale Law School. She has since returned to her hometown of Los Angeles.
Click here to learn more about Park's Visiting Scholars program.
Back to The Latest
Share
Related Posts
Park Alumnus Rahsan-Rahsan Lindsay '90, CEO Of MediaCo Holding, Returns To Park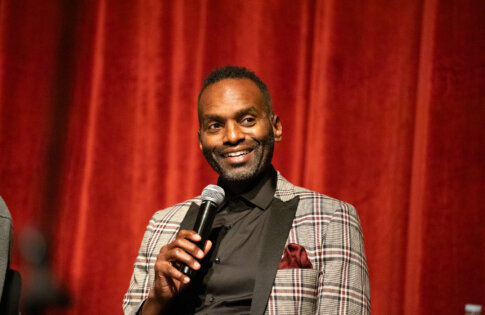 Park alumnus Rahsan-Rahsan Lindsay '90 returned to Park this week to speak with Upper School students about his career in the entertainment industry. Lindsay is the Chief Executive Officer of...
Experience Park: An Open House Event on October 7
Our "Experience Park" event introduces prospective families to Park's remarkable teaching and learning community (watch the video!) — and features interactive sessions for students and their parents.
Park's ISAMR Program Travels to Northern Canada for Annual Climate Change Research Trip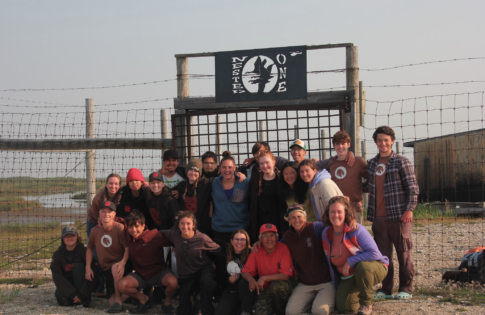 Members of the International Student-led Arctic Monitoring and Research (ISAMR) program took their annual trip to Northern Canada this summer to conduct permafrost research and study its relationship to climate...