Park Welcomes Sarah Dewey '05 and Tamas Szalay '06 Back to Campus as the 17th Annual Millhauser Fellows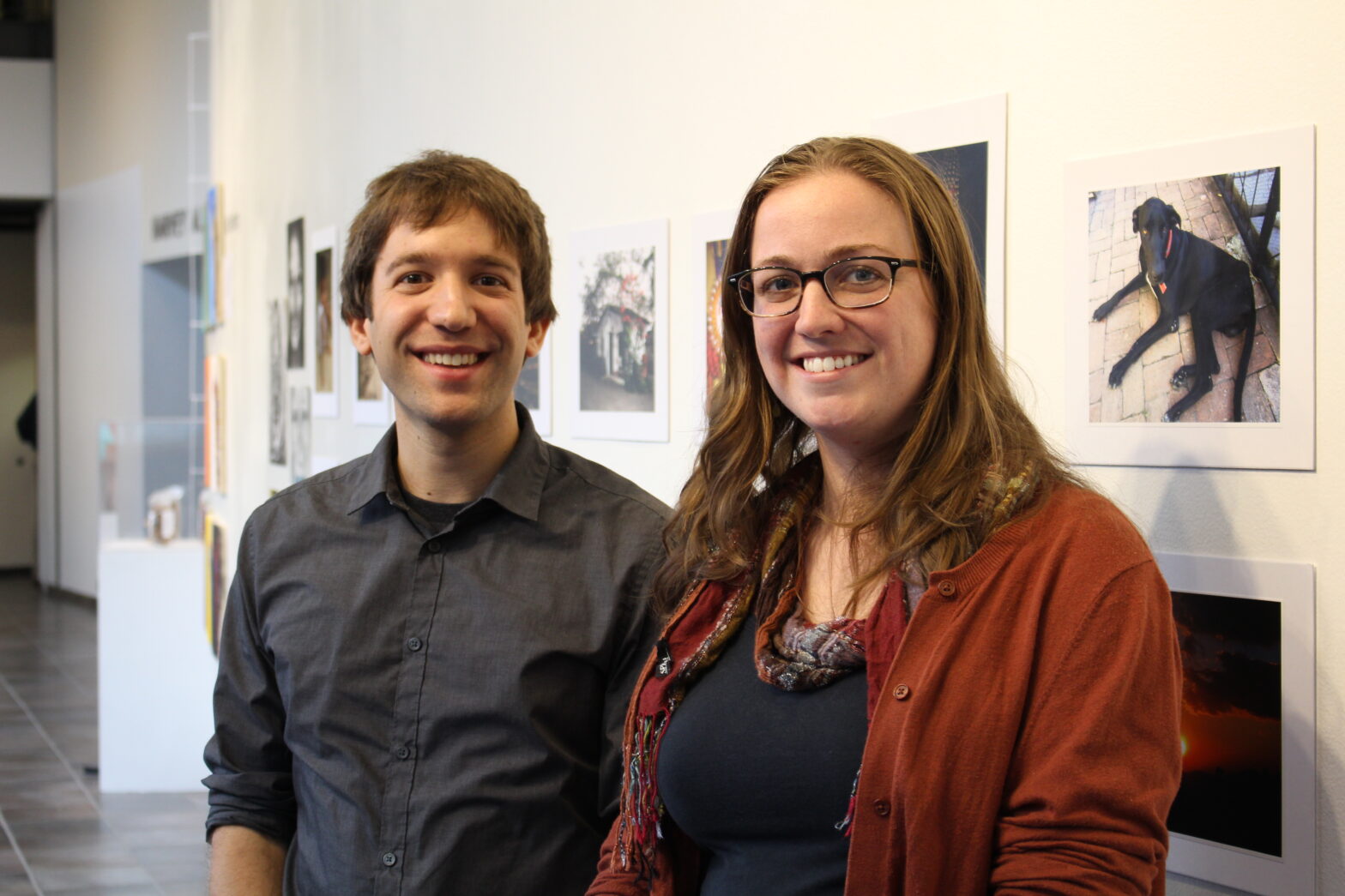 On Monday, April 7, Park welcomed Sarah Dewey '05 and Tamas Szalay '06 back to campus as the 17th annual Millhauser Fellows. The Park School Graduate Student Fellows Program in Science, Mathematics and Technology was originated by Louise Eiseman Robinson Millhauser '30 in 1998, and has been continued through the kindness and generosity of her son, Allen Robinson. The program celebrates the careers of young alumni currently in graduate school in these fields, by inviting them to return to Park and share their research with Upper School students.
The Fellows present their work to the Park community and conduct workshops and seminars throughout the day for students and faculty. Students learn the value of the graduate experience and better understand the importance of their own scientific pursuits. Cast in the role of mentors, the Graduate Fellows offer a valuable personal perspective on the countless professional possibilities open to Park students.
After graduating from Park in 2006, Tamas Szalay fled to the warmer SoCal climate and attended The California Institute of Technology, where he majored in physics and computer science. While pursuing his degree, he spent summers working on research ranging from Caltech's entry to the DARPA autonomous vehicle challenge, to visualizing dark matter simulations, to measuring the mass of individual protein molecules. He is now back on the East Coast as an applied physics graduate student at Harvard, where he is part of a group developing a new technique to sequence DNA using a combination of electronics and nanofabrication. He is on track to complete his Ph.D. in the next two years.
Sarah graduated from Park in 2005. She then worked for several wilderness conservation and environmental education nonprofits before earning her BS in Geology & Geophysics from Yale University in 2010. Living in Seattle after college, Sarah worked in microbrewing and business journalism before beginning a job as an oceanographic data processor at the local NOAA campus. In 2012, Sarah made the leap from data processing to analysis (and equatorial to high latitude oceans) when she enrolled in the University of Washington School of Oceanography's graduate program. A student in UW's Polar Science Center, she researches the seasonal ice zone in the Beaufort Gyre circulation system north of Alaska. Because much Arctic sea ice melts and reforms annually, the seasonal ice zone occupies a complicated intersection of ocean, atmosphere, and ice physics. To understand these processes, Sarah conducts fieldwork in conjunction with the United States Coast Guard, deploying measurement probes from C-130s flying above the Arctic Ocean surface. The next step in her educational career is the completion of the seasonal ice field program in 2014, after which Sarah will prepare a manuscript for publication and defend a Master's degree. Besides her passion for fieldwork, her background in journalism and environmental education has fed Sarah's interest in science education and outreach. She volunteers regularly at city-wide events to share the work of the Polar Science Center with the Seattle community.
The program is a gift to Park School from alumna Louise Eiseman Robinson Millhauser '30. Her curiosity about the sciences and her appreciation for the value of her own Park education led to her interest in supporting this important initiative. We are grateful to her and to her family for their continued generosity and support.
Back to The Latest
Share
Related Posts
Park Alumnus Rahsan-Rahsan Lindsay '90, CEO Of MediaCo Holding, Returns To Park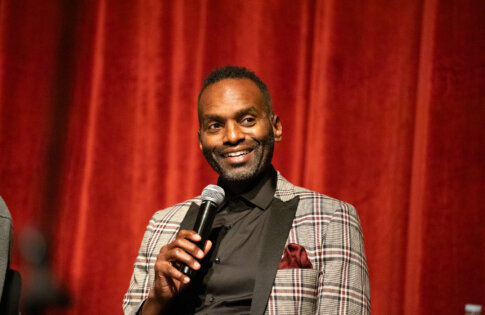 Park alumnus Rahsan-Rahsan Lindsay '90 returned to Park this week to speak with Upper School students about his career in the entertainment industry. Lindsay is the Chief Executive Officer of...
Park Welcomes Elana Liebow-Feeser '14 and Jeremy Cohen '12 as 2023 Millhauser Fellows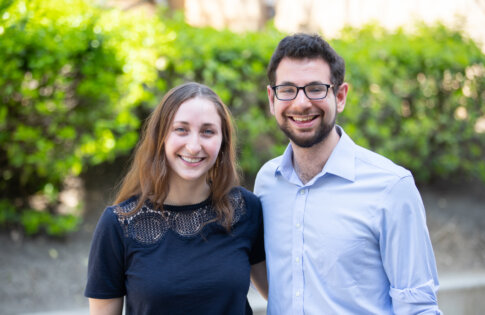 Last week, Park welcomed Elana Liebow-Feeser '14 and Jeremy Cohen '12 back to campus as our 2023 Millhauser Fellows! Started by Louise Eiseman Robinson Millhauser '30 in 1998, and continued...