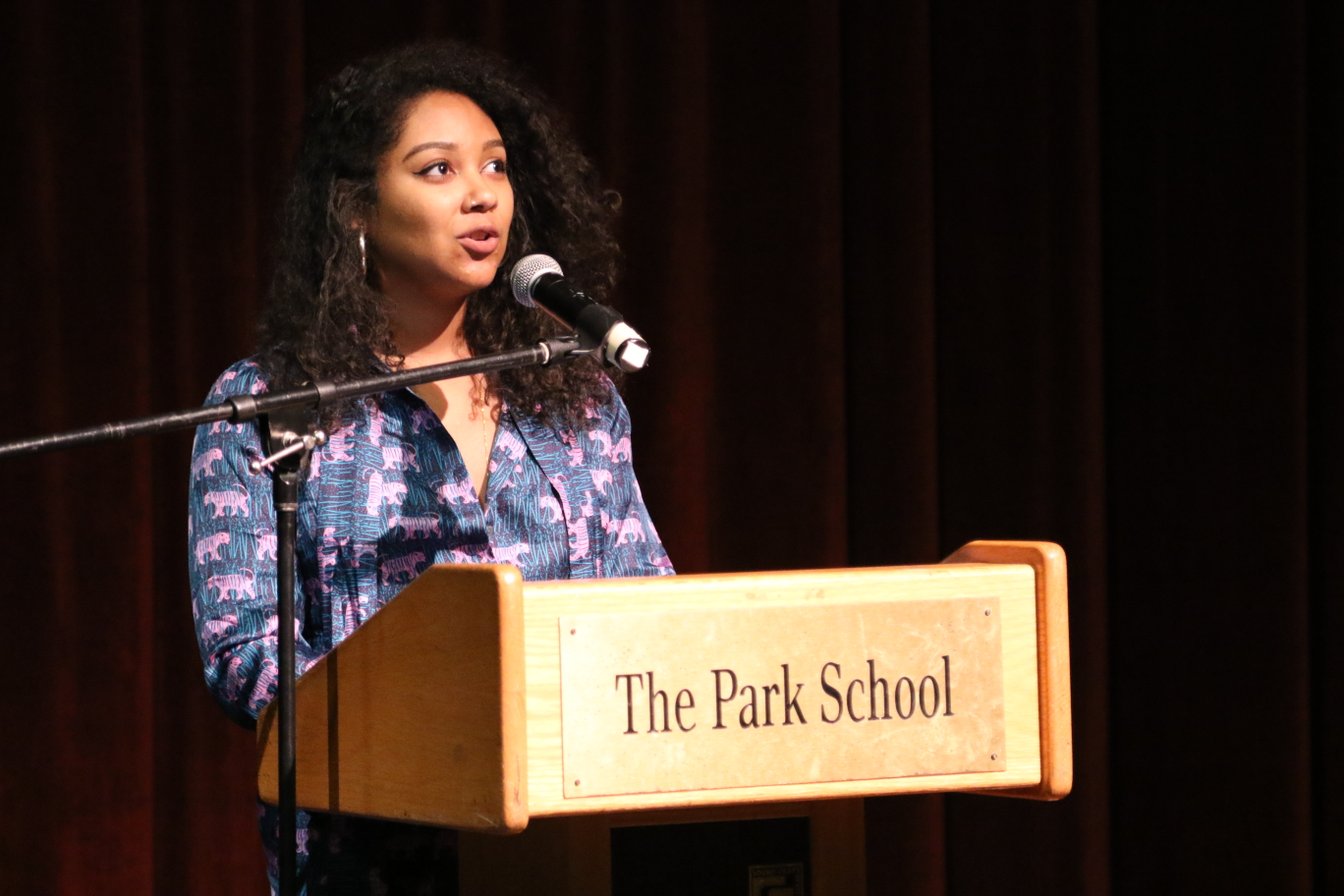 Park welcomed poet Safia Elhillo to campus this week as the 2019 Peter Baida '68 Writer-in-Residence. Elhillo is the author of The January Children (University of Nebraska Press, 2017), and recipient of the 2016 Sillerman First Book Prize for African Poets and a 2018 Arab American Book Award.
Elhillo read some of her work in assembly and participated in an on-stage discussion with Via Phillips '20, Samantha Saunders '21, and Gabby Harris '20, sharing her experiences as a writer. She also answered questions from the audience. In the afternoon, Elhillo ran two workshops for students entitled "Unhappenings" and "Reverse Ekphrasis," and had lunch with students and faculty.
"I think everyone's identities have to be contended within their work, within their poetry. None of us unzip our bodies and our life experiences to go sit down and write a poem. And I don't think I want to be treated as a poet independent of those identities." – Safia Elhillo
Sudanese by way of Washington, D.C., Elhillo holds a B.A. from NYU's Gallatin School of Individualized Study and an M.F.A. in poetry from the New School. Elhillo is a Pushcart Prize nominee, receiving a special mention for the 2016 Pushcart Prize. She was co-winner of the 2015 Brunel International African Poetry Prize, and listed in Forbes Africa's 2018 "30 Under 30."
Her fellowships and residencies include Cave Canem, The Conversation, SPACE on Ryder Farm, and a 2018 Ruth Lilly and Dorothy Sargent Rosenberg fellowship from The Poetry Foundation. Elhillo's work appears in POETRY Magazine, Callaloo, and The Academy of American Poets' Poem-a-day series, among others, and in anthologies including The BreakBeat Poets: New American Poetry in the Age of Hip-Hop and Women of Resistance: Poems for a New Feminism. Her work has been translated into Arabic, Japanese, Estonian, Portuguese, Slovenian, and Greek, and has been commissioned by Under Armour and the Bavarian State Ballet. With Fatimah Asghar, she is co-editor of the anthology Halal If You Hear Me (Haymarket Books, 2019). Elhillo has shared her work on platforms such as TEDxNewYork, the BBC World Service, the South African State Theatre, and Red Bull's Frontiers. (http://safia-mafia.com/bio)
We are grateful to Peter Baida's family for generously supporting the Resident Writer. Peter, Class of 1968 at Park, won the prestigious O. Henry Award in 1999 for the title story in his collection, A Nurse's Story.
Click here to learn more about about Park's Visiting Scholars Program.
Back to The Latest
Share
Related Posts
Park Alumnus Rahsan-Rahsan Lindsay '90, CEO Of MediaCo Holding, Returns To Park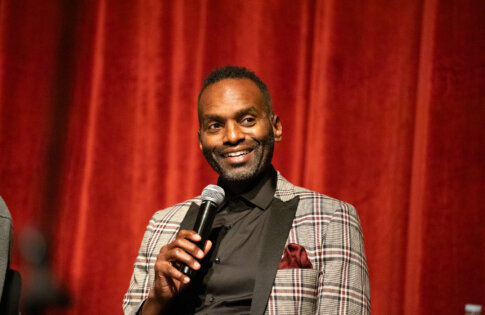 Park alumnus Rahsan-Rahsan Lindsay '90 returned to Park this week to speak with Upper School students about his career in the entertainment industry. Lindsay is the Chief Executive Officer of...
Experience Park: An Open House Event on October 7
Our "Experience Park" event introduces prospective families to Park's remarkable teaching and learning community (watch the video!) — and features interactive sessions for students and their parents.
Park's ISAMR Program Travels to Northern Canada for Annual Climate Change Research Trip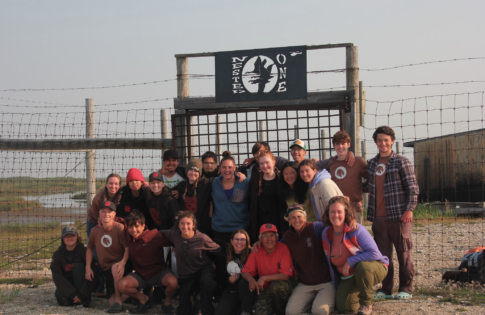 Members of the International Student-led Arctic Monitoring and Research (ISAMR) program took their annual trip to Northern Canada this summer to conduct permafrost research and study its relationship to climate...