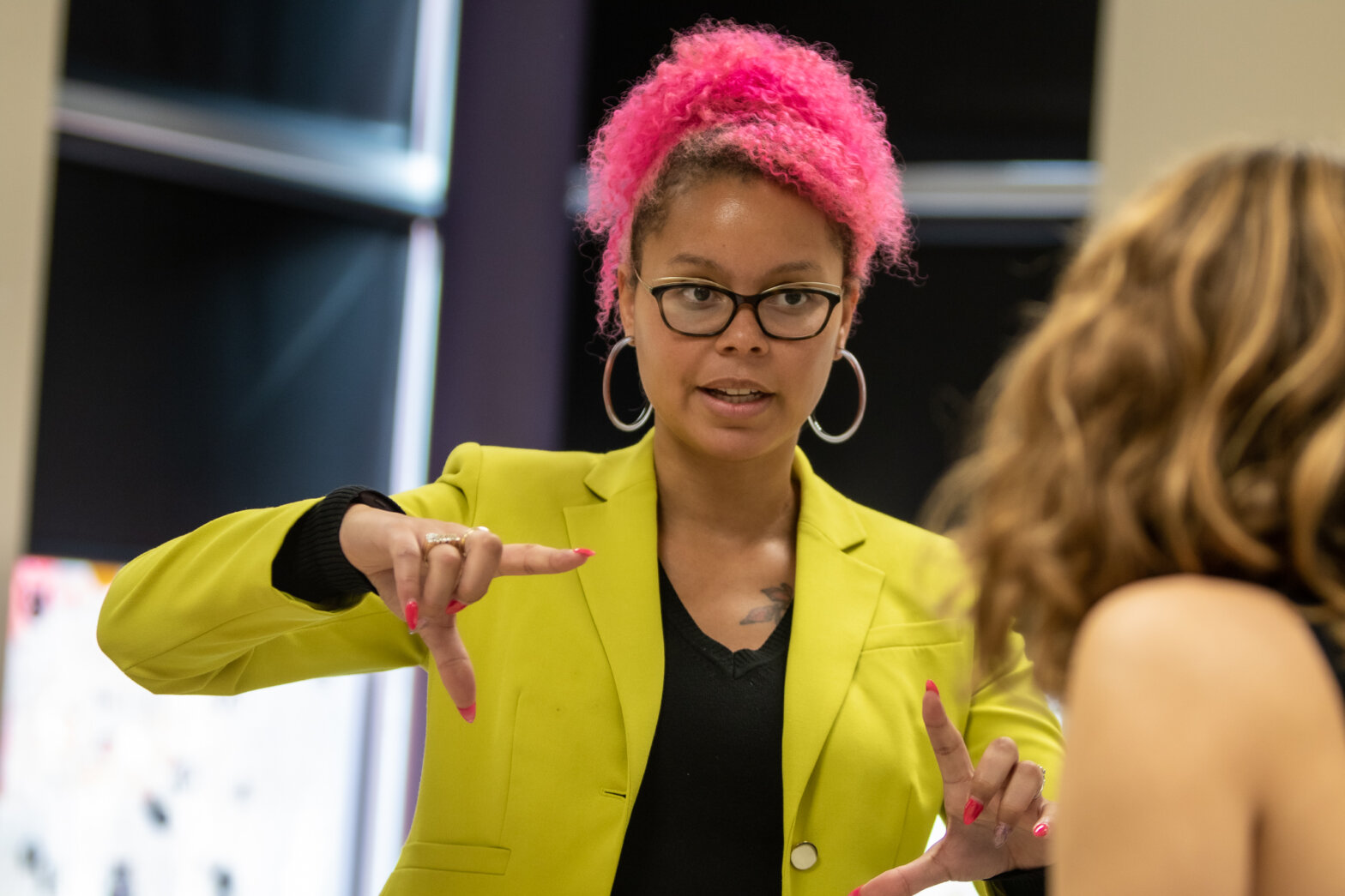 This week, Park welcomed Rosa Leff as our 2023 Diana Lee Fox '75 Resident Artist. Rosa is a hand-cut paper artist who is originally from Philadelphia, but now calls Baltimore home. She was on campus for two days sharing her story and working with students of all ages.
During Lower and Upper School assemblies students learned about Rosa's journey to becoming a full-time artist, what inspires her, and the opportunities she's had to travel around the world learning from other cut-paper artists. She worked with Kindergarten students, held Q&A sessions with Middle and Lower School students, and spent the afternoon leading an Upper School workshop on paper cutting.
Rosa's work can be seen in our current exhibition, Inhabit, which references personal identity and the places that shape us as individuals. Thank you, Rosa, for sharing your beautiful work with us!
---
Click on a photo to expand/scroll!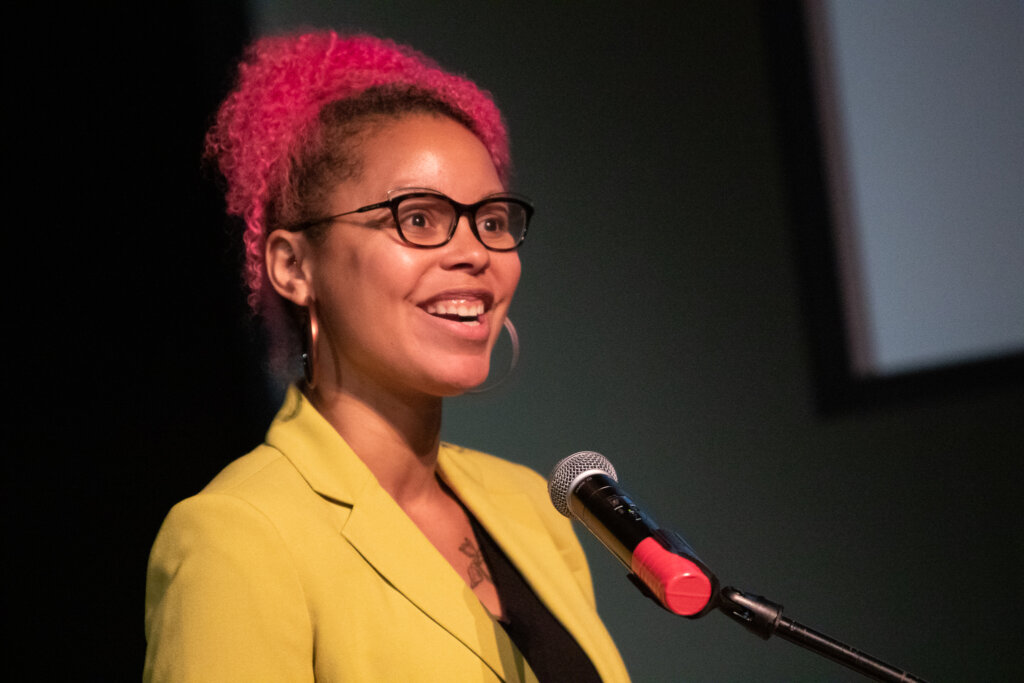 Back to The Latest
Share
Related Posts
Fall 2023 Production of Shrek the Musical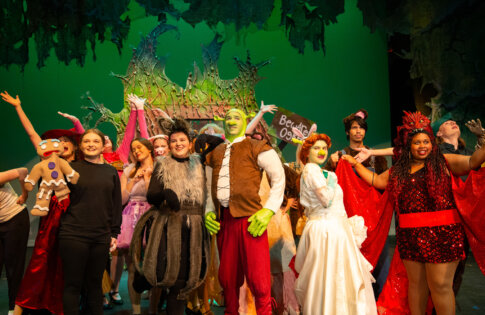 This past weekend was a fairytale! Congratulations to the cast and crew of "Shrek the Musical" for putting on an amazing show!