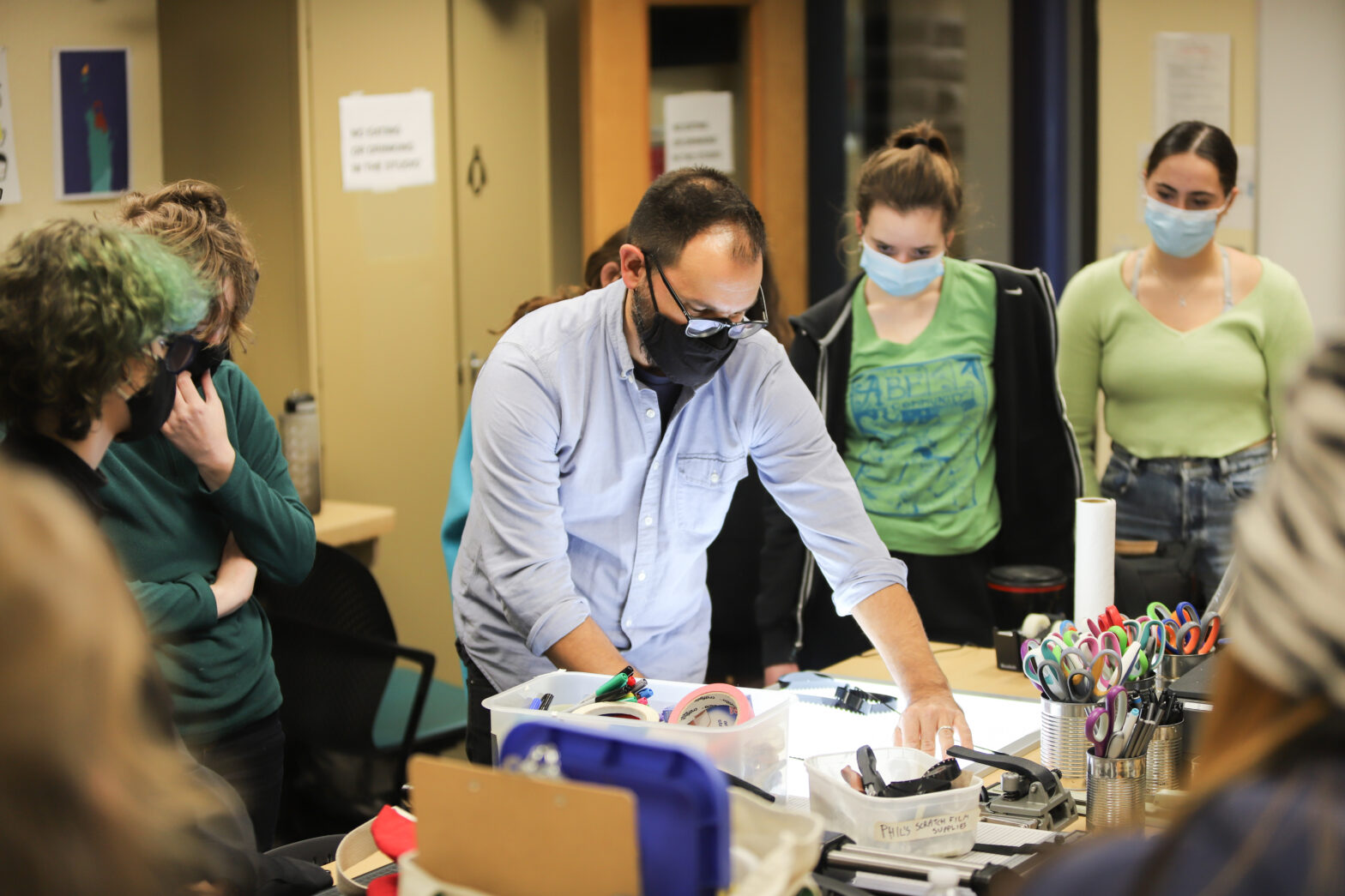 Park welcomed Phil Davis to campus today as our 2022 Diana Lee Fox '75 Resident Artist. Phil is an animator, a filmmaker, and the founder of the Sweaty Eyeballs Animation Festival at Baltimore's own Parkway Theatre.
This morning, Phil spoke with Upper School students about how his fascination with the world of animation started at a young age (watching the Teenage Mutant Ninja Turtles), and how he has carried that passion throughout his life and career. Students also had the chance to create their own animations on 16mm film strips, and learn more about Phil's work and techniques during a workshop in the afternoon.
This fall's exhibition, with Abandon, is about sparking joy and exuberance; we were thrilled to have Phil help illustrate, animate, and share that message with us!
Back to The Latest
Share
Related Posts
Park Students Honored in 2022 Regional Scholastic Art & Writing Awards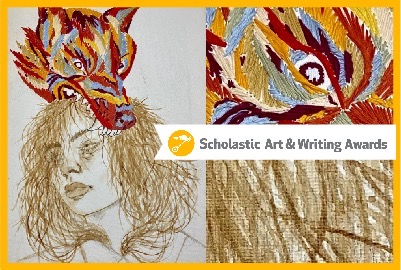 Five Park students were honored in the 2022 Regional Scholastic Art & Writing Awards, receiving a total of eight awards and honorable mentions in both art and writing. Founded in...
Park Partners with the SNF Parkway for Baltimore Chronicles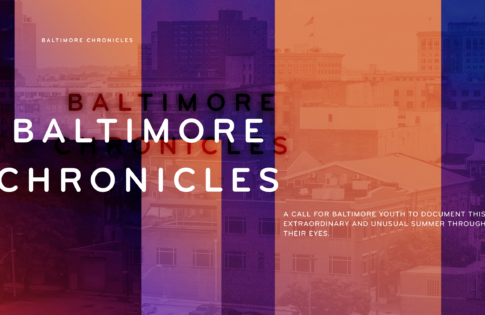 The SNF Parkway partnered with Park School alumni and Baltimore filmmakers, educators, and community organizations to invite young people to create video diaries about their daily lives during this extraordinary...
Upper School Students Perform with Platt Brothers in CNN's "Graduate Together" Special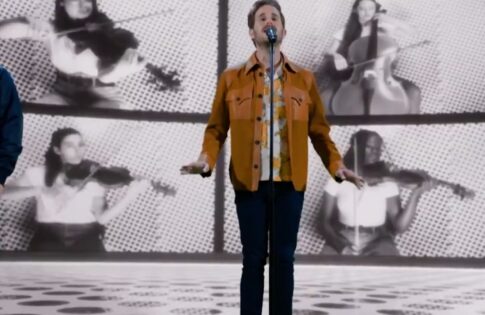 This past Saturday, Three Upper School students performed in CNN's "Graduate Together: America Honors the High School Class of 2020." The program, hosted by the Lebron James Family Foundation, The...