Park Welcomes Kevin Sherry as Gordon Berman '68 Memorial Lower School Resident Author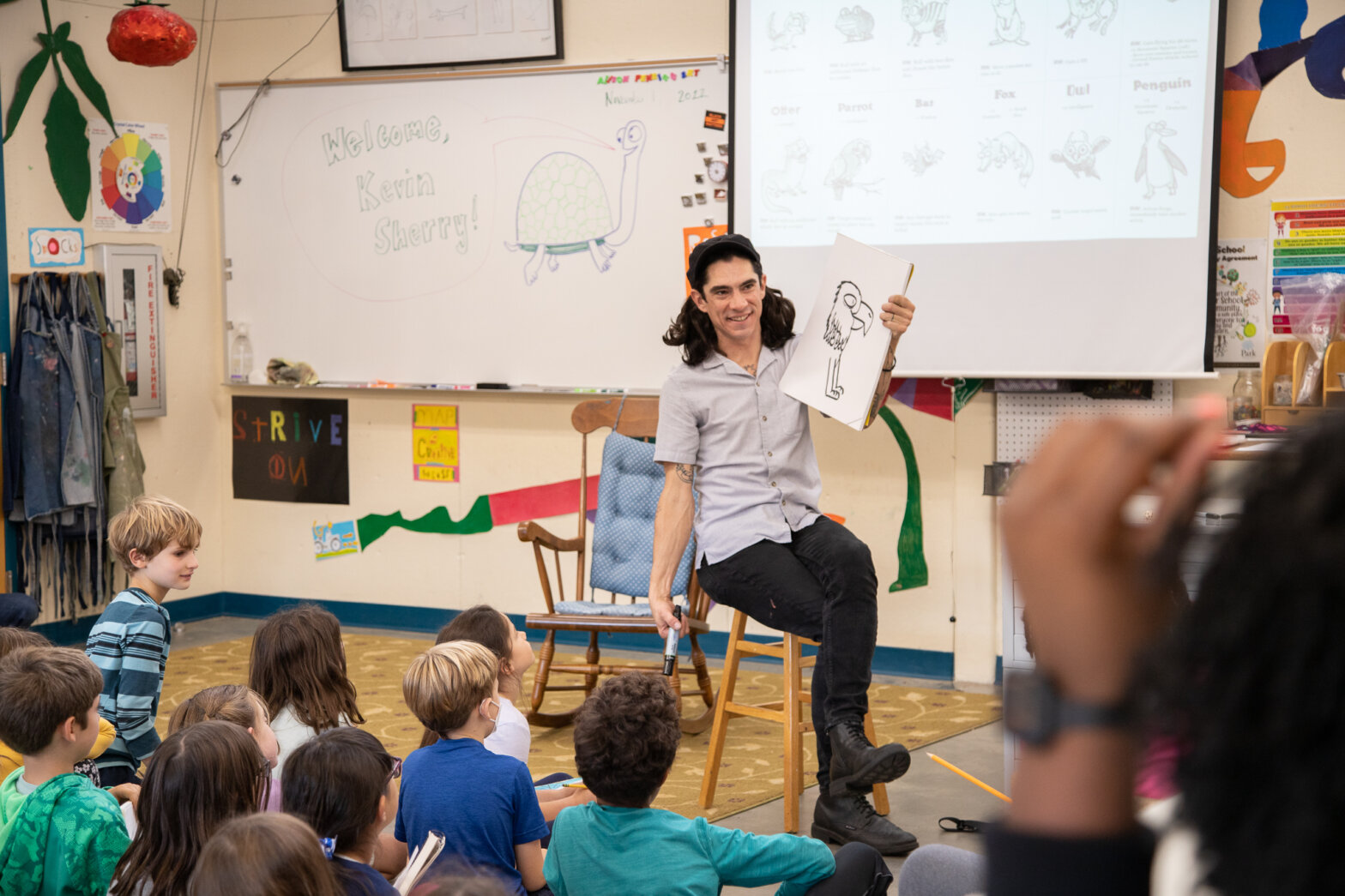 Yesterday, we were thrilled to welcome Kevin Sherry as our Gordon Berman '68 Memorial Lower School Resident Author!
Kevin is an illustrator and author of many children's books including I'm the Biggest Thing in the Ocean and The Yeti Files. His work is filled with colorful illustrations that started out as doodles in his sketchbooks before they became the characters we see in his books, reminding students that inspiration is everywhere.
Kevin spent the day sharing his story through musical performances (including a special puppet guest) and leading workshops where students learned to design their own hero characters. The visit was full of excitement and curiosity for our Lower Schoolers. Thank you, Kevin!
Back to The Latest
Share
Related Posts
Lower School Destination Imagination Teams Win Big at States!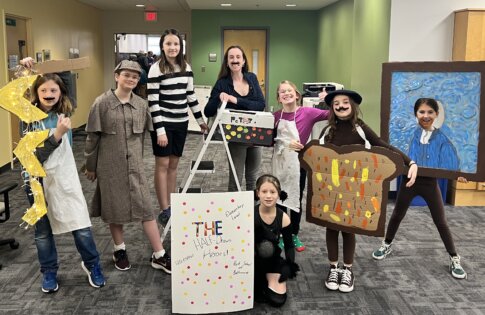 Congratulations to Park's Lower School Destination Imagination (DI) teams for their stellar performances at the State Tournament at UMBC last weekend. Our teams placed first, second, and fourth in their divisions!...
Lower School Librarian Laura Amy Schlitz Reviews Lois Lowry's Latest Book for the NY Times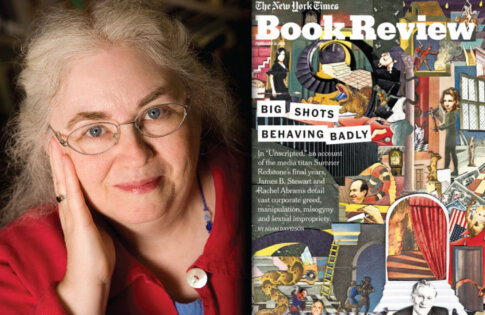 Newbery Medal-winning author and Park Lower School librarian Laura Amy Schlitz reviewed a new book by renowned children's author Lois Lowry (Number the Stars, The Giver) in yesterday's New York Times. Read Laura's full...