Park Welcomes Kevin Sherry as Gordon Berman '68 Memorial Lower School Resident Author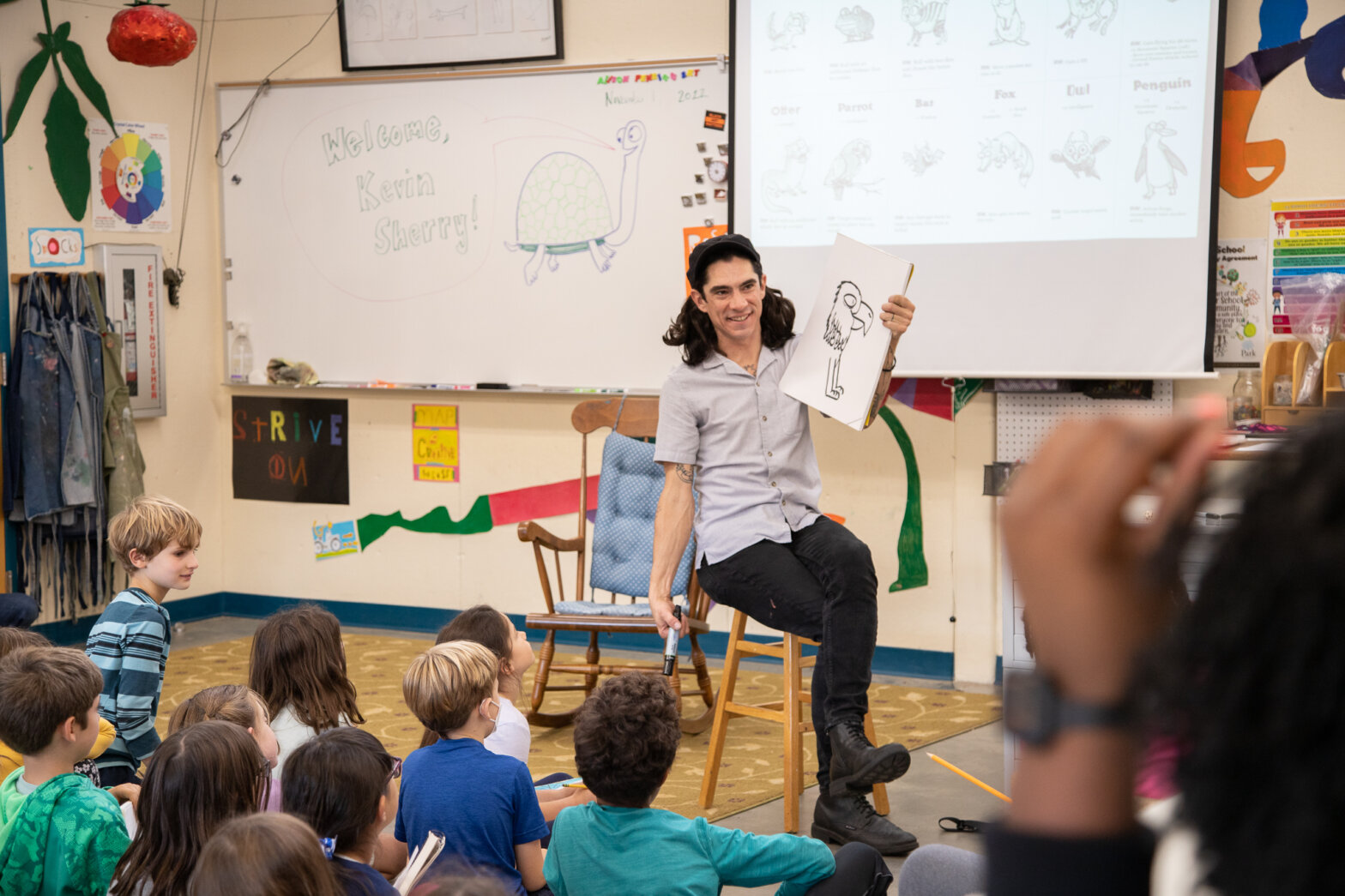 Yesterday, we were thrilled to welcome Kevin Sherry as our Gordon Berman '68 Memorial Lower School Resident Author!
Kevin is an illustrator and author of many children's books including I'm the Biggest Thing in the Ocean and The Yeti Files. His work is filled with colorful illustrations that started out as doodles in his sketchbooks before they became the characters we see in his books, reminding students that inspiration is everywhere.
Kevin spent the day sharing his story through musical performances (including a special puppet guest) and leading workshops where students learned to design their own hero characters. The visit was full of excitement and curiosity for our Lower Schoolers. Thank you, Kevin!
Back to The Latest
Share
Related Posts
Monarch Butterfly Celebration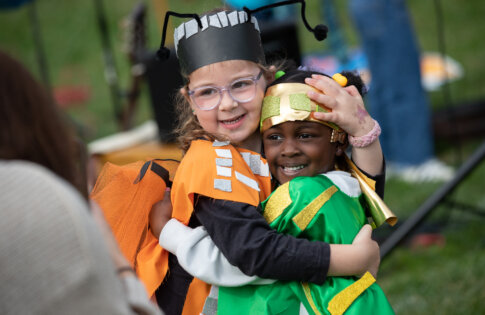 This morning, our Pre-K and Kindergarten students — butterflies, bears, beetles, and other creatures great and small — were amazing in the annual Monarch Butterfly Celebration! Click a photo to...
4th Grade Trip to Viva House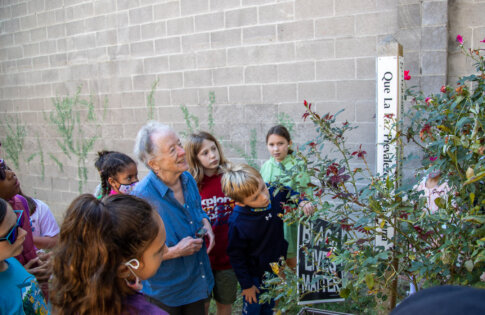 Last week, fourth graders brought 50 bags of groceries to Viva House for their first delivery of the year. Students spent the morning learning about Viva House from its founders,...