Park Welcomes George O'Connor as Gordon Berman '68 Memorial Lower School Resident Author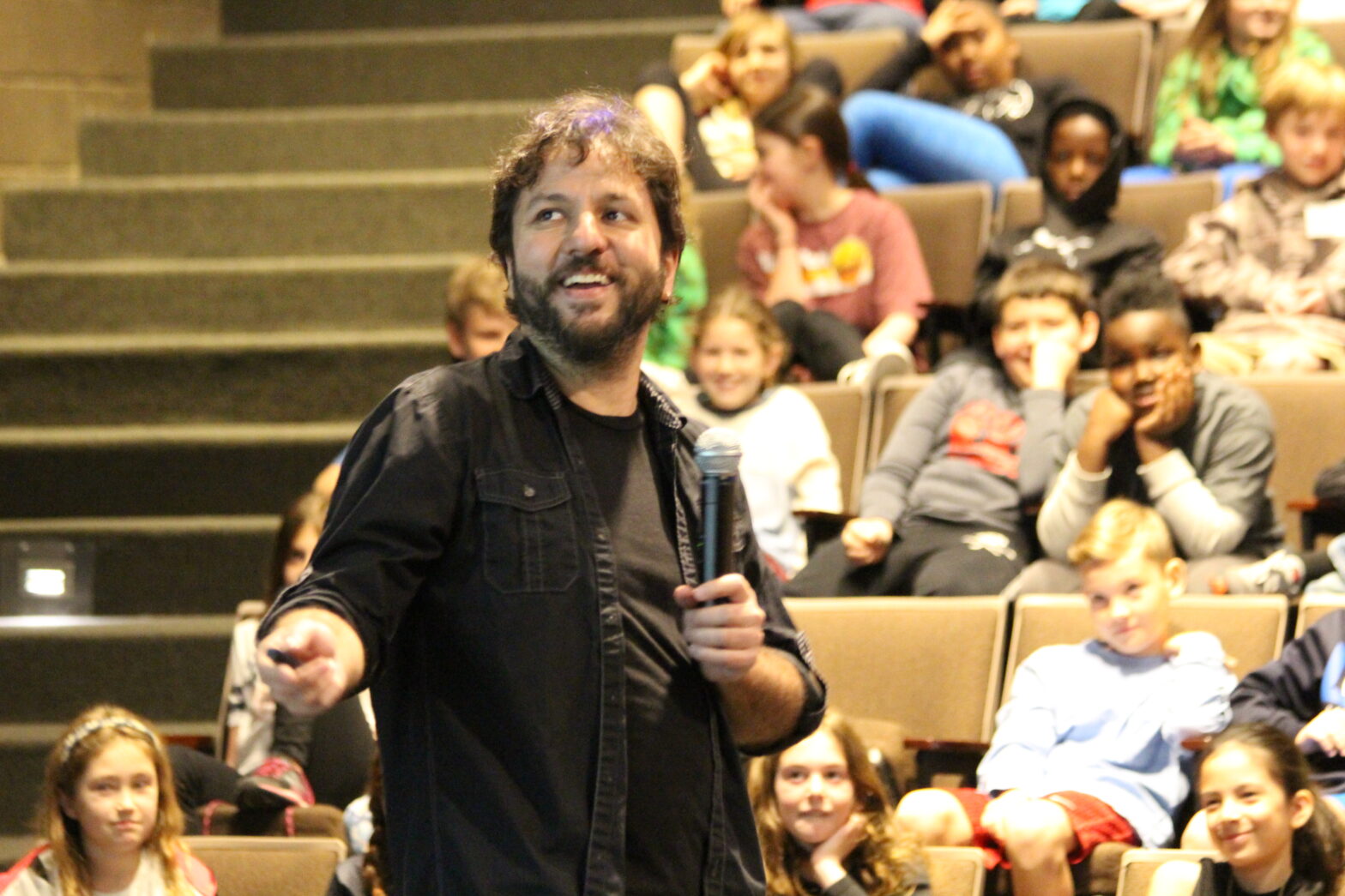 On Tuesday, April 17, best-selling graphic novelist George O'Connor joined the Park community as our Gordon Berman '68 Memorial Lower School Resident Author.
O'Connor is the author of several picture books, including the New York Times bestseller Kapow!, Kersplash and Sally and the Some-thing. His graphic novel series, THE OLYMPIANS, which he writes and illustrates, is an ongoing series retelling the classic Greek myths in comics form. With nine out of 12 volumes currently published, each volume stars a different Olympian god or goddess.
The visit was full of excitement and intrigue for our Lower Schoolers. O'Connor presented in two different assemblies, held a drawing workshop for fifth graders, signed books for all ages, and answered many, many questions from our thoughtful and inquisitive students. We thank O'Connor for a wonderful day at Park!
Click here for more information about our Visiting Scholars program.
Back to The Latest
Share
Related Posts
Autumn Rose Williams Visits Park in Partnership with Office of DEI and Third Grade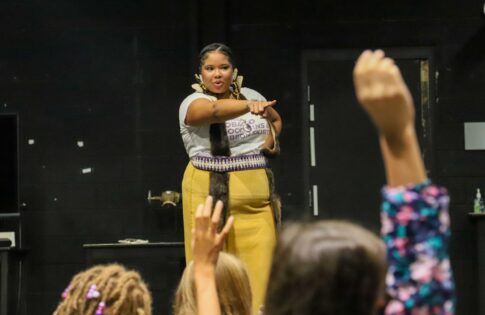 Last week, activist and public speaker Autumn Rose Williams visited Park in partnership with our Office of Diversity, Equity, and Inclusion and our third grade teachers in an ongoing effort...
Author and Illustrator James Yang Visits Virtually with Lower School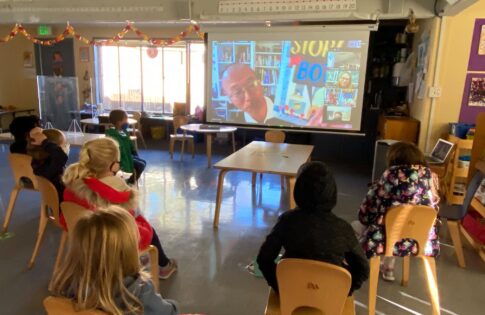 Park welcomed author and illustrator James Yang for two virtual visits with our Lower School students today. In the morning, the entire Lower School was invited for an interactive read-aloud...
Park Students Return to Campus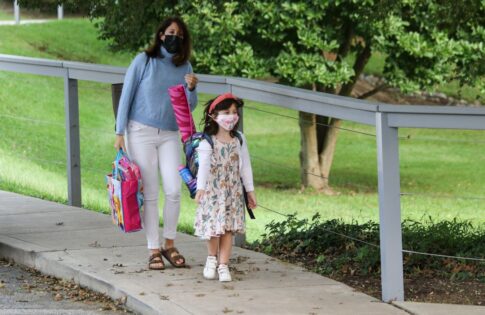 While Park students began the school year in an all-distance learning format due to the prevalence of COVID-19 in the greater Baltimore area, the school was able to begin a...