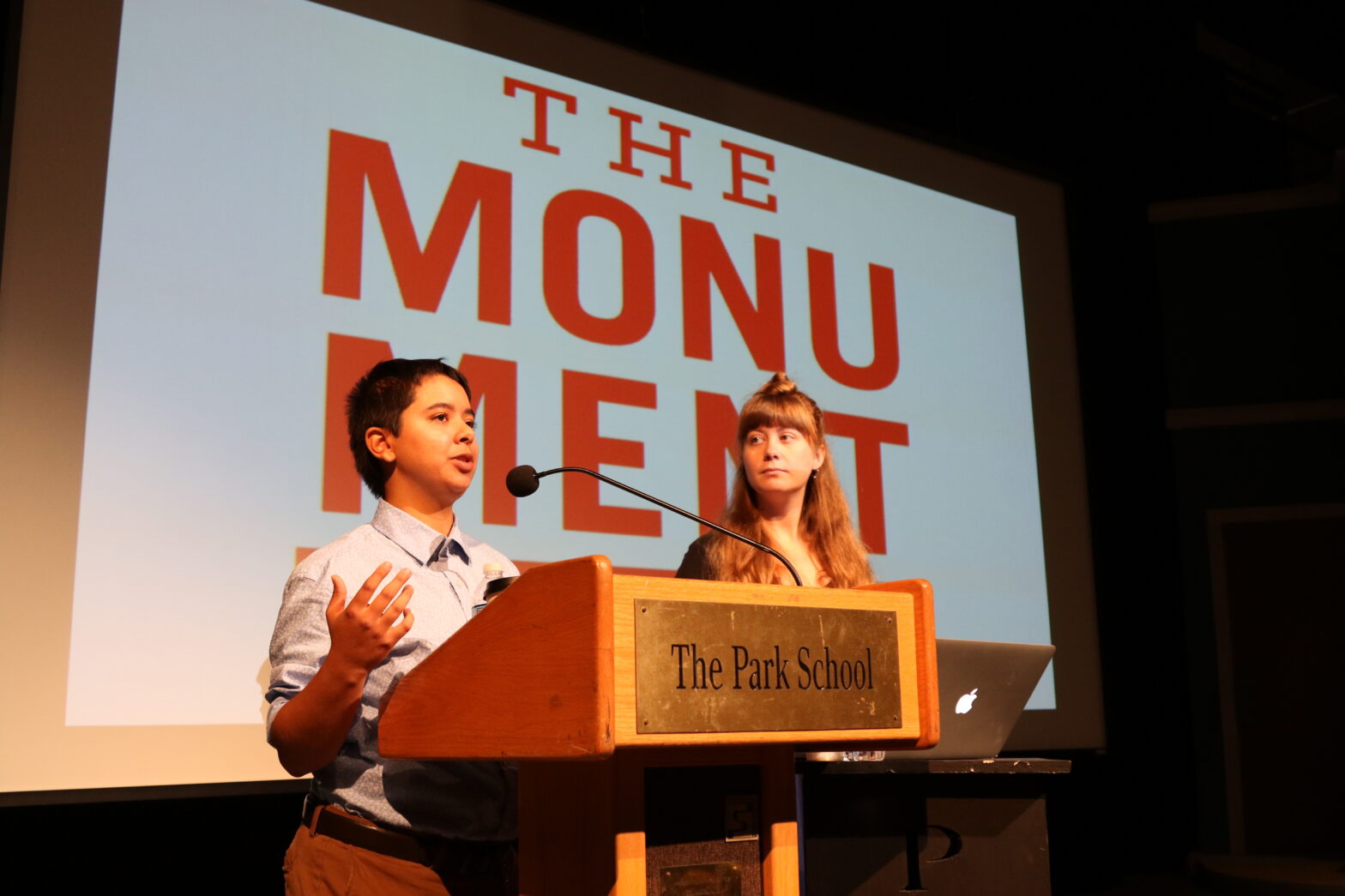 This week, Park welcomed Hannah Brancato and Shanti Flagg of FORCE: Upsetting Rape Culture as our 2017-18 Diana Lee Fox '75 Resident Artist. FORCE presented their work to Upper School students in assembly in the morning and held two workshops in the afternoon. After discussing messages of support and healing in the first workshop, students had the opportunity to make quilt squares sharing those messages, which are now installed in Park's Richman Gallery and will be returned to FORCE to be included in their Monument Quilt at a later date.
According to their website, "FORCE is a creative activist collaboration that creates art actions to upset the culture of rape and promote a culture of consent. The group designs communications campaigns to generate media attention and get millions of people talking. Nationally known for producing large-scale public art projects, FORCE believes that a more difficult and honest conversation needs to happen in America to face the realities of sexual violence, and envision a world where sex is empowering and pleasurable rather than coercive and violent.
FORCE is a recipient of the 2016 Sondheim Artscape Prize, and FORCE's co-founder Hannah Brancato is a 2015 OSI-Baltimore Community Fellow. Their work has been covered by CNN, MSNBC, the New York Times, Newsweek, NPR, The Huffington Post, Fast Company, and Refinery29, among other publications.
The Diana Lee Fox '75 Resident Artist program was started in 1981 to honor Diana's memory. Through the Fox family's generous support, Park is able to bring an accomplished artist to campus each year to work with Upper School students and present a gallery show.
Click here for more information about our Resident Artist program.
To learn more about FORCE: www.upsettingrapeculture.com/
Back to The Latest
Share
Related Posts
Park Students Honored in 2022 Regional Scholastic Art & Writing Awards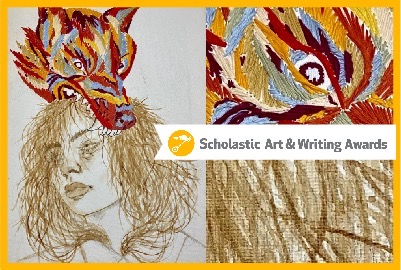 Five Park students were honored in the 2022 Regional Scholastic Art & Writing Awards, receiving a total of eight awards and honorable mentions in both art and writing. Founded in...
Park Welcomes Phil Davis as our 2022 Diana Lee Fox '75 Resident Artist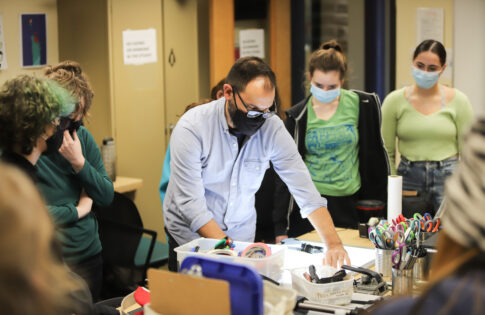 Park welcomed Phil Davis to campus today as our 2022 Diana Lee Fox '75 Resident Artist. Phil is an animator, a filmmaker, and the founder of the Sweaty Eyeballs Animation Festival...
Park Partners with the SNF Parkway for Baltimore Chronicles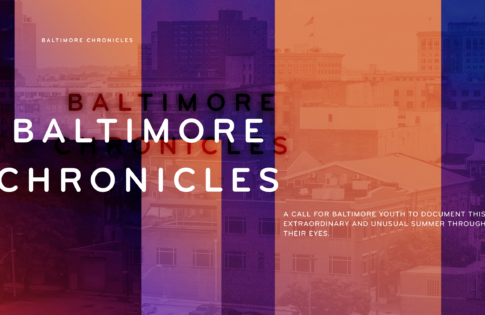 The SNF Parkway partnered with Park School alumni and Baltimore filmmakers, educators, and community organizations to invite young people to create video diaries about their daily lives during this extraordinary...