Park Welcomes Carmen Agra Deedy as Gordon Berman '68 Memorial Lower School Resident Author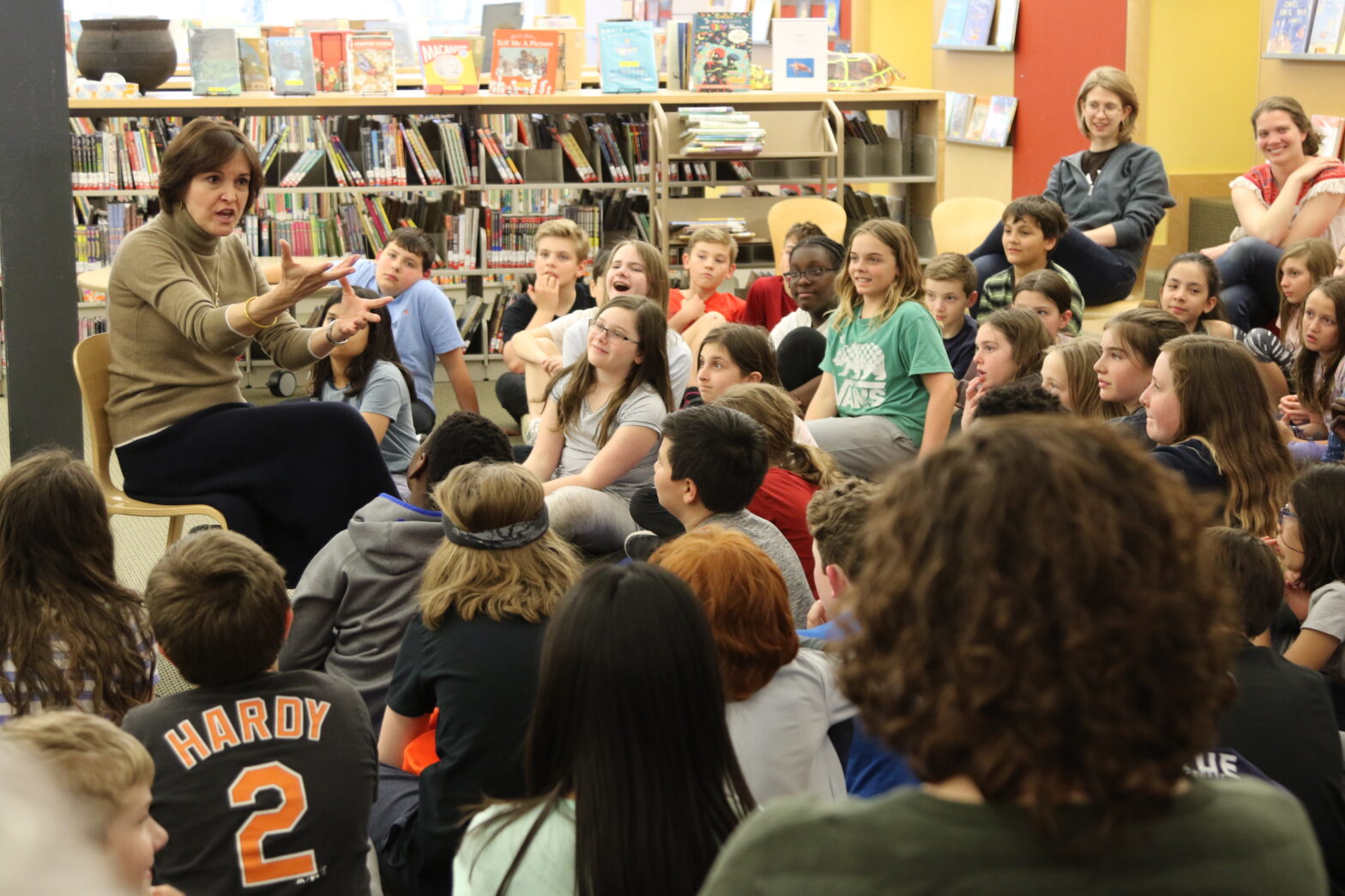 Today, Carmen Agra Deedy, storyteller and writer, visited The Park School as the 2018-2019 Gordon Berman '68 Memorial Lower School Resident Author.
Born in Havana, Cuba, Ms. Deedy came to the U.S. as a refugee, an experience she believes has given her the ability to see the world from multiple perspectives. For 20 years, she has travelled around the country telling stories to children – her favorite audience – and won numerous awards for her books, among them the Jane Addams Peace Association Award, the Pura Belpré Honor Award, the Odyssey Award, and the Bologna Ragazzi Award. Her picture book 14 COWS FOR AMERICA is a New York Times bestseller.
We're grateful that Ms. Deedy was able to join us for a wonderful visit. Our entire Lower School – from Pre-K to fifth grade, faculty, and staff – was absolutely enthralled by her lively and interactive stories.
Back to The Latest
Share
Related Posts
Lower School Destination Imagination Teams Win Big at States!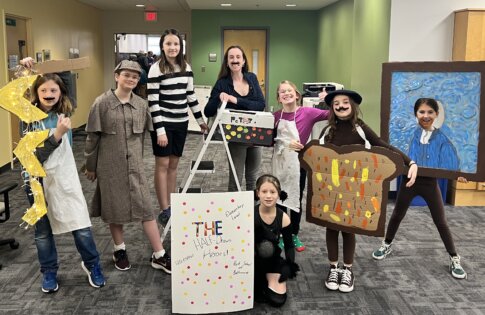 Congratulations to Park's Lower School Destination Imagination (DI) teams for their stellar performances at the State Tournament at UMBC last weekend. Our teams placed first, second, and fourth in their divisions!...
Lower School Librarian Laura Amy Schlitz Reviews Lois Lowry's Latest Book for the NY Times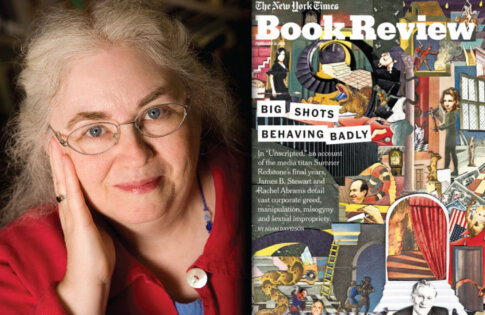 Newbery Medal-winning author and Park Lower School librarian Laura Amy Schlitz reviewed a new book by renowned children's author Lois Lowry (Number the Stars, The Giver) in yesterday's New York Times. Read Laura's full...