Park Students Receive Multiple Honors from the 90th Annual Scholastic Art & Writing Awards
The Scholastic Art & Writing Awards is the longest-running, most prestigious recognition program for creative teens in the U.S. Since 1923, the Awards have recognized the exceptional vision of our nation's youth. This year, Park students were honored in both the Art and Writing categories:
Senior Olivia Chalkley received multiple (6) honors for writing, including a Gold Key in the Personal Essay/Memoir category for her work, "Age-old Traditions."
Junior Lorenza Ramirez received two awards for writing.
In the Art category, Senior Maddy Riorda earned the top honor, the Gold Key, for her art portfolio.
Congratulations to Olivia, Lorenza, and Maddy — and to all of the participants in the Scholastic Art & Writing Awards. For details about the program, and for complete lists of those recognized by region, go to http://www.artandwriting.org/alliance/partners-regionalprogram/
Back to The Latest
Share
Related Posts
Park Alumnus Rahsan-Rahsan Lindsay '90, CEO Of MediaCo Holding, Returns To Park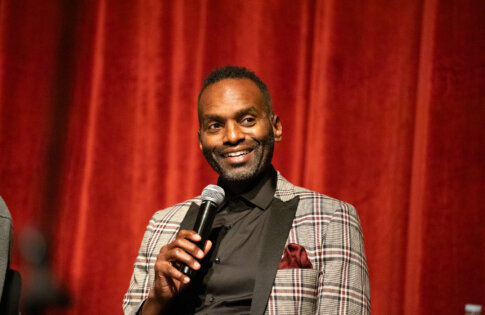 Park alumnus Rahsan-Rahsan Lindsay '90 returned to Park this week to speak with Upper School students about his career in the entertainment industry. Lindsay is the Chief Executive Officer of...
Experience Park: An Open House Event on October 7
Our "Experience Park" event introduces prospective families to Park's remarkable teaching and learning community (watch the video!) — and features interactive sessions for students and their parents.
Park's ISAMR Program Travels to Northern Canada for Annual Climate Change Research Trip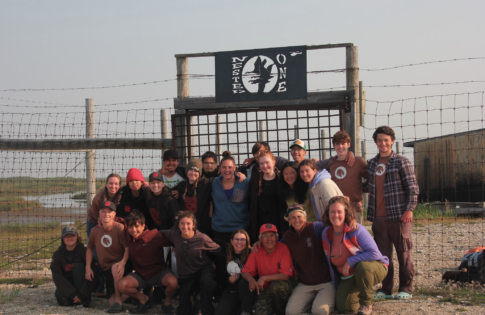 Members of the International Student-led Arctic Monitoring and Research (ISAMR) program took their annual trip to Northern Canada this summer to conduct permafrost research and study its relationship to climate...