Park Students Receive Multiple Honors from the 90th Annual Scholastic Art & Writing Awards
The Scholastic Art & Writing Awards is the longest-running, most prestigious recognition program for creative teens in the U.S. Since 1923, the Awards have recognized the exceptional vision of our nation's youth. This year, Park students were honored in both the Art and Writing categories:
Senior Olivia Chalkley received multiple (6) honors for writing, including a Gold Key in the Personal Essay/Memoir category for her work, "Age-old Traditions."
Junior Lorenza Ramirez received two awards for writing.
In the Art category, Senior Maddy Riorda earned the top honor, the Gold Key, for her art portfolio.
Congratulations to Olivia, Lorenza, and Maddy — and to all of the participants in the Scholastic Art & Writing Awards. For details about the program, and for complete lists of those recognized by region, go to http://www.artandwriting.org/alliance/partners-regionalprogram/
Back to The Latest
Share
Related Posts
Tenth Grade Studies Soil Science Out in the Field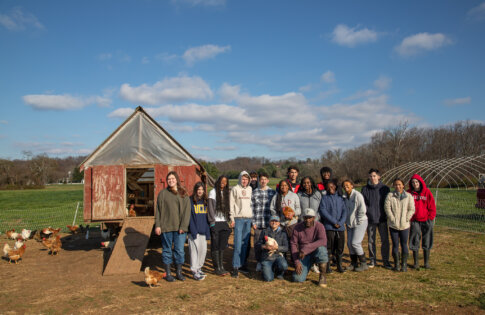 Tenth Grade science (Core 10) took their laboratory on the road this week to study the impact of farming and saltwater intrusion on Maryland soil. Each of the seven classes...
Visual Arts Chair Christine Tillman Featured in BmoreArt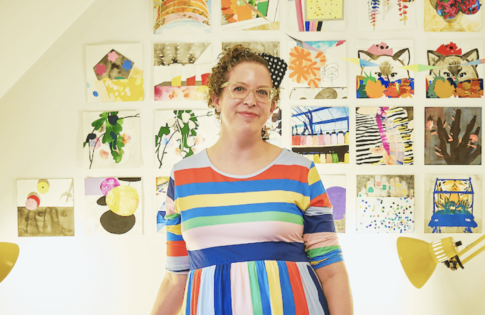 Park School's Pre-K-12 Visual Arts Chair and Upper School Visual Arts Teacher Christine Buckton Tillman was featured in BmoreArt this week. The in-depth interview covered art education, the Baltimore art...
Park Welcomes 2023-24 Scholar Applications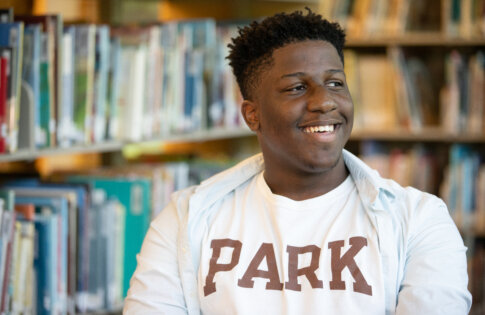 Malone Scholars (Entering Grades 7–10) & Rothman Scholar (Entering Grade 9) The Park School's robust Tuition Assistance program is funded by a variety of sources including the The Park Fund (the...