Park Students Present at ArcticNet's 11th Annual Scientific Meeting in Vancouver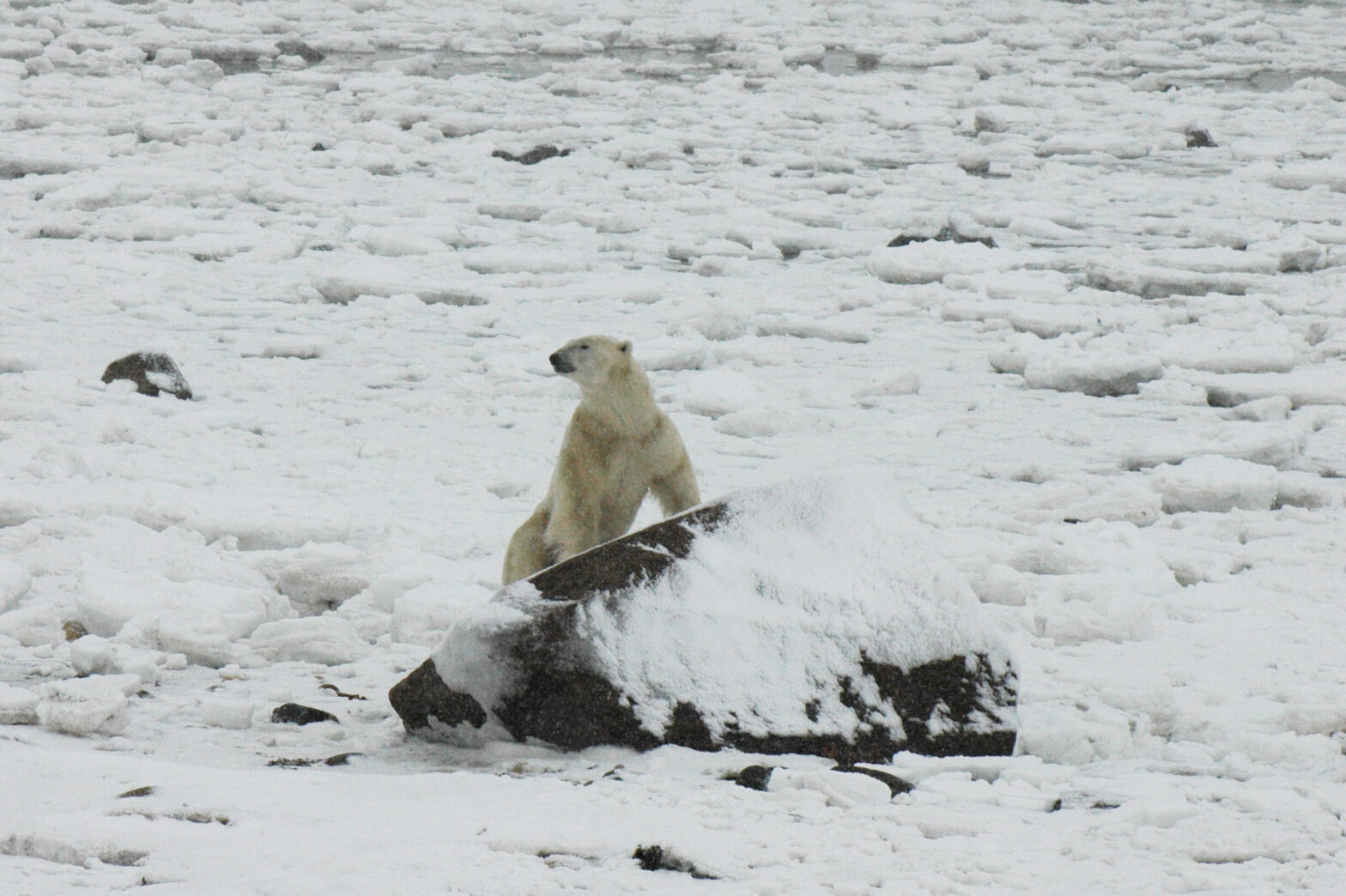 Three Park students in the International Student-led Arctic Monitoring and Research (ISAMR) program will present posters at ArcticNet's 11th Annual Scientific Meeting (ASM2015) in Vancouver, British Columbia, this week.
The ASM2015 welcomes researchers, students, Northerners, policy makers, and stakeholders to address the numerous environmental, social, economical, and political challenges and opportunities that are emerging from climate change and modernization in the Arctic.
Park seniors Alexis Hudes and Andrew Hsiao and freshman Anna Connors will be joined by three Canadian students and two faculty members to present posters on topics using data collected during their trip to Churchill, Manitoba, this fall. Each poster focuses on a different set of data, including using whisker printing software to non-invasively collect individual data on polar bears in Churchill, an analysis of microbial soil communities of the bogs in the Hudson Bay Lowlands, and changing the permafrost active layer in peatlands of the Hudson Bay coastal region.
Follow our students at the conference via the ISAMR blog: http://www.isamr.net/
For more information about the conference: http://www.arcticnetmeetings.ca/asm2015/index.php
Photo: Isaac Lichtenstein '18
Back to The Latest
Share
Related Posts
Tenth Grade Studies Soil Science Out in the Field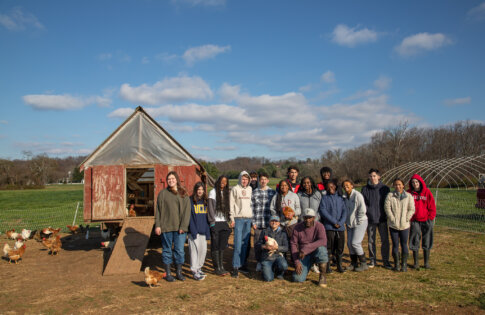 Tenth Grade science (Core 10) took their laboratory on the road this week to study the impact of farming and saltwater intrusion on Maryland soil. Each of the seven classes...
Visual Arts Chair Christine Tillman Featured in BmoreArt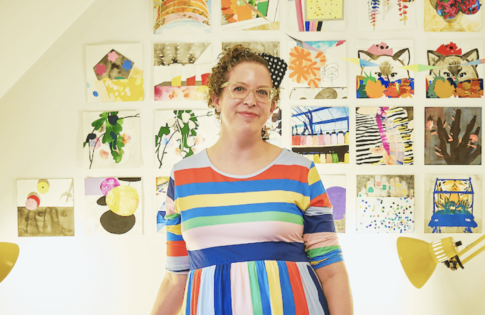 Park School's Pre-K-12 Visual Arts Chair and Upper School Visual Arts Teacher Christine Buckton Tillman was featured in BmoreArt this week. The in-depth interview covered art education, the Baltimore art...
Park Welcomes 2023-24 Scholar Applications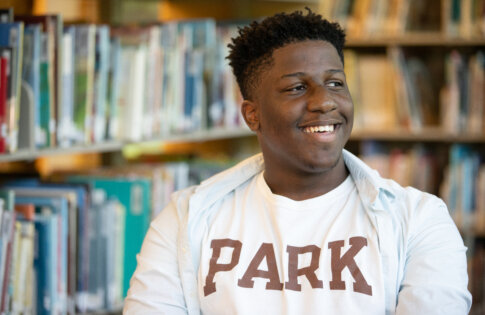 Malone Scholars (Entering Grades 7–10) & Rothman Scholar (Entering Grade 9) The Park School's robust Tuition Assistance program is funded by a variety of sources including the The Park Fund (the...