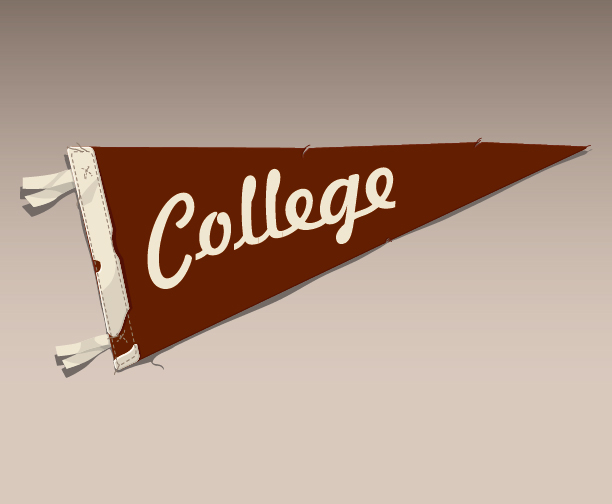 Congratulations to our seniors who have heard from their college choices! And best wishes as remaining college acceptances roll in over the course of this season. To see an ongoing list of this year's college acceptances, click here: www.parkschool.net/academics/upper-school/college-counseling/college-acceptances/.
Back to The Latest
Share
Related Posts
Modern Language Exchange Trips Spring 2023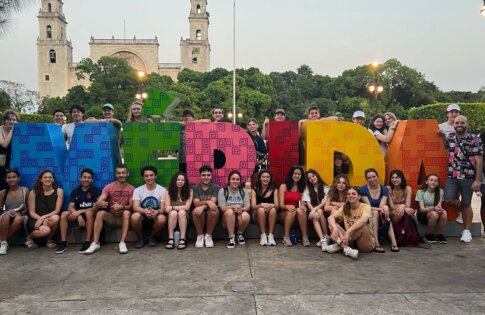 Buen viaje & bon voyage! Our language department certainly made the most of spring break! Thirty Spanish language students headed to Mérida, Yucatán, México, and 23 French language students headed...
Park Welcomes James Spooner as 2023 Peter Baida '68 Writer-in-Residence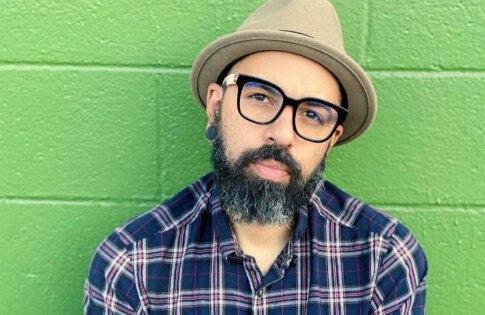 Park welcomed James Spooner to campus this week as our 2023 Peter Baida '68 Writer-in-Residence. Spooner is a graphic novelist, filmmaker, and tattoo artist. His award winning debut graphic novel, The High...