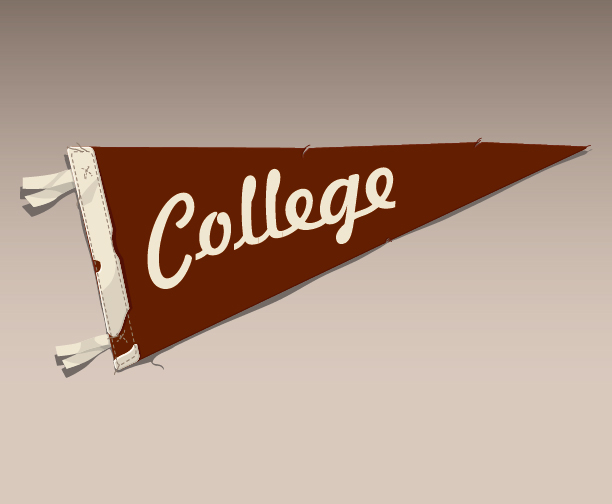 Congratulations to our seniors who have heard from their college choices! And best wishes as remaining college acceptances roll in over the course of this season. To see an ongoing list of this year's college acceptances, click here: www.parkschool.net/academics/upper-school/college-counseling/college-acceptances/.
Back to The Latest
Share
Related Posts
Park's ISAMR Program Travels to Northern Canada for Annual Climate Change Research Trip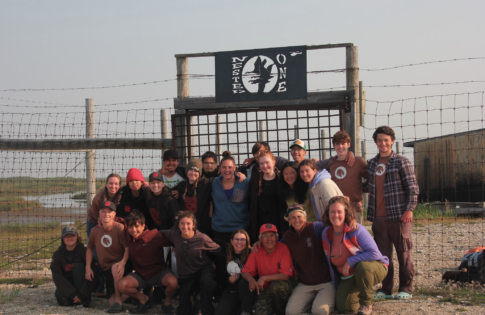 Members of the International Student-led Arctic Monitoring and Research (ISAMR) program took their annual trip to Northern Canada this summer to conduct permafrost research and study its relationship to climate...