Park School was honored by Child First Authority at their annual event on May 22. Child First Authority's mission is to develop youth by strengthening and reforming schools. Child First Authority is committed to closing the opportunity gap for children in Baltimore City by providing high quality after school and in-school programs. With its focus on school-based community organizing and enriching learning opportunities,Child First Authority supports positive outcomes for over 1500 young Baltimoreans. Carol Recking, their Executive Director, had these kind words to say "For the past two years, Traci Wright and Park School have given tremendous support to Child First Authority and our partner Westside Elementary School. In particular, Ms.Wright has helped to develop amazing opportunities for Park students and staff to engage with Child First and Westside…We were all deeply moved by the outpouring of support and contributions that your students, their families and your staff gave to support the Thanksgiving food drive at Westside. Now the students at Westside are enjoying weekly STEM enrichment while their parents have weekly GED classes with (Park) teachers, who took additional professional development to be able to offer the courses." Park students, faculty and parents feel equally enriched by the partnership, and look forward to our continued relationship with Child First and Westside Elementary.
Back to The Latest
Share
Related Posts
Autumn Rose Williams Visits Park in Partnership with Office of DEI and Third Grade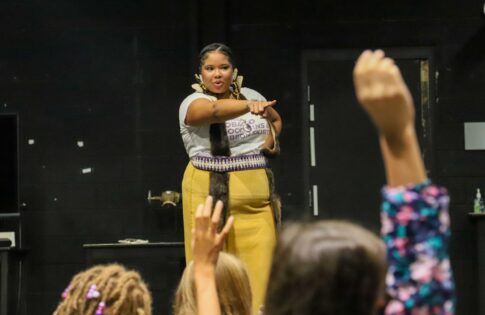 Last week, activist and public speaker Autumn Rose Williams visited Park in partnership with our Office of Diversity, Equity, and Inclusion and our third grade teachers in an ongoing effort...
Author and Illustrator James Yang Visits Virtually with Lower School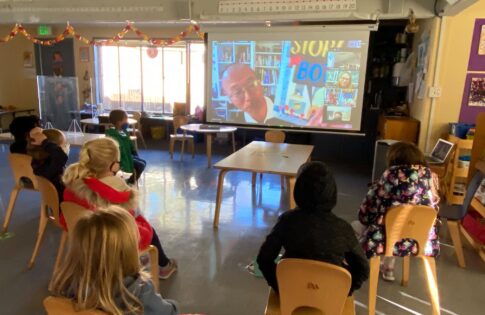 Park welcomed author and illustrator James Yang for two virtual visits with our Lower School students today. In the morning, the entire Lower School was invited for an interactive read-aloud...
Park Students Return to Campus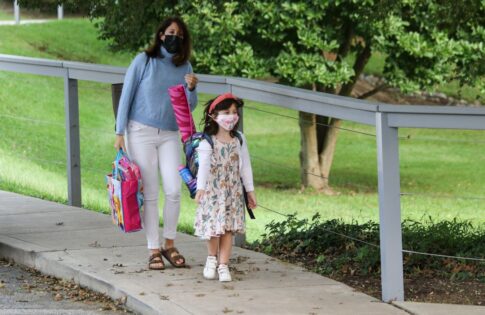 While Park students began the school year in an all-distance learning format due to the prevalence of COVID-19 in the greater Baltimore area, the school was able to begin a...