Park Exchange Programs Continually Expand to Broaden Cross-Cultural Conversations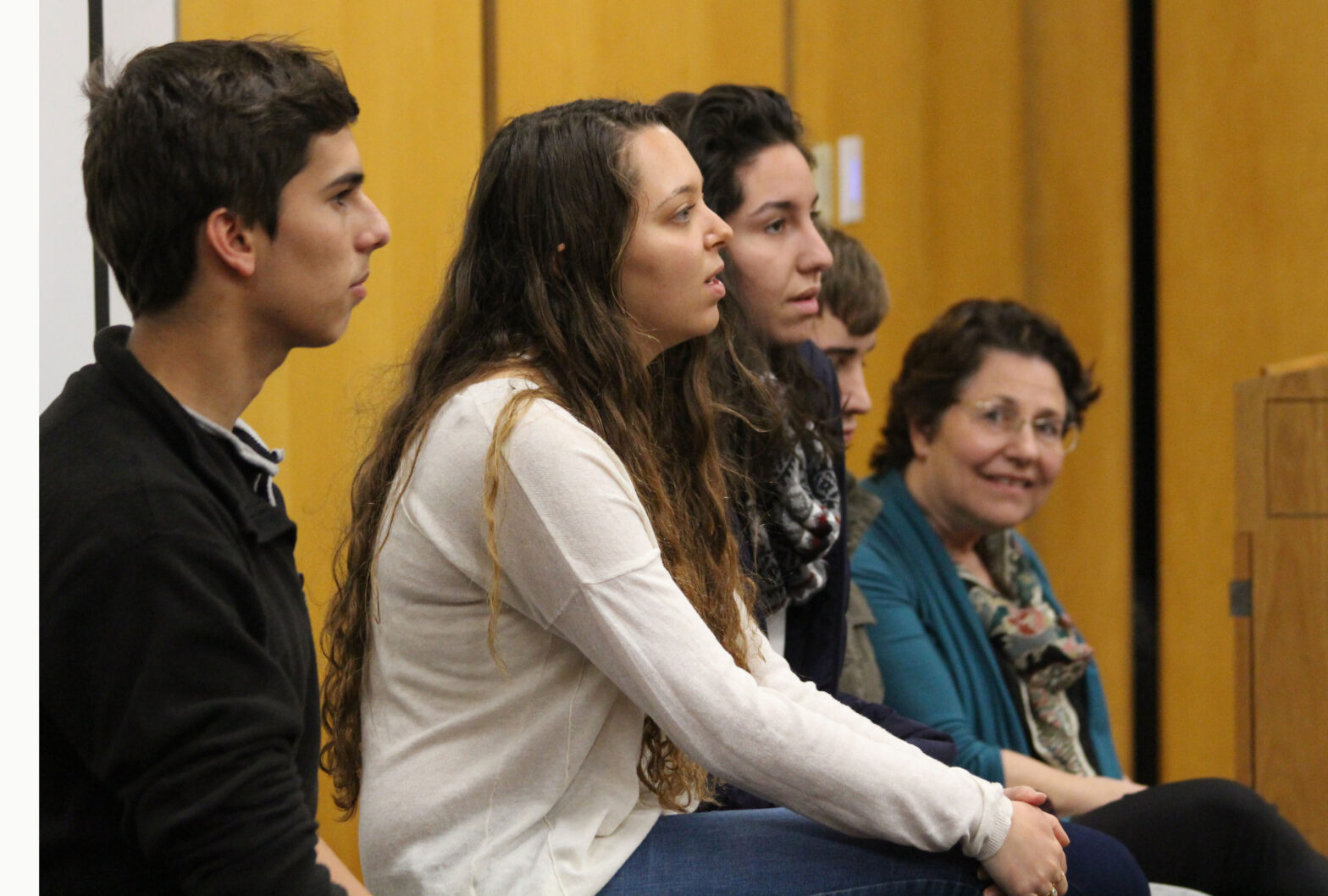 Each year, Upper School students participate in our exchange programs, allowing them further opportunities to pursue language studies by immersing themselves in a Chinese-, French-, or Spanish-speaking environment. Students participating in exchanges this year lived with host families, attended school, and visited museums and other places of interest. In addition, they acted as hosts when their exchange partners visited Baltimore and Park. Complete immersion ensures that students are comfortable and able to meet practical and social needs in native-speaking environments. This year, not only did our Upper School students travel all over the world to pursue language studies, but Park also welcomed additional visitors to campus, broadening the scope of our international exchange programs, and our conversations.
Last month, Park's Upper School welcomed four Israeli students — two Arab students from Al Bian School in the Galilee and two Jewish students from Jewish Misgav School — and their chaperones, as part of an exchange program organized by the Sparks of Change Foundation. Sparks of Change was started to honor Daniel Siegel, a Baltimore native who died suddenly of a brain tumor in 2010. The organization is dedicated to supporting programs that strive to promote peace and create understanding within communities all over the world.
The Sparks of Change visitors stayed with Park families, participated in the Day of Civic Engagement, observed classes, presented at assembly, and spoke to 20th Century History classes. The four Arab and Jewish students discussed coexistence between the different cultures in Israel — all advocating for peace, but not agreeing on how to achieve it. Park students had the unique opportunity to listen and ask questions, learning about the many complexities of the Arab-Jewish relationship as understood and seen through the eyes of high school students living in the midst of the conflict.
To read more about the Sparks of Change visit, click here for a story published in the Baltimore Jewish Times.
Photo: Jewish and Arab Israeli students speak to 20th Century History classes about coexistence between the two cultures.
Back to The Latest
Share
Related Posts
Park School Announces New Science and Engineering Wing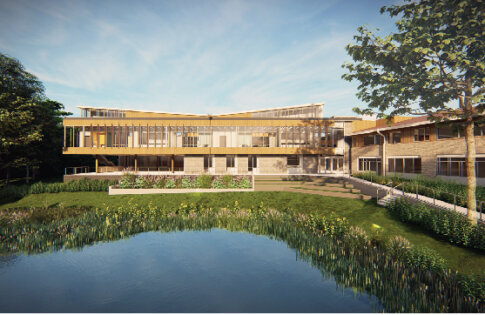 Park to break ground on 12,500 sq. ft. Science and Engineering Wing in 2022! With its expected completion by the beginning of the 2023 school year, the building will add...
Twelve Students Named All-Conference Players for Spring 2021-22 Season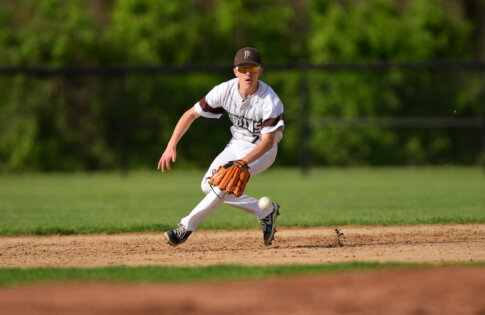 Twelve Park students were named IAAM and MIAA All-Conference players this 2021–22 spring season! Congratulations to our players, coaches, families, and athletic directors – and thank you for your amazing...